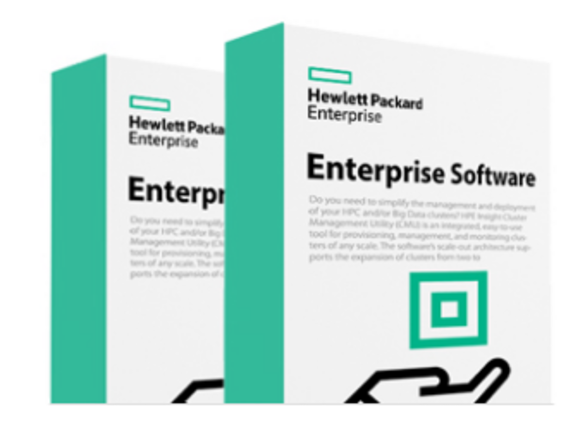 The HPE Insight Integration for CA Network and System Manager simplifies systems management by integrating the discovery and management of HPE ProLiant, AlphaServer, and Integrity servers into the Unicenter Network and Systems Management (NSM r11) application.

The HPE Insight Integration is a scalable solution that works directly with native Unicenter applications, including WorldView, Enterprise Console, and the Unicenter Agent Technology to monitor HPE servers, clients, and storage that use Unicenter as the primary management console. With the Insight Integration, you can manage events for HPE hardware and other enterprise resources from a common Unicenter interface.
Are you a HPE OneView or HPE iLO Amplifier Pack customer who needs to update your server?

The Smart Update Tools (SUT) are a SUM extension that enables HPE OneView and HPE iLO Amplifier Pack to stage, schedule and apply updates automatically to reduce IT operations.

SUT is an operating system (OS) utility that provides the ability to perform online firmware and/or driver updates via the HPE iLO management network without the need for OS credentials.

SUT supports Windows®, Linux® (Red Hat® and SUSE®), and VMware ESXi™.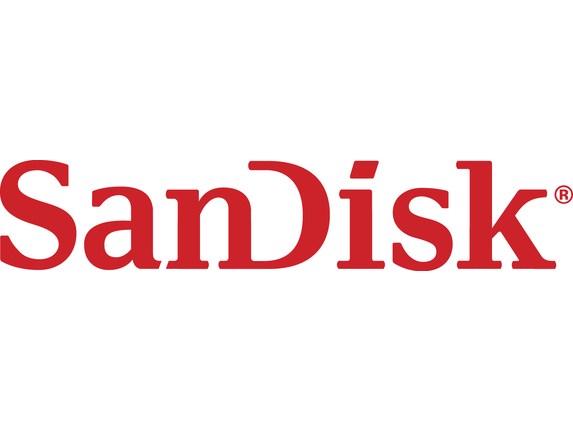 FlashSoft® software from SanDisk enables solid-state storage in the server (NVMe, PCIe, SAS or SATA) to enhance storage performance with full compatibility with currently deployed SAN storage systems. The software automatically places applications' most frequently accessed data on the flash device in the server and keeps the data fully synchronized with the underlying storage. This cost-effective, high-performance flash solution improves application performance, virtualization capability, and storage efficiency without requiring any changes to existing applications or data center processes.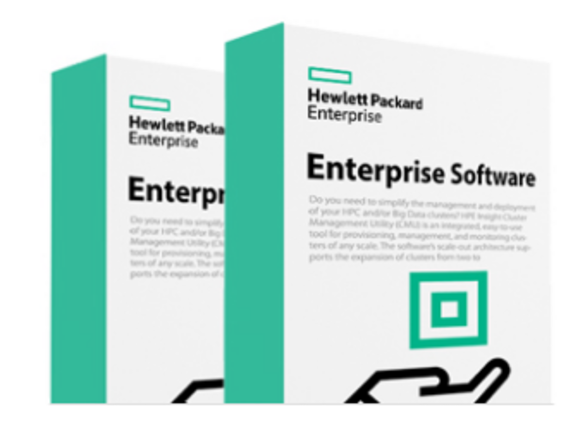 The HPE IMC Business Service Performance (BSP) Software is an Intelligent Management Center (IMC) module, targeted at support of data centers and large campuses, or remote sites that rely on centralized services. IMC BSP Software creates a holistic service health score dashboard for activity, health, availability and other factors for each individual customer-defined service.

This score uses data from the IMC platform, and optionally from SHM, APM and NTA modules to reflect the status of the application, servers, VMs, and network hardware that make up the service, giving a overall service view.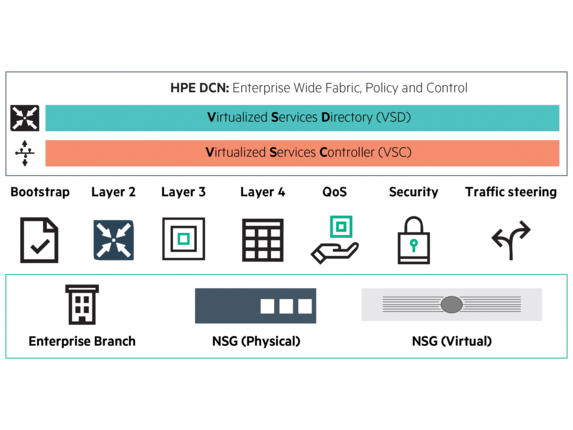 Software-defined networking has unleashed the true power of the cloud in data center networks. HPE Virtualized Network Services brings the same benefits to business connectivity by delivering a new wide area network service that provides you with the flexibility to adapt to your ever-changing business environment. Traditional VPN services are based on set functionality that can be deployed with little room for per-enterprise customization. With HPE Virtualized Network Services you can customize your branch networking to achieve network capabilities to match your specific business needs.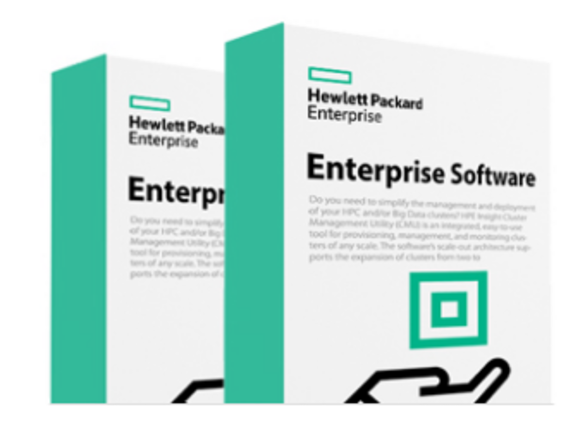 Could your business stay alive and profitable with lengthy interruptions to your IT?

Protect your business from downtime in the event of a fault, failure or disaster with HPE Serviceguard Metrocluster. This Serviceguard solution can be implemented and put to optimal use with a variety of HPE storage solutions that best fit your data center needs, and has features that can help reduce your planned day to day downtime by migrating workloads during maintenance.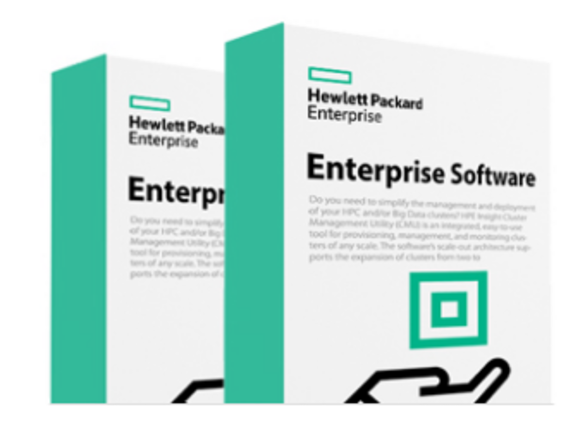 Would your business find it difficult to operate for a few hours or an entire day without access to core IT services?

HPE Serviceguard clustering software is the foundation of every Serviceguard business continuity solution. Serviceguard packages a critical service, an application or a database with its associated resources and monitors the entire package for faults in hardware, software, operating systems, virtualization layers, network, and storage. During a fault, Serviceguard gracefully shuts down the application, restarts it on an available server in the cluster, connects it to the appropriate storage device, and resumes normal operations, all in mere seconds. Serviceguard clusters remove single points of failure and deliver high availability with redundant hardware.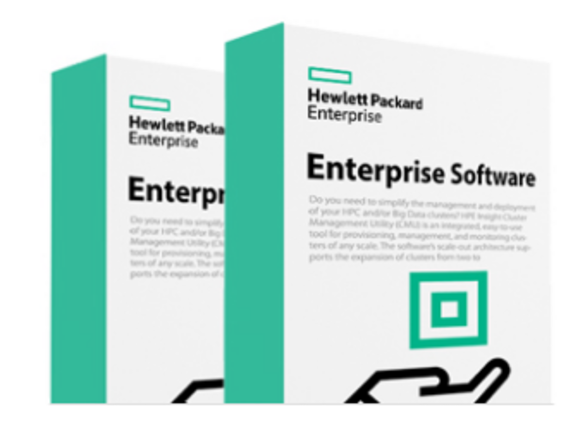 Do you need to ensure that your business keeps running even in the event of a natural disaster?

Experience utmost disaster tolerance for your data-centers regardless of distance with HPE Serviceguard Continentalclusters. It provides high availability within and between your clusters by continuously monitoring the health of your server systems. It can also protect from small failures within a cluster or failover a full cluster in the case of a disaster. With no additional hardware needed for implementation, Serviceguard Continentalclusters turns your business continuity infrastructure into a productive asset that supports daily operations, increasing the return on your business continuity investments.
HPE IMC Endpoint Admission Defense (EAD) Software reduces network exposure by integrating security policy management and endpoint posture assessment to identify and isolate risks within the network.

IMC EAD Software reduces the risk of malicious code infections and other security breaches by detecting breaches like viruses, abnormal traffic, or the running of sensitive software. Additionally the software can also protect sensitive data through control of computer peripherals.
Added to Your Shopping Cart
Product Availability by Store Location
Max 4 items can be added for comparison.