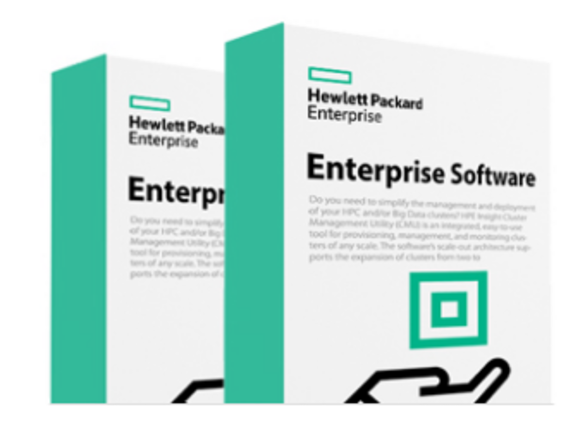 The HPE Insight Integration for CA Network and System Manager simplifies systems management by integrating the discovery and management of HPE ProLiant, AlphaServer, and Integrity servers into the Unicenter Network and Systems Management (NSM r11) application.

The HPE Insight Integration is a scalable solution that works directly with native Unicenter applications, including WorldView, Enterprise Console, and the Unicenter Agent Technology to monitor HPE servers, clients, and storage that use Unicenter as the primary management console. With the Insight Integration, you can manage events for HPE hardware and other enterprise resources from a common Unicenter interface.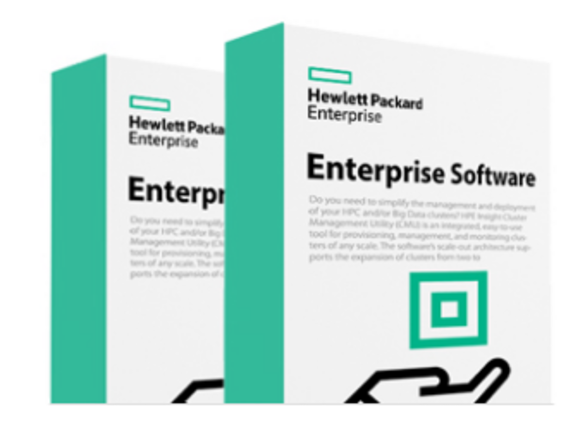 Need to update your ProLiant servers with the latest drivers and firmware? The HPE ProLiant Updates Catalog for Microsoft System Center enables IT administrators to use System Center Configuration Manager (SCCM) and System Center Virtual Machine Manager (SCVMM) to automatically manage and distribute HPE ProLiant server software and firmware from the HPE Service Pack for ProLiant (SPP).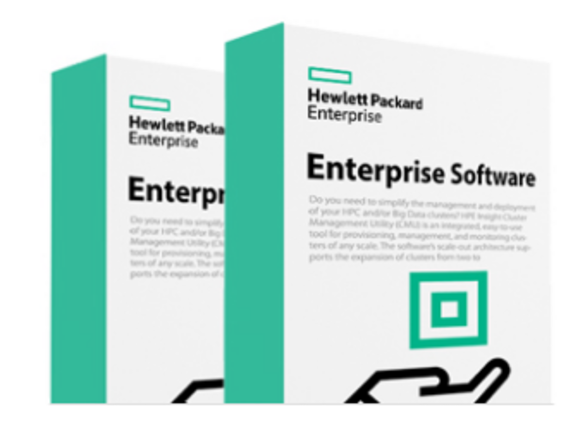 The Insight Integration for HPE Operations Manager for Windows (HPOM for Windows), revision 3.0, integrates hardware management data and event notifications for HPE Servers, HPE Storage, and HPE client systems into the OMW console.

The HPE SIM Integration provides a smart link between HPE SIM, Insight Management (IM) Agents, and HPE Operations Manager for Windows. The HPE SIM Integration implements features for event forwarding and event acknowledgement from HPE SIM to HPOM. The HPE SIM Integration can be installed in environments with multiple HPE SIM management servers and IM Agent nodes.

Additional in-depth data for individual and groups of HPE servers is available through integrated links and application launches to the HPE Systems Management Homepage and HPE Systems Insight Manager.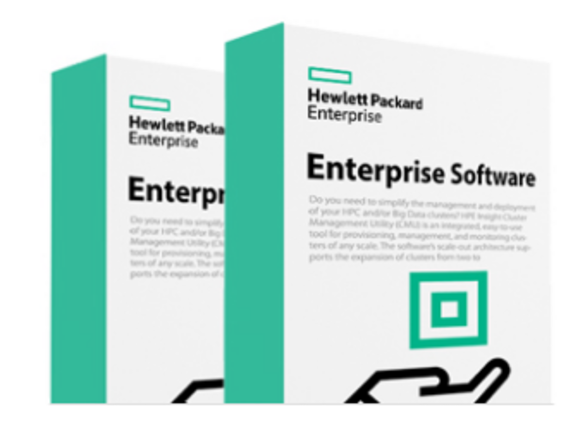 The HPE Insight Management for Netcool/OMNIbus provides infrastructure management across a wide range of operating system platforms. This enables IT administrators to manage HPE ProLiant servers, storage and other enterprise resources within a common Netcool/OMNIbus environment.
The HPE Insight Management for Netcool/OMNIbus provides definitions for over 2578 individual events, defined in its rules file and to correlate nearly 785 SNMP events. These definitions and rules integrate closely with the Netcool/OMNIbus application using the Mttrapd probe, enabling HPE SNMP events and Fibre Channel Management SNMP events to be identified, processed, translated, and appear on the Event List.
Added to Your Shopping Cart
Product Availability by Store Location
Max 4 items can be added for comparison.