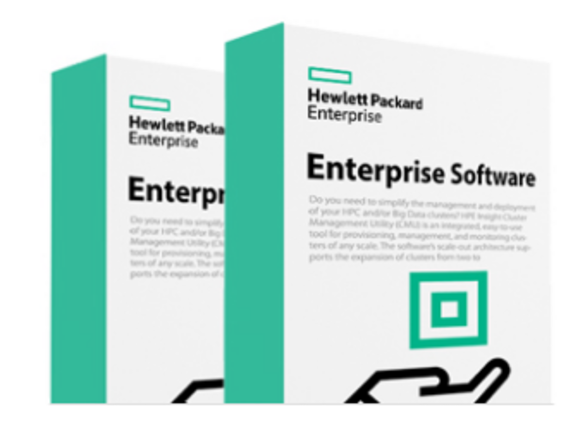 Could your business stay alive and profitable with lengthy interruptions to your IT?

Protect your business from downtime in the event of a fault, failure or disaster with HPE Serviceguard Metrocluster. This Serviceguard solution can be implemented and put to optimal use with a variety of HPE storage solutions that best fit your data center needs, and has features that can help reduce your planned day to day downtime by migrating workloads during maintenance.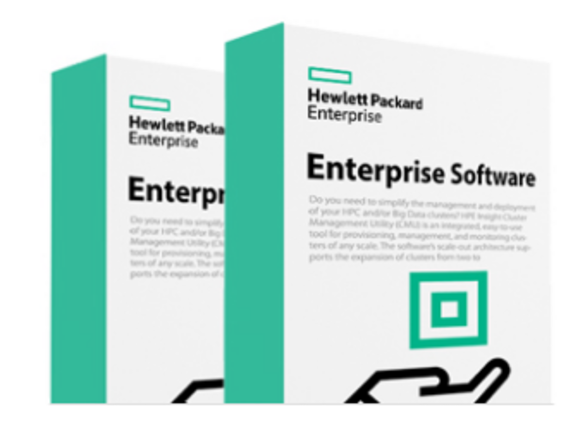 Would your business find it difficult to operate for a few hours or an entire day without access to core IT services?

HPE Serviceguard clustering software is the foundation of every Serviceguard business continuity solution. Serviceguard packages a critical service, an application or a database with its associated resources and monitors the entire package for faults in hardware, software, operating systems, virtualization layers, network, and storage. During a fault, Serviceguard gracefully shuts down the application, restarts it on an available server in the cluster, connects it to the appropriate storage device, and resumes normal operations, all in mere seconds. Serviceguard clusters remove single points of failure and deliver high availability with redundant hardware.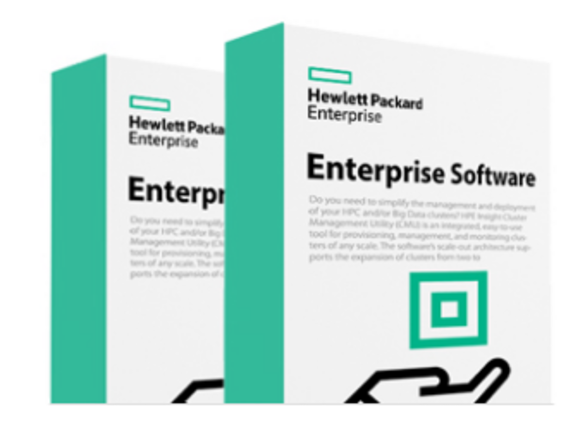 Do you need to ensure that your business keeps running even in the event of a natural disaster?

Experience utmost disaster tolerance for your data-centers regardless of distance with HPE Serviceguard Continentalclusters. It provides high availability within and between your clusters by continuously monitoring the health of your server systems. It can also protect from small failures within a cluster or failover a full cluster in the case of a disaster. With no additional hardware needed for implementation, Serviceguard Continentalclusters turns your business continuity infrastructure into a productive asset that supports daily operations, increasing the return on your business continuity investments.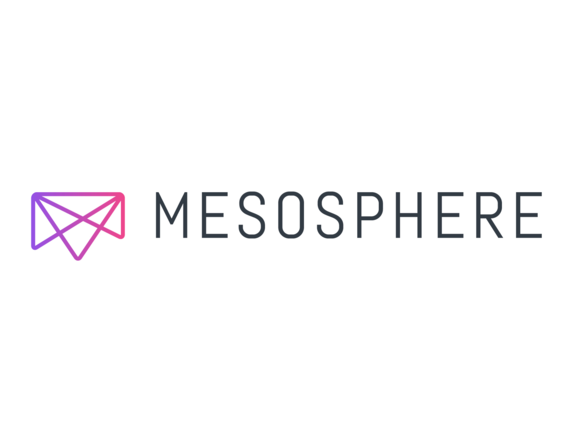 Are you looking for a one-stop solution for your Mesosphere environment?

Together, Hewlett Packard Enterprise and Mesosphere have designed an efficient IT infrastructure powered by Mesosphere software running on HPE ProLiant and Cloudline Servers. Mesosphere Software from HPE simplifies building and running distributed applications at a very large enterprise scale and treats the entire data center as a single giant super computer. And you have the flexibility to tailor your solution to your individual needs with the freedom of choosing from the entire portfolio of certified and supported HPE ProLiant and Cloudline server families.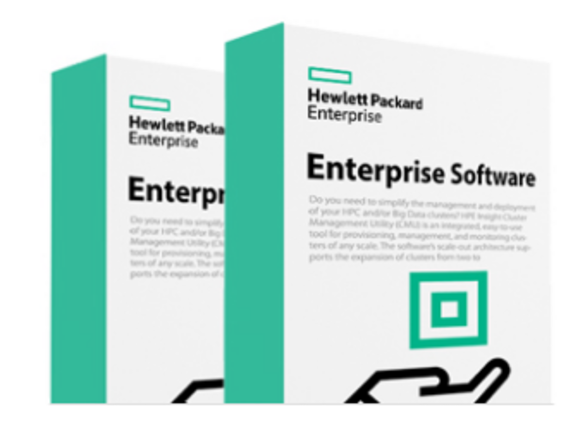 Wouldn't it be easier if you could manage multiple simultaneous installations using multiple releases of HP-UX?

Simplify and speed up your HP-UX installation while gaining additional recovery capabilities with HPE Ignite-UX. With this administrative toolset you can manage simultaneous installations on a variety of server blades and systems. You can also create custom configurations and recovery media.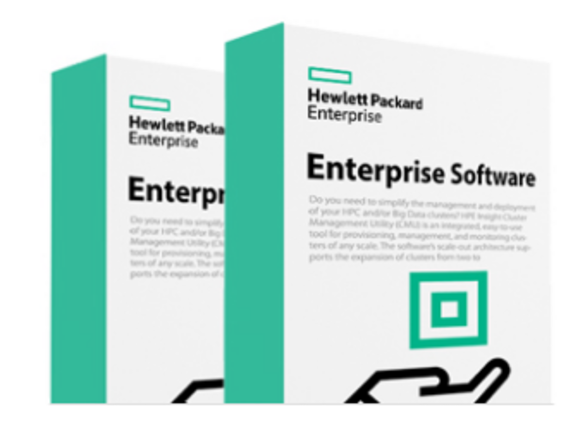 Do you think you have to trade-off performance for manageability when using a filesystem?

With HPE OnlineJFS/Veritas Filesystem (VxFS) you can have manageability and performance. OnlineJFS/VxFS offers a simple and flexible tool that enables you to manage your environment dynamically. HPE OnlineJFS/Veritas Filesystem 6.1 minimize downtime, optimize data at right time and optimal cost. Furthermore with HPE OnlineJFS/Veritas Filesystem 6.1, prioritize specific application I/O for faster throughputs of critical applications, faster resynchronization of data bases using snapshots with optimal storage space requirements allowing you to better manage you business.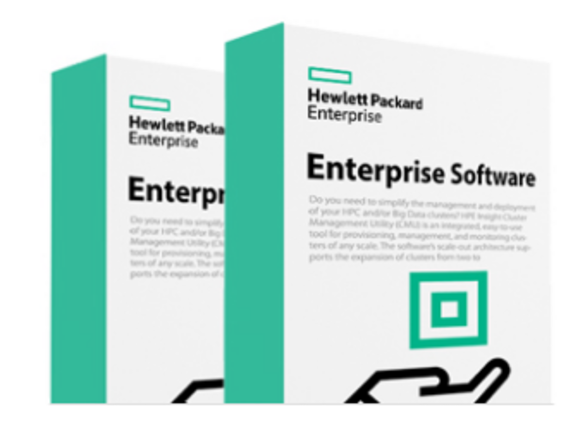 Do you need to dynamically reduce, expand, or reconfigure your storage to meet changing data, performance, and availability needs?

HPE Logical Volume Manager (LVM) Mirrordisk/UX is a subsystem for managing your disk space. It offers value-added features that enhance availability and performance, including mirroring, high-availability (with optional HPE Serviceguard) and striping, all designed to meet your changing needs.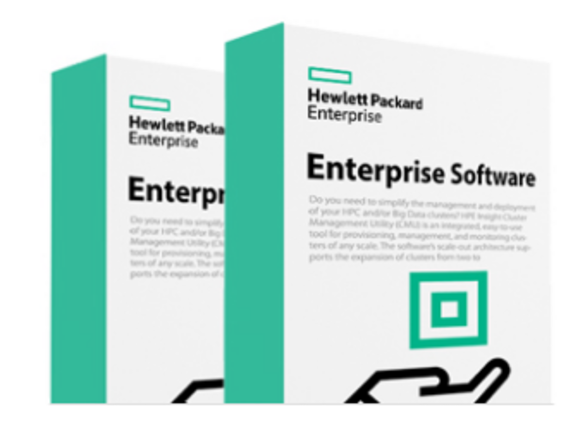 Get a platform that is proven to deliver. OpenVMS is a general-purpose, multi-user operating system that offers immunity to both planned and unplanned downtime with proven continuous computing, including disaster-tolerant, multisite clusters at an open system price. While most enterprise IT environments measure uptime in days or weeks, OpenVMS customers characterize uptime in terms of years. You can depend on OpenVMS for uncompromising reliability, availability, scalability, and security.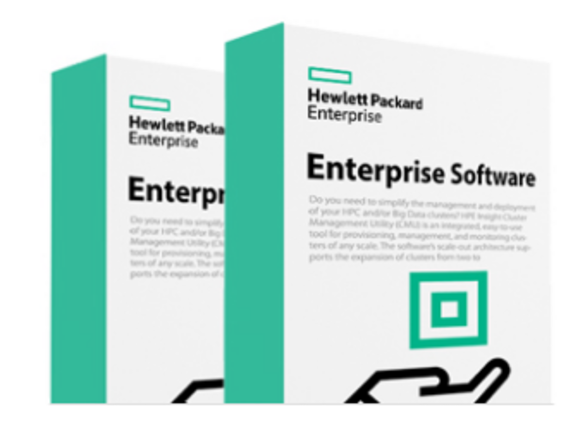 When your growing enterprise requires increased capacity, wouldn't it be easier to instantly activate that capacity rather than waiting weeks for additional resources to arrive and be installed?

Prepare ahead of time for your future IT needs by pre-installing reserve capacity through the HPE Instant Capacity (iCAP) program. With iCAP you can reduce the downtime, risks and hassles of having to order, install and reboot when adding resources necessary for the growth of your business or in the event of a failure.
Added to Your Shopping Cart
Product Availability by Store Location
Max 4 items can be added for comparison.