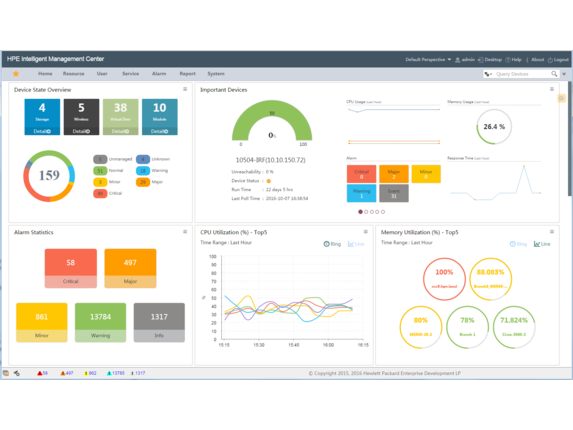 HPE IMC Intelligent Analysis Reporter (IAR) Software extends the reporting capabilities within HPE Intelligent Management Center (IMC) to include customized reporting. These reporting capabilities enable network administrators to perform proper analysis of activities on the network such as network usage and topologies.

IMC IAR Software makes customization easy by including a report designer, which can save designs into templates making reporting easy and consistent. IMC IAR Software automates the process by generating reports when you need them and distributes them to key stakeholders.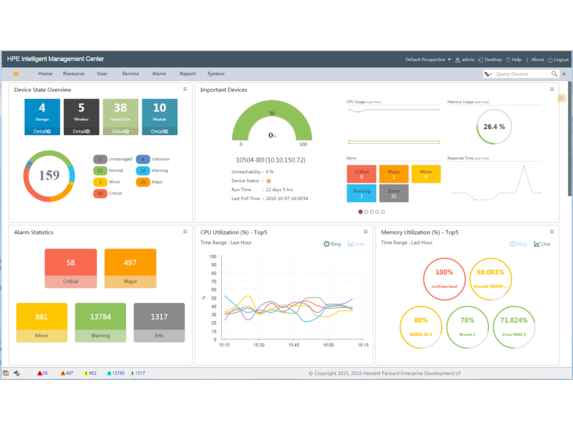 The HPE IMC Service Operation Manager (SOM) Software platform is an Intelligent Management Center (IMC) module that focuses on operations and management flow to provide full IT lifecycle management adhering to ITIL v3.0 including services like policy design, operation, and configuration improvement.

The IMC SOM Software provides controls, measures, and audit capabilities for configuration changes, fault identification, and recovery, reducing IT manual involvement and cost by allowing end users to recognize known network issues and track service requests.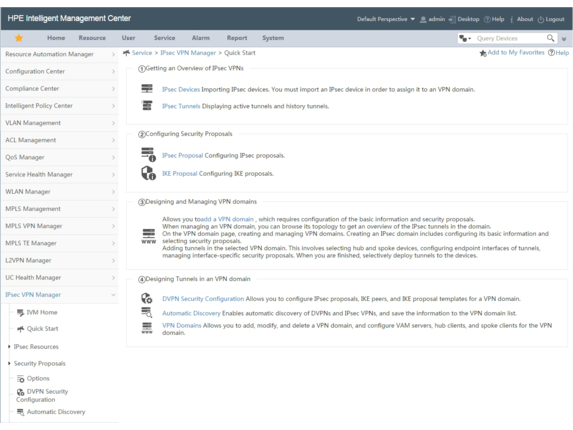 HPE IMC IPSec/VPN Manager (IVM) Software manages IPSec VPN set-up and traffic. It delivers a total VPN solution, which allows you to construct an IPSec VPN network and effectively monitor the operation and performance of it with a graphical VPN topology in real time to troubleshoot VPN issues quickly.

IMC IVM Software expedites IPSec VPN deployments with easy to use wizards to drive consistency among large scale deployments. It is also critical to deploying Dynamic VPNs by pushing VPN configurations in a consistent manner to reduce errors and accelerate deployment.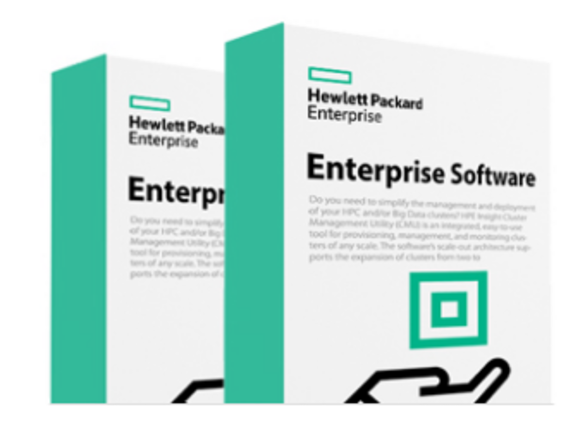 Aruba Central Software is a powerful cloud-based network management solution that offers built-in analytics for actionable network and business insights. Central manages Aruba Instant access points, switches, and branch controllers from the cloud – ensuring 24 by 7 access, visibility and control.

Whether managing one location or many, an at-a-glance summary of the entire network health is provided through an intuitive dashboard that can be accessed from anywhere, or by using the Central mobile app. Network management has never been easier.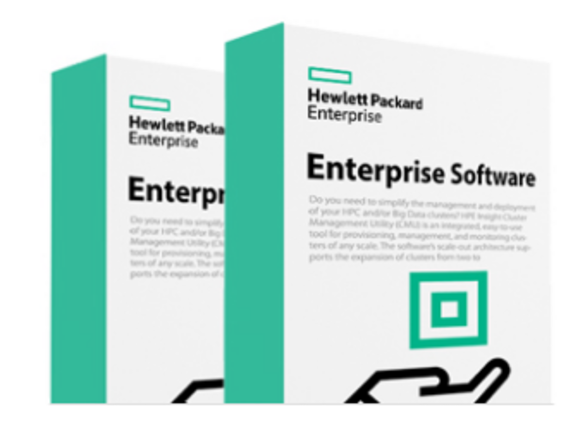 The Aruba Meridian App Platform is a mobile-app software platform from Aruba, a Hewlett Packard Enterprise company, that allows public-facing enterprise venues – retailers, hotels, airports, hospitals, and convention centers – to create or improve mobile apps that engage visitors on their mobile devices.
Venues can leverage Meridian to deliver location relevant information such as mapping, turn-by-turn directions, venue-specific information, and proximity-based notifications to mobile-app users during their visits.
HPE IMC Endpoint Admission Defense (EAD) Software reduces network exposure by integrating security policy management and endpoint posture assessment to identify and isolate risks within the network.

IMC EAD Software reduces the risk of malicious code infections and other security breaches by detecting breaches like viruses, abnormal traffic, or the running of sensitive software. Additionally the software can also protect sensitive data through control of computer peripherals.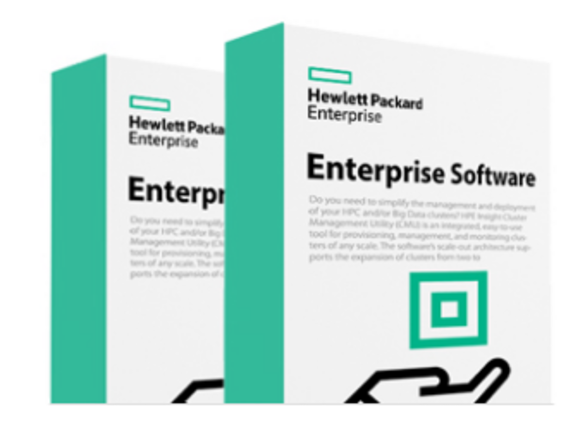 HPE IMC Quality of Service (QoS) Software enhances visibility and control over QoS configurations on network devices and helps administrators focus on service planning and optimization of networking resources by providing a rich set of device and configuration management functions.

The IMC QoS Software allows administrators to organize traffic into different classes based on the configuration matching criteria and to provide differentiated services to optimize traffic and allocate network resources.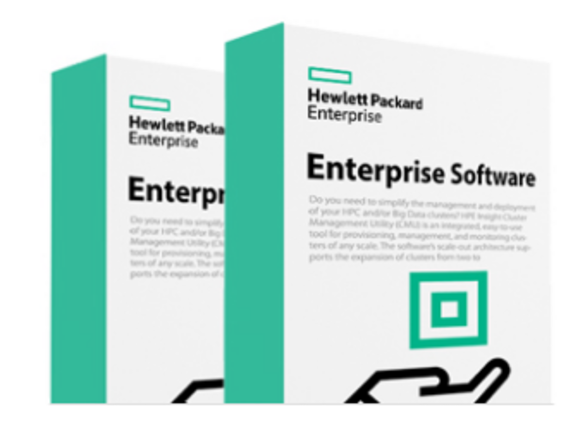 The HPE Intelligent Management Center Standard Software Platform is a comprehensive wired and wireless network management tool supporting the FCAPS model, providing for end-to-end business management of IT, scalability of system architecture, and accommodation of new technology and infrastructure.
Intelligent Management Center Standard Software Platform supports the management of Hewlett Packard Enterprise and third-party devices and comes with a base license for 50 managed devices with available additional node licenses. Includes the eAPI library enabling programmatic extensions.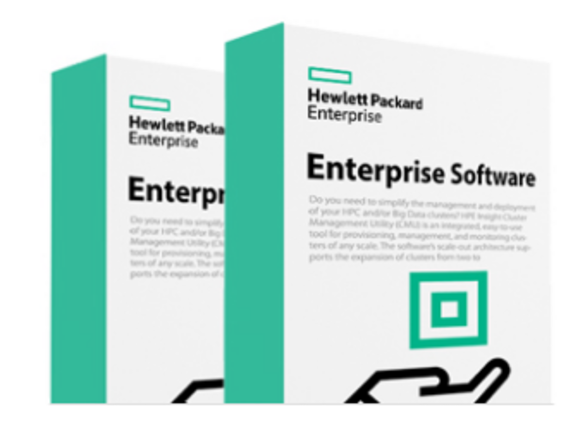 HPE IMC MPLS VPN Manager Software is an HPE Intelligent Management Center (IMC) optional module that provides features for all aspects of Multiprotocol Label Switching (MPLS) VPN management. Features include VPN auto-discovery, topology, monitoring, auditing, resource allocation, and performance evaluation.

Additional features of the HPE IMC MPLS VPN Manager Software include a traffic engineering component that helps operators monitor an entire network and deliver service quality by distributing appropriate network resources as needed.
Added to Your Shopping Cart
Product Availability by Store Location
Max 4 items can be added for comparison.