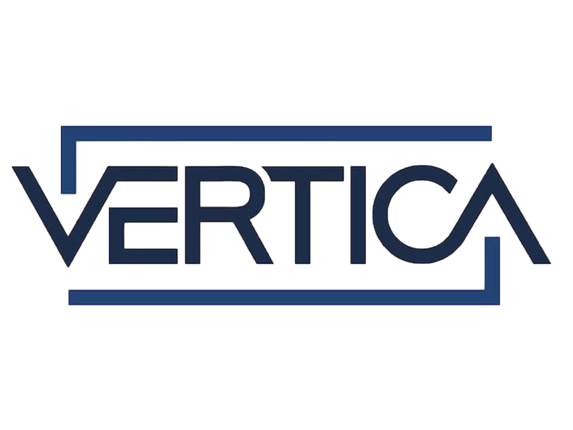 How does my organization more efficiently and effectively analyze data in my Hadoop cluster environment? HPE Vertica SQL on Hadoop offers the fastest and most enterprise-ready way to perform SQL queries on your Hadoop data. We've leveraged our years of experience in the big data analytics marketplace and opened up our platform to use the full power of the Hadoop cluster. By offering an open, fast and enterprise-ready implementation of SQL on Hadoop, users can perform analytics regardless of the format of data or Hadoop distribution used.

Click here for more details on how HPE Vertica SQL on Hadoop handles your mission-critical analytics projects by merging the best of our analytics platform with the best that Hadoop can offer.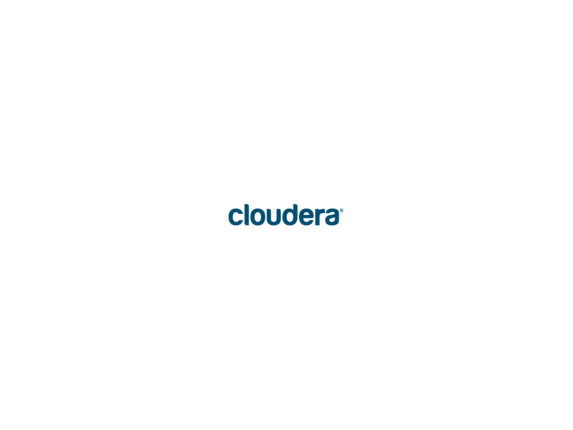 Do the changing needs of your organization require you to store, process and analyze growing amounts of data including semi-structured and unstructured, data from both new and existing data sources?

Cloudera Enterprise Software, combined with HPE ProLiant Servers, provides an industry leading solution to enable organizations to extract value from data. Cloudera and HPE enable teams to deploy Hadoop by delivering software and support for your adoption of this data management technology to manage these large and changing data sets.

HPE offers five different subscription structures to enable customers to select the right use case for their business: Basic, Data Engineering, Operational Database, Analytic Database, as well as the Enterprise Data Hub comprehensive platform. All versions include Cloudera Manager, an invaluable tool to install, deploy, monitor, manage and troubleshoot a Cloudera cluster. Cloudera also provides worldwide 24x7 or 8x5 support subscription.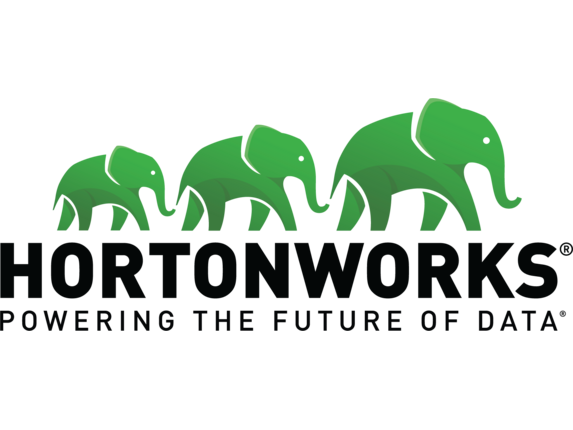 Are you looking for a 100% open source platform for storing, processing, analyzing and transporting large volumes of data? Hortonworks Data Platform from HPE offers two connected platforms, Hortonworks Data Platform and Hortonworks DataFlow. Hortonworks Data Platform handles data from many sources and formats in a quick, easy, cost-effective manner. It delivers a stable and highly extensible platform, making it easier to integrate Apache™ Hadoop® with your existing data architectures and increases the value of the data organization. Hortonworks DataFlow is an integrated platform that solves the real-time challenges of collecting and transporting data from many sources and provides interactive command and control of live flows with full and automated data provenance being powered by Apache NiFi. Hortonworks from HPE is completely open source and allows you to deploy Hadoop wherever you want it—from the cloud or on-premises as an appliance, and across both Linux® and Windows®.
Added to Your Shopping Cart
Product Availability by Store Location
Max 4 items can be added for comparison.