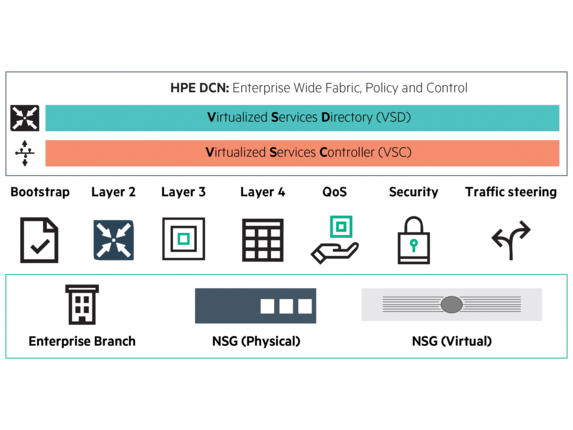 Software-defined networking has unleashed the true power of the cloud in data center networks. HPE Virtualized Network Services brings the same benefits to business connectivity by delivering a new wide area network service that provides you with the flexibility to adapt to your ever-changing business environment. Traditional VPN services are based on set functionality that can be deployed with little room for per-enterprise customization. With HPE Virtualized Network Services you can customize your branch networking to achieve network capabilities to match your specific business needs.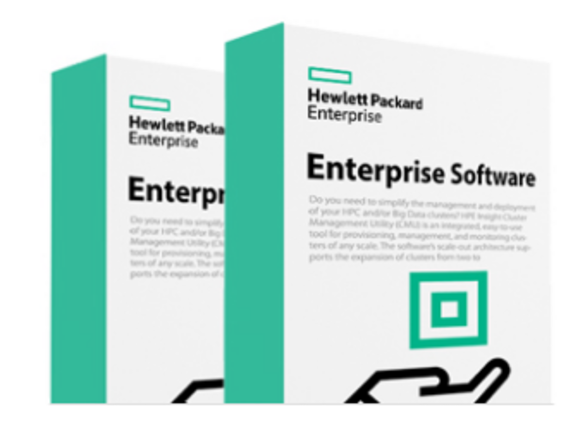 Aruba Virtual Mobility Master Software is the next generation of master controller that can be either deployed as a virtual machine (VM) or installed on an x86-based hardware appliance. The Mobility Master provides a better user experience, flexible deployment models, simplified operations and enhanced performance.

Aruba Mobility Master is deployed as a virtual machine (VM) for more memory and compute power to address today's technology needs for mobility and IoT. It provides automatic RF optimization for high density environments and enables hitless failover in an unlikely event of a controller outage.
Arista Extensible Operating System (EOS) is a fully programmable and highly modular, Linux-based network operation system that is core of Arista cloud networking solutions for enterprise data centers and cloud networks. Through its programmability, EOS enables a set of software applications that deliver workflow automation, high availability, unprecedented network visibility and analytics and rapid integration with a wide range of third-party applications for virtualization, management, automation and orchestration services.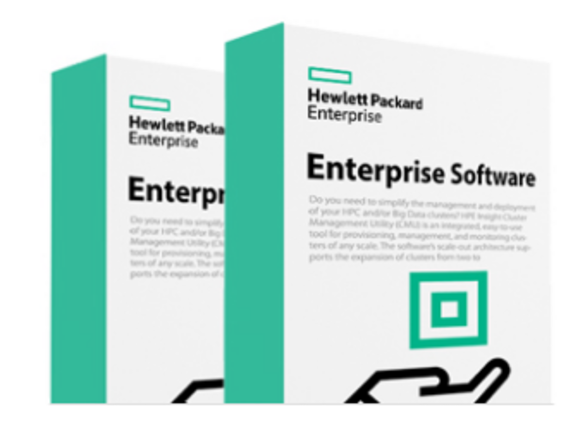 The HPE IMC Business Service Performance (BSP) Software is an Intelligent Management Center (IMC) module, targeted at support of data centers and large campuses, or remote sites that rely on centralized services. IMC BSP Software creates a holistic service health score dashboard for activity, health, availability and other factors for each individual customer-defined service.

This score uses data from the IMC platform, and optionally from SHM, APM and NTA modules to reflect the status of the application, servers, VMs, and network hardware that make up the service, giving a overall service view.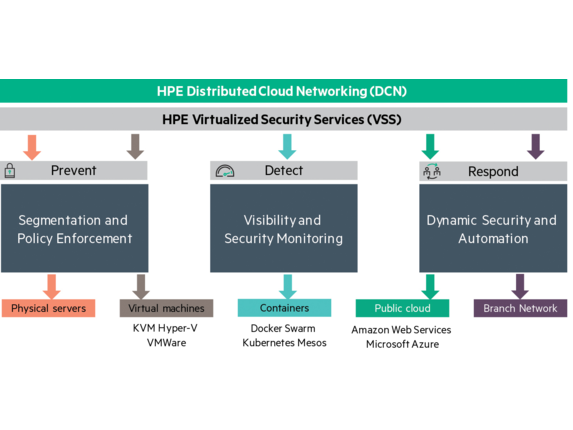 HPE Virtualized Security Services is a software-defined security solution for data centers and wide area network (WAN) environments. When combined with the HPE Distributed Cloud Networking product it helps address protection, detection, and operational security challenges in cloud environments driven by emerging security threats and multi-tenancy. Delivering end-to-end (cloud, data center, and branch) software-defined network security, visibility, and an automation solution. HPE Virtualized Security Services extends HPE Distributed Cloud Networking, a software-defined networking (SDN) platform, with value-added security capabilities that provide contextual traffic visibility and security monitoring, as well as dynamic security automation for rapid incident response. Delivers features in addition to the HPE Distributed Cloud Networking capabilities to provide enterprise level security to micro-segmentation, policy automation, and policy enforcement.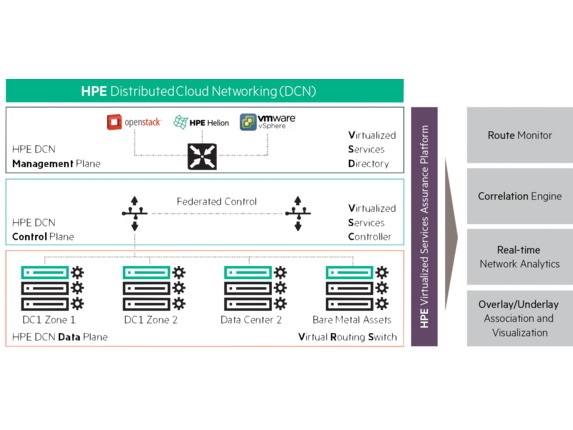 The HPE Virtualized Services Assurance Platform (VSAP) addresses the need for visibility and correlation between the networking requirements of virtual applications and workloads (the "overlay") and the physical connectivity provided by the IP network infrastructure ("the underlay"). The IP infrastructure route and path analytics generated simplify the management of SDN overlay services. Providing proactive and real-time visualization, troubleshooting and analysis of underlay IP control plane protocol changes and their impact on SDN overlay service paths. Now network operators can limit the number of problem escalations while accelerating resolutions to service affecting problems. The HPE Virtualized Services Assurance Platform is tightly integrated with HPE Distributed Cloud Networking (DCN). As a result, SDN-based overlay services can be provided to facilitate network path based on the latest analytics information derived from the underlying IP network infrastructure.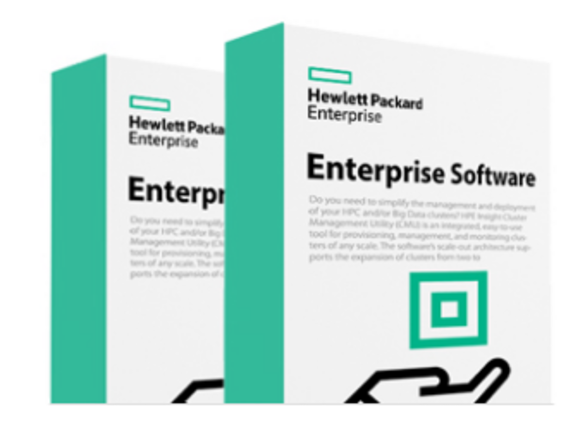 HPE IMC Application Performance Manager (APM) Software offers a view to application availability, allowing administrators to visualize and measure the health of critical business applications and their impact on network performance. It is easy to determine which business process is affected and which application issues to prioritize—all leading to quick and effective troubleshooting.

Provides one user interface offering fault management, and performance monitoring of applications, servers, and databases. It works with IMC Service Health Manager to provide a global assessment of network health.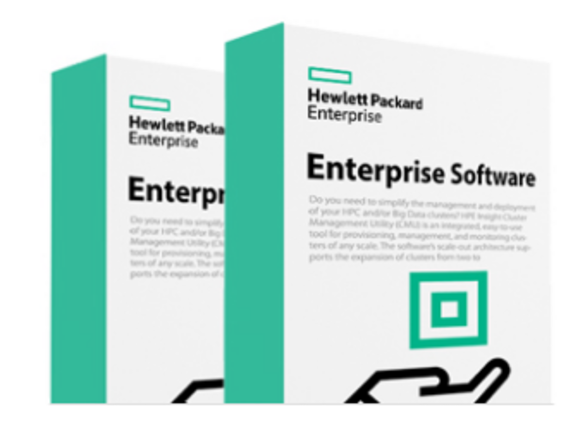 HPE IMC Service Health Manager (SHM) Software is an Intelligent Management Center (IMC) optional module providing end-to-end service monitoring and service through visualization of infrastructure or network variances in the service path. It leverages data derived from other IMC components to yield critical performance metrics and aggregates key performance indicators to generate key quality indicator metrics.

Key quality indicators (KQIs) provide a visual representation for network administrators on their defined services and take proactive measures to maintain service level agreements.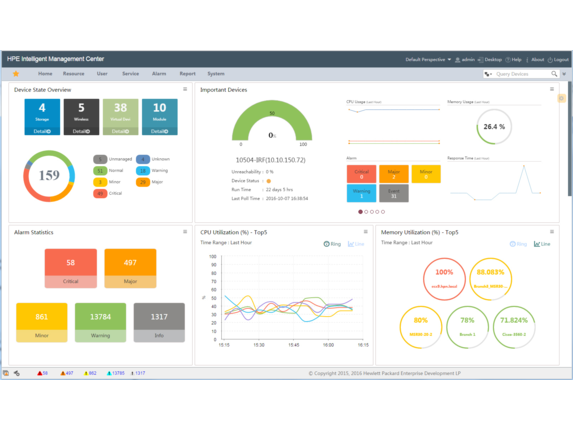 HPE IMC Remote Site Manager (RSM) Software is an HPE Intelligent Management Center (IMC) module that interacts with the hardware platform to deliver centralized management for branch networks regardless of their physical locations, presence of firewalls and Network Address Translations (NAT) devices.

In this model, IMC is deployed at the corporate headquarters and the IMC Remote Site Manager Software is deployed at branch networks, reducing the need for branch devices to support special protocols. IMC and IMC RSM communicate via either HTTP or HTTPS for higher security in your transmissions.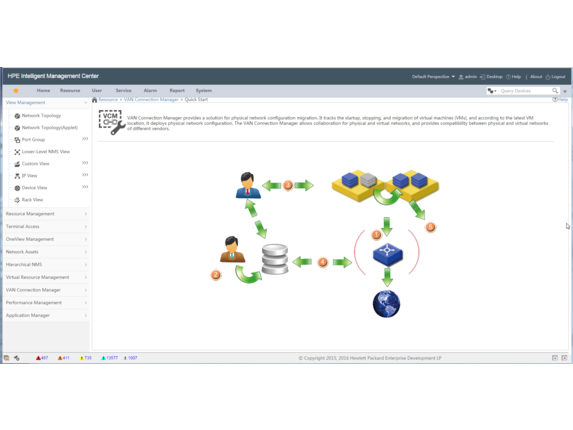 HPE IMC VAN Connection Manager Software is an Intelligent Management Center (IMC) optional module that delivers a template, profile-based approach for managing network configuration policies. Administrators define policies in a template which is then applied as a configuration policy to the edge switch associated with the virtual machine of interest.

Virtual machine network connectivity is automated and orchestrated by IMC VAN Connection Manager Software to accelerate application deployment and service rollout. There is also an additional plugin that supports the VMware hypervisor manager.
Added to Your Shopping Cart
Product Availability by Store Location
Max 4 items can be added for comparison.