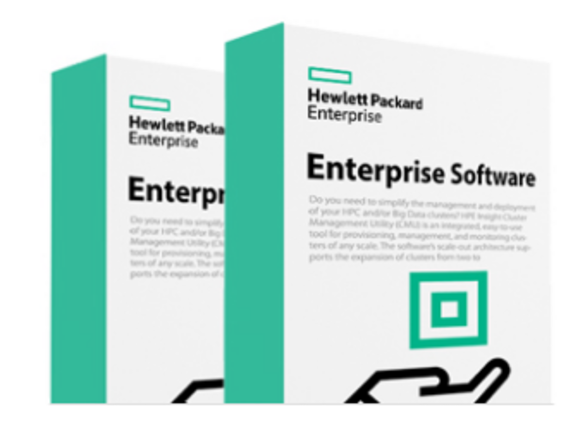 Get a platform that is proven to deliver. OpenVMS is a general-purpose, multi-user operating system that offers immunity to both planned and unplanned downtime with proven continuous computing, including disaster-tolerant, multisite clusters at an open system price. While most enterprise IT environments measure uptime in days or weeks, OpenVMS customers characterize uptime in terms of years. You can depend on OpenVMS for uncompromising reliability, availability, scalability, and security.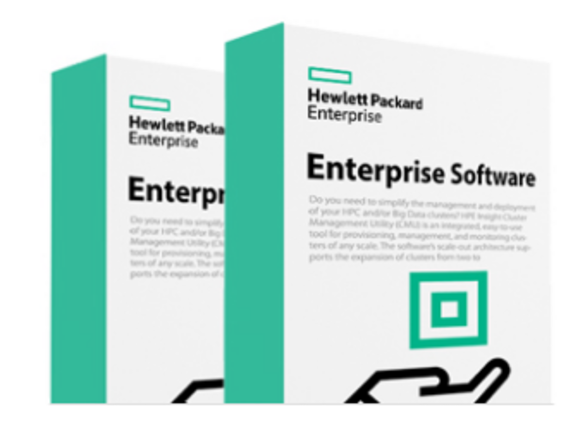 When your growing enterprise requires increased capacity, wouldn't it be easier to instantly activate that capacity rather than waiting weeks for additional resources to arrive and be installed?

Prepare ahead of time for your future IT needs by pre-installing reserve capacity through the HPE Instant Capacity (iCAP) program. With iCAP you can reduce the downtime, risks and hassles of having to order, install and reboot when adding resources necessary for the growth of your business or in the event of a failure.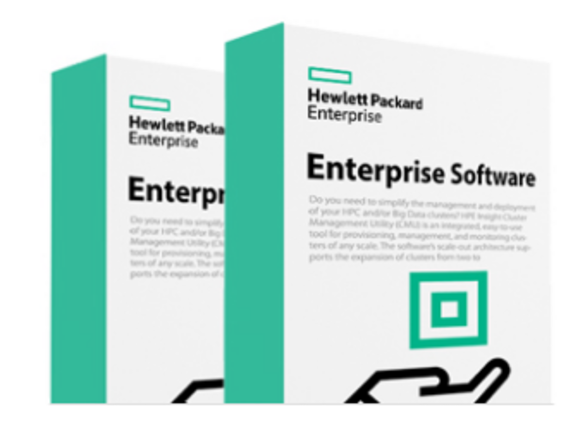 Do you need to increase your server utilization while increasing flexibility to get the most out of your existing servers?

Deploy HP-UX vPars and Integrity VM v6 to consolidate multiple workloads onto a single HPE Integrity server or hard partition (nPartition). Enhance your resource utilization and isolate workloads with unique operating systems, applications, resources and users. Use vPar guests for workloads requiring high performance, scalability, predictable resourcing and dynamic resource migration. Use Integrity VM guests for shared CPU, dynamic resource optimization and online mobility.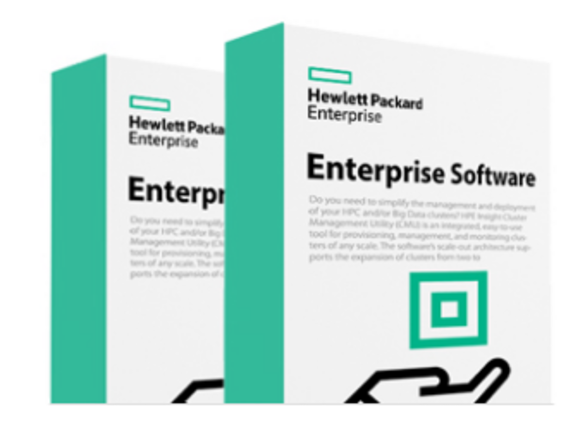 Could your business stay alive and profitable with lengthy interruptions to your IT?

Protect your business from downtime in the event of a fault, failure or disaster with HPE Serviceguard Metrocluster. This Serviceguard solution can be implemented and put to optimal use with a variety of HPE storage solutions that best fit your data center needs, and has features that can help reduce your planned day to day downtime by migrating workloads during maintenance.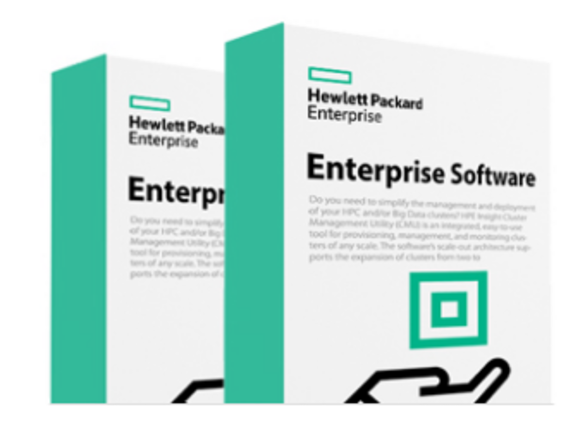 Would your business find it difficult to operate for a few hours or an entire day without access to core IT services?

HPE Serviceguard clustering software is the foundation of every Serviceguard business continuity solution. Serviceguard packages a critical service, an application or a database with its associated resources and monitors the entire package for faults in hardware, software, operating systems, virtualization layers, network, and storage. During a fault, Serviceguard gracefully shuts down the application, restarts it on an available server in the cluster, connects it to the appropriate storage device, and resumes normal operations, all in mere seconds. Serviceguard clusters remove single points of failure and deliver high availability with redundant hardware.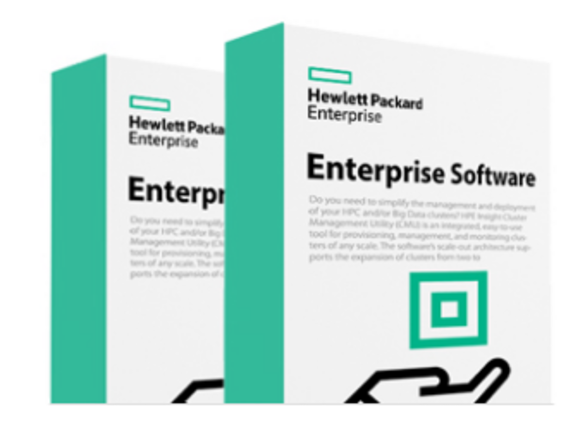 Do you need to ensure that your business keeps running even in the event of a natural disaster?

Experience utmost disaster tolerance for your data-centers regardless of distance with HPE Serviceguard Continentalclusters. It provides high availability within and between your clusters by continuously monitoring the health of your server systems. It can also protect from small failures within a cluster or failover a full cluster in the case of a disaster. With no additional hardware needed for implementation, Serviceguard Continentalclusters turns your business continuity infrastructure into a productive asset that supports daily operations, increasing the return on your business continuity investments.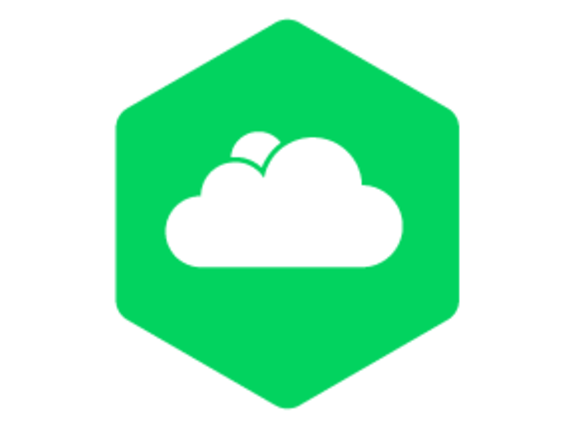 Does your business need the flexibility to respond quickly and easily to new demands? The SUSE OpenStack Cloud from HPE gives you just that. It provides an ideal platform for increased innovation, while helping you to control and reduce costs. Delivering enterprise-ready technology for building infrastructure-as-a-service (IaaS) private clouds, it also provides access to automated pools of IT resources to efficiently develop and run applications and workloads in your data center. SUSE OpenStack Cloud from HPE closely integrates with SUSE® Enterprise Storage, powered by Ceph, for highly scalable and resilient software-defined storage capabilities.
Added to Your Shopping Cart
Product Availability by Store Location
Max 4 items can be added for comparison.