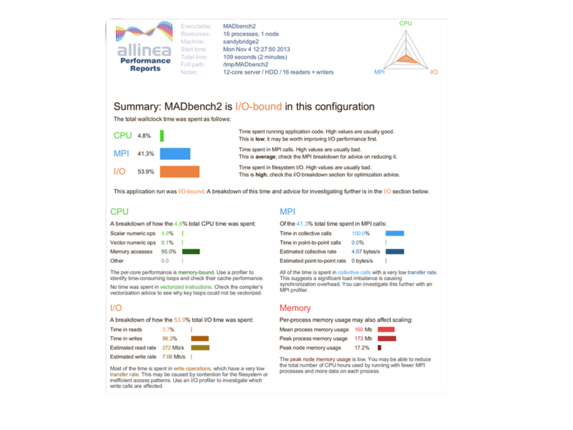 Arm high performance computing tools are market-leading solutions for software development, debugging, profiling and application performance analysis on any HPC platform. With Arm software, you can build reliable and optimized code faster and cut development and run times.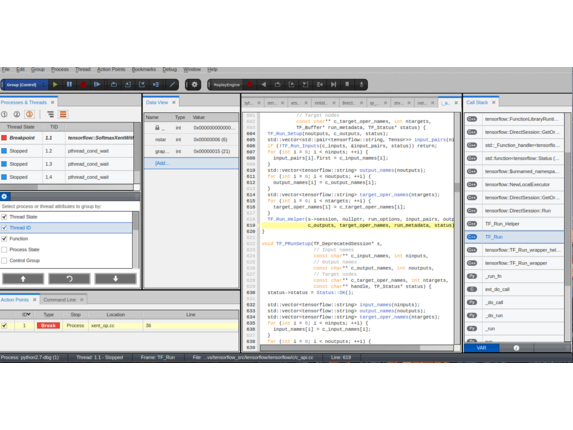 Are you looking for a suite of tools, development platforms, and components to help your team produce better code? The Rogue Wave TotalView Software development tool simplifies all aspects of the high performance computing (HPC) development lifecycle and reduces overall release times. The solution addresses the growing complexity of building great software and accelerates the value gained from code across the enterprise. It assists developers to quickly build applications for strategic software initiatives. With Rogue Wave TotalView Software, customers improve software quality and code integrity, while shortening development cycle times.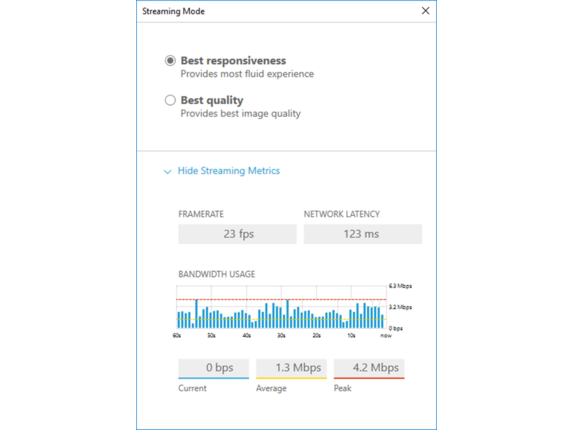 Do you need to increase high performance compute (HPC) usability and effectiveness across your entire organization? NICE Desktop Cloud Visualization and NICE EnginFrame software are aimed at company-wide management and optimization of computing and visualization resources. The solutions can be purchased from HPE individually or together.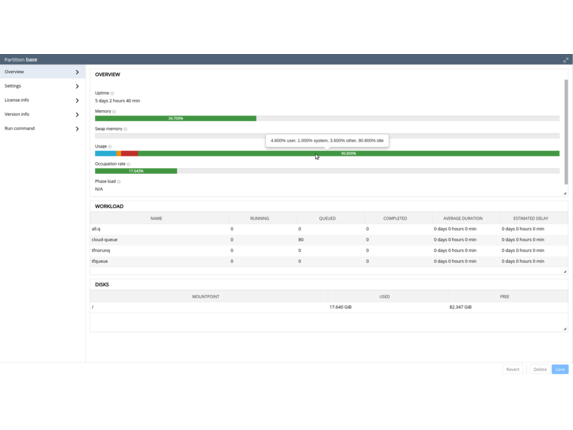 Software from Bright Computing automates the process of building and managing Linux clusters in your data center and in the cloud.
Added to Your Shopping Cart
Product Availability by Store Location
Max 4 items can be added for comparison.