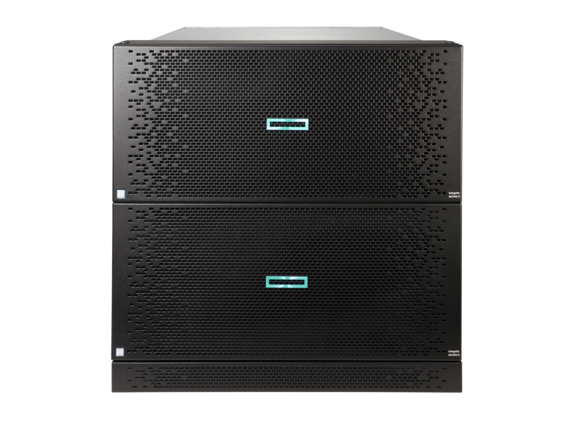 Is the task of implementing SAP HANA for your company very challenging? The HPE Integrity MC990 X TDI for SAP HANA Scale-up Configurations solve your dilemma. These configurations provide a certified, integrated, pre-configured system that fits smoothly, efficiently into your existing infrastructure of storage and networking. All of the HPE MC990 X TDI for SAP HANA Scale-up Configurations have been tested and are certified. When you select your configuration, you have confidence that it is efficient and effective and meets the SAP HANA performance indicators (KPIs). As your use of your data grows, the HPE MC990 X TDI for SAP HANA Scale-up Configurations are ready to accommodate your increased workloads smoothly, so that you have no concerns about future growth.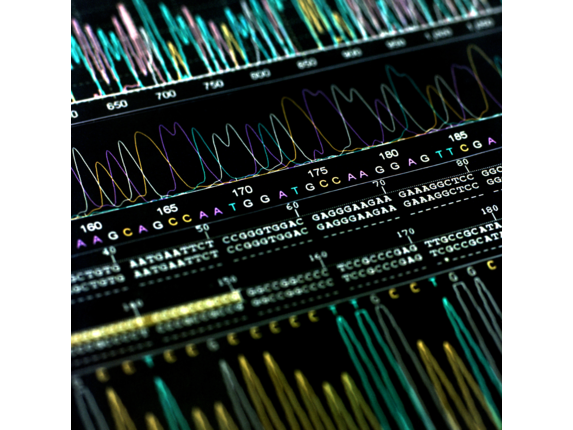 Are you keeping up with the technological advances in the genomics industry?

The HPE Next Generation Sequencing (NGS) reference architecture is the solution to help you do that. With HPE Apollo Systems and leading-edge Intel® Scalable System Framework technologies we have designed a solution to take the guesswork out of high performance computing (HPC) for NGS users by providing a comprehensive, purpose built solution that provides the horsepower required to run the most aggressive and demanding NGS workloads faster with the flexibility to adjust to constantly changing workloads and demands.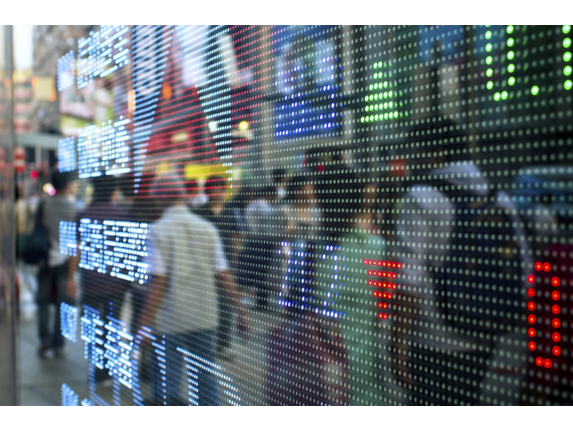 Are you looking for best and highest performing practices for your financial organization?

The Financial Services Industry (FSI) faces a myriad of market, technology and regulatory challenges. High-frequency trading drives a technology race for the fastest connectivity, data access, and computation performance. Increasing regulatory oversight requires robust solutions for compliant archiving. Existing IT infrastructures create challenges of a siloed environment that is poorly aligned with business needs resulting in higher complexity and costs across departments.

FSI firms today have an unprecedented transformational opportunity to modernize IT with innovative solutions to grow revenue faster, increase margins, and enhance customer engagement and competitive differentiation. This means that the best in class solution must deliver high scalability, agility and performance capabilities, while improving efficiency and lowering costs.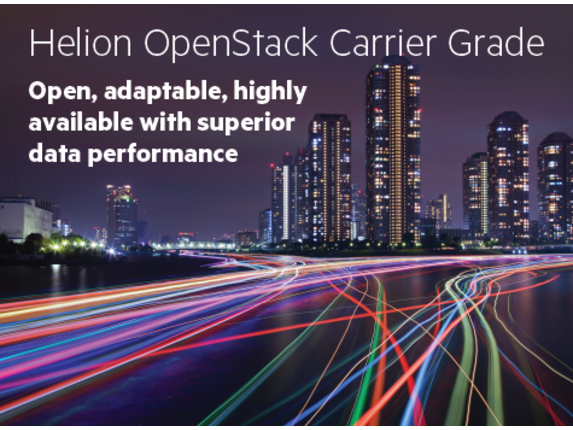 Are you a communications service provider (CSPs) that wants to deploy a carrier grade data center using OpenStack®?

HPE Helion OpenStack Carrier Grade Software for NFV is a carrier grade OpenStack distribution plus compute and network virtualization offering for network functions virtualization (NFV) that enables CSPs to deploy NFV applications on open source software platforms. A carrier grade platform requires the successful integration of many core technologies that are outside the realm of the base OpenStack project. Some key examples include the host operating system (for example, Linux®), server virtualization (KVM), network virtualization (vSwitch), and SDN controllers. It is built on the same foundation as the HPE Helion OpenStack Enterprise Edition, and adds significant enhancements in three key areas, carrier grade features and manageability, availability, and performance.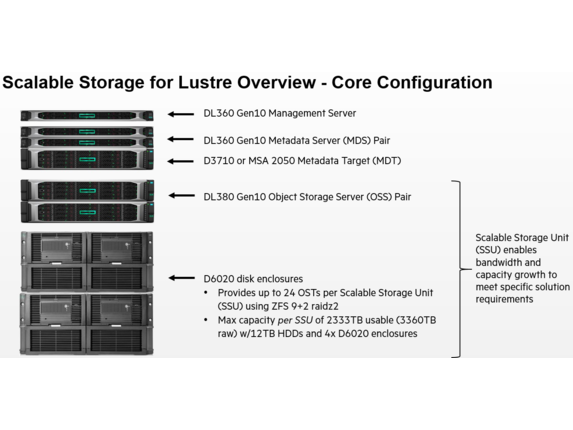 Are you looking for a custom, scalable HPC storage solution designed specifically for your needs? The Scalable Storage for Lustre solution offers a custom, modular Lustre configuration that can be tailored to specific workloads. Based on the HPE ProLiant DL360 Gen10 Server, HPE ProLiant DL380 Gen10 Server, HPE D3710 Enclosure, HPE MSA 2050 SAN Storage for metadata storage, and HPE D6020 Disk Enclosure for capacity storage, this solution provides flexibility in drive choices, tested configurations for reliability, and scalability through modularity. A Hewlett Packard Enterprise tested version of Community Lustre is provided, featuring the ZFS file system for data integrity, data compression, and file system snapshots. The Integrated Manager for Lustre provides simplified system management and tuning via a web interface, and a tight integration with the HPE Data Management Framework (DMF) provides native automated file management and streamlined data workflows.
A self-cooled, self-contained, mobile data center that can be deployed in as little as six weeks compared to the months or years for a traditional brick-and-mortar data center. Perfect for any company looking to reduce costs, overcome building capacity constraints, and adapt to changing business environment.
Are you wondering how to handle the mass data fragmentation in your organization? HPE Solutions for Cohesity DataPlatform are designed to consolidate and manage secondary data at web scale. The solution simplifies data protection, consolidates file and object services, provides instant access to test/dev copies, and supports in-place search and analytics which advances user operations, enhances reliability and radically reduces cost and complexity. Cohesity DataPlatform is a scale-out software defined storage solution that lets you consolidate all your secondary storage and data services onto a single, unified, efficient platform. HPE Solutions for Cohesity DataPlatform are built on the HPE ProLiant DL380 Gen10 Server or the HPE Apollo 2000 Gen 10 System.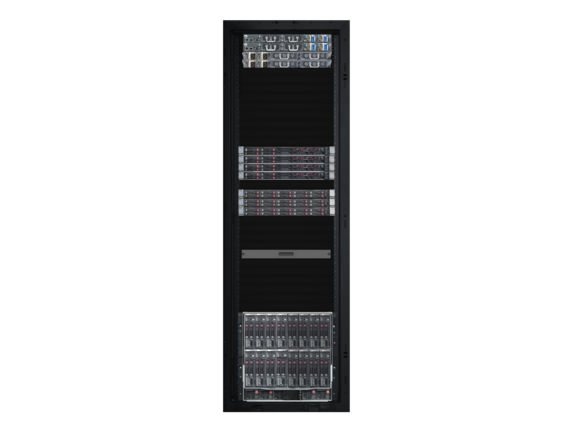 Are you looking for a complete network function virtualization solution? HPE NFV System, a turnkey NFV infrastructure platform, includes choice of Virtual Infrastructure Management software (HPE Helion OpenStack Carrier Grade or Red Hat OpenStack Platform) and choice of storage (CEPH, HPE VSA, HPE 3PAR). The NFV System delivers pre-configured, pre-integrated, pre-tested solutions for quick, simple NFV deployments. These are designed to help CSPs and network equipment providers (NEPs) to move from proof of concepts and trials to live deployment of complete NFV solutions. The NFV System is offered in ""right sized"" bundles of fully validated hardware and software that allows CSPs to start their NFV journey as small as needed and to scale-up as demand grows. The pre-packaged kits are interoperable with third-party VNF providers (HPE OpenNFV program and Red Hat Partner program) providing a broad base of innovation and proven solutions.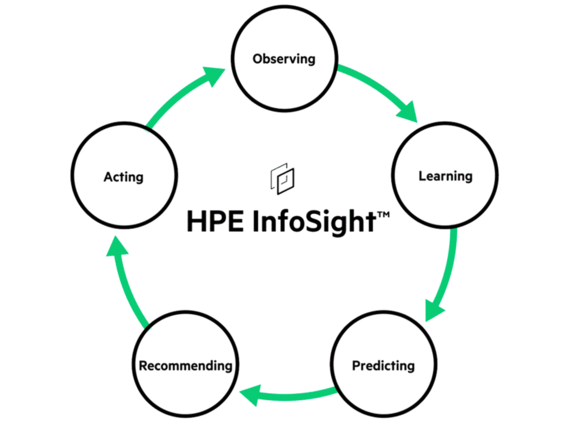 HPE InfoSight for Servers combines the machine learning and predictive analytics of HPE InfoSight with the health and performance monitoring of Active Health System (AHS) and HPE Integrated Lights Out (iLO) to optimize performance and predict and prevent problems. HPE InfoSight for Servers nearly eliminates wasted time and headaches by transforming how infrastructure is managed and supported. AHS is like a "flight recorder" for your server that provides continuous, proactive health monitoring and recording thousands of system parameters and diagnostic telemetry data 24x7 on the server. HPE InfoSight for Servers analyzes the telemetry data from AHS to derive insights from the behaviors of the install base to provide recommendations to resolve problems and improve performance. This first release of HPE InfoSight for Servers delivers a foundational set of capabilities that will be augmented over time.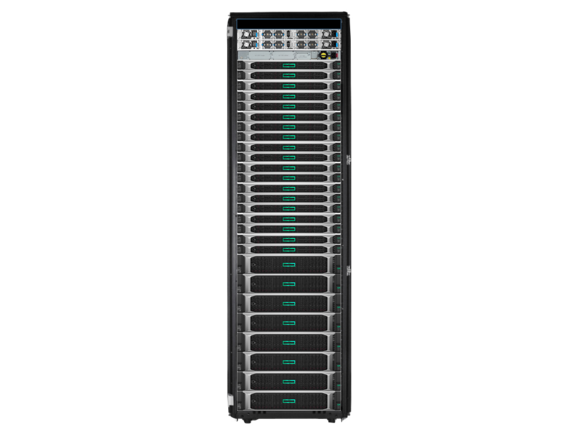 Are you looking to deploy an on-premises hybrid or private cloud, built on standard HPE ProLiant Gen10 servers, that is customized for cloud-native workloads, rack-scale environments and automation? HPE Composable Cloud for ProLiant DL is an open hybrid cloud platform enabled by composability that empowers IT to run cloud-native virtual machine, container or bare-metal workloads in their data center. It provides a powerful integrated composable management experience across the HPE ProLiant DL servers and the new HPE Composable Fabric. HPE Composable Cloud for ProLiant DL combines software-defined automation, built?in artificial intelligence (AI), compliance, and security to enable IT and developers to rapidly stand up and scale private cloud environments that are built on fully programmable HPE infrastructure. With HPE Composable Cloud for ProLiant DL, you can increase agility by reducing manual tasks while rapidly provisioning and scaling services. Do more, faster and easier.
Added to Your Shopping Cart
Product Availability by Store Location
Max 4 items can be added for comparison.