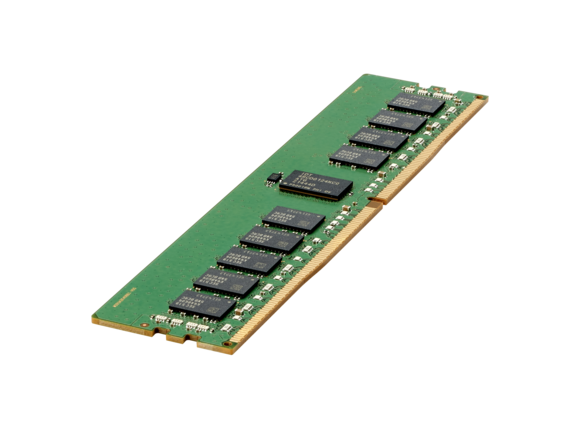 There are many demands on your server…is it performing reliably and efficiently?

When you choose HPE DDR3 SmartMemory, you get significant data transfer speed and capacity improvements over older DDR technologies, backed by our industry-leading reliability. All of our SmartMemory goes through rigorous modeling, qualification and testing processes that unlock extended memory performance features. This extensive testing ensures that your HPE server memory is completely compatible with and optimized for your HPE server.

HPE servers configured with HPE DDR3 SmartMemory deliver extended performance and manageability in a number of configurations that is not supported using third-party DIMMs.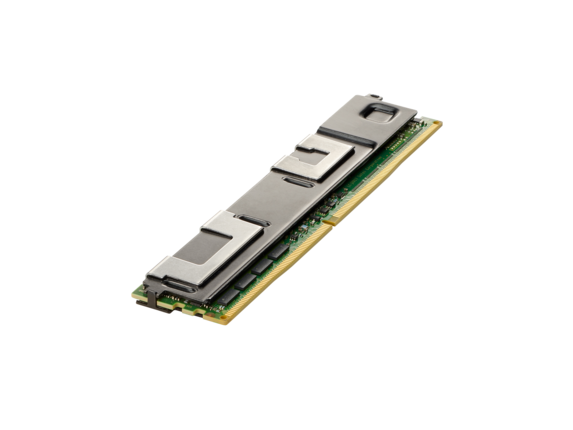 Does your need to manage vast amounts of data challenge your data center's infrastructure? HPE Persistent Memory is ideal for enterprise customers like you that are running structured data management and analytics workloads. It delivers the right capacity for the right application and the broadest range of workloads and platforms.
Added to Your Shopping Cart
Product Availability by Store Location
Max 4 items can be added for comparison.