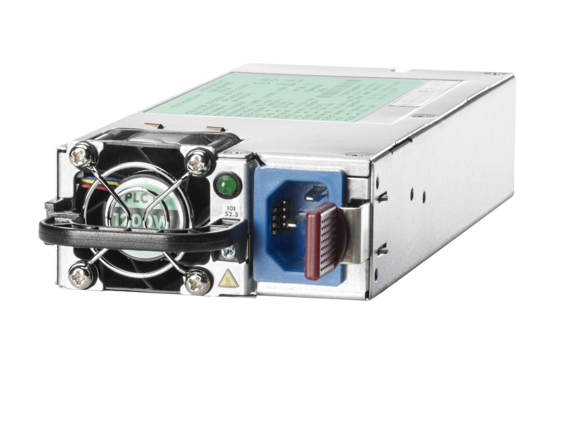 Looking to reduce energy cost and space with increased performance?

HPE Common Slot Power Supplies share a common electrical and physical design that allows for hot-swap, tool-less installation into HPE server and storage solutions. These power supplies are available in multiple, high-efficiency input and output options, allowing you to ""right-size"" a power supply for specific server/storage configurations and environments. This flexibility helps to reduce power waste, lower overall energy costs, and avoid ""trapped"" power capacity in the data center.

The power supplies provide the IT industry's highest level of power efficiency (up to 96%), helping users to reduce power requirements per server and reducing overall data center power requirements. The Platinum Plus and Titanium power supplies also enable HPE Power Discovery Services which focus on increasing compute density while reducing data center outages.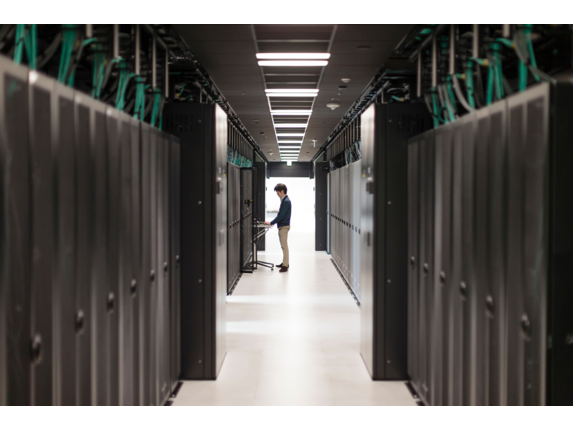 Aruba Wireless Power Supplies
How do you increase power efficiency on the HPE BladeSystem c7000 Enclosure or HPE Synergy 12000 Frame? HPE Performance Power Supplies provide highly efficient and flexible power options specifically designed for HPE Blade Enclosures. The c7000 Enclosure supports up to six Gold (92%) or Platinum (94%) 80 PLUS certified power supply options and the Synergy 12000 Frame supports up to six Titanium (96%) 80 PLUS certified power supply options, providing high efficiency power solutions. [1] Performance Power Supplies provide you the flexibility of operating in different data center power infrastructure with multiple AC and DC power input voltages. Each power option supports hot plug installation and removal, providing fast, tool-less access to your power supplies. Support for HPE Power Discovery Services is available, which allows you to map the power topology inside your rack, speeding implementation time and greatly reducing the risk of human errors that can cause power outages.
HPE Multi-Output Power Supplies provide lower-cost options for customers needing enterprise class efficiency and reliability while maintaining the lowest possible hardware costs. Some Multi-Output options are designed specifically for an HPE server, while some options are compatible with multiple HPE servers. HPE 550W FIO Power Supply is 80PLUS Gold-certified (92%) [1] with an enhanced set of features for non-redundant power configurations for HPE ProLiant DL and ML 10/100 Gen10 server series, as well as HPE ProLiant ML350 Gen10 Server.
Added to Your Shopping Cart
Product Availability by Store Location
Max 4 items can be added for comparison.