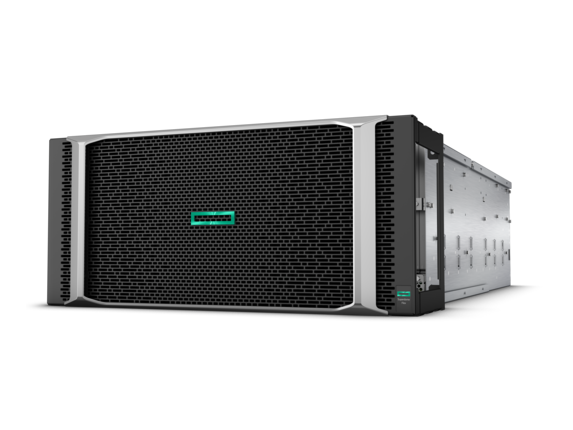 Are you struggling to keep up with the increasing demands on your mission-critical data environment? The HPE Superdome Flex server is a compute breakthrough to power critical applications, accelerate data analytics and tackle HPC and AI workloads holistically. It delivers an unmatched combination of flexibility, performance and reliability for critical environments of any size. Its unique modular architecture and unparalleled scale allows you to start small and grow at your own pace. Leveraging its in-memory design and groundbreaking performance, you can process and analyze the growing amount of data moving through your business at extreme speed. With superior reliability, availability, serviceability (RAS) and end-to-end security, the HPE Superdome Flex Server safeguards your vital workloads. The HPE Pointnext Services portfolio, partner ecosystem, and HPE´s mission-critical expertise complement the platform value to ensure your move to HPE Superdome Flex is a success.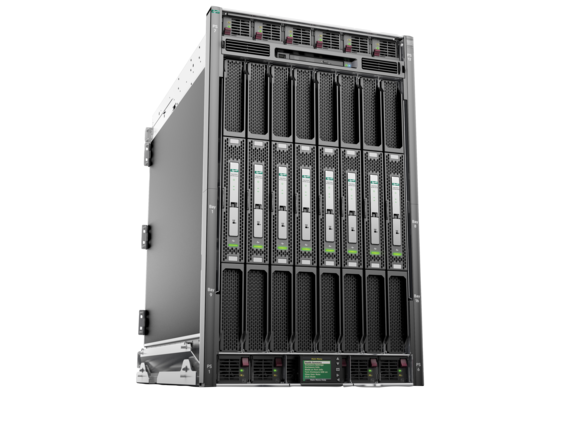 Are your mission-critical applications running on a costly proprietary system—and are you concerned about x86 reliability and availability, or are you using standard x86 servers but need extra scalability, performance or uptime? HPE Integrity Superdome X sets new high standards for x86 availability, scalability and performance, the ideal platform for your critical Linux® and Windows® workloads. Superdome X blends x86 efficiencies with proven HPE mission-critical innovations for a superior uptime experience and groundbreaking performance.

Breakthrough scalability of up to 16 sockets and 48 TB of memory handle your in-memory databases and large scale-up x86 workloads. Through our unique HPE nPars technology, Superdome X adds agility and delivers 20x greater reliability than platforms relying on soft partitions alone.

Whether you want to maximize your applications uptime, standardize or consolidate, Superdome X helps you transform your mission-critical environment.
Added to Your Shopping Cart
Product Availability by Store Location
Max 4 items can be added for comparison.