Mission Critical x86 Servers
Mission Critical x86 Servers
Do you need a high performance server with greater in-memory computing capacity, reliability, and cost-efficiency? The HPE Integrity MC990 X Server delivers in-memory computing performance for Linux®-based applications at unparalleled scale with mission-critical reliability and modular flexibility. An advanced symmetric multiprocessing (SMP) system designed for data-intensive workloads, the HPE MC990 X Server features the enterprise-class Intel® Xeon® E7-8800/4800 v4 processors and robust reliability, availability, and serviceability. The 5U modular chassis contains 4 sockets with up to 192 threads. By adding chassis and leveraging high bandwidth, low latency NUMAlink technology, the HPE MC990 X Server can scale as a single system from 4 to 32 sockets and from 1 to 48 TB of cache-coherent shared memory.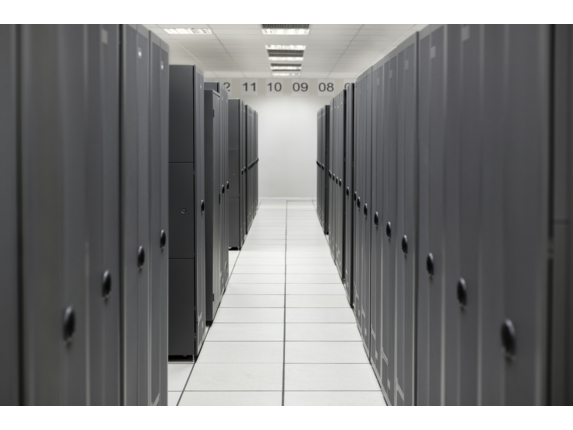 Is your business looking to capitalize on real-time analytics and insights, by adopting SAP® HANA® to transform itself into a data-driven enterprise? HPE Superdome Flex for SAP HANA offer industry-leading performance and modular scalability, mission-critical reliability, and optimum cost-efficiency. Designed with memory-driven computing principles to uniquely handle the scale, performance and reliability demand of SAP S/4HANA®, enabling enterprises of any size to analyze and process massive amounts of data at the digital core in real time. Design, deployment, migration, and remote services from HPE Pointnext will help you to fully modernize your SAP application environment and transition smoothly to SAP HANA.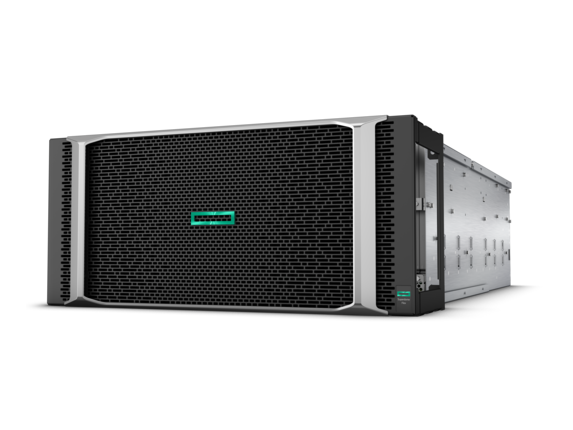 Are you struggling to keep up with the increasing demands on your mission-critical data environment? The HPE Superdome Flex Server is a compute breakthrough to power critical applications, enable real-time analytics and tackle data-intensive high performance computing (HPC) workloads. Its in-memory design and unparalleled scale give you the ability to analyze the growing amount of data moving through your business in real time, keeping you a step ahead. And because the infrastructure is modular and cloud-ready, it's the right fit for any business of any size. Keep pace with your evolving demands through a unique modular design. Start small and grow as needed, flexibly scaling up or out. With superior RAS and end-to-end security, the HPE Superdome Flex Server safeguards your vital workloads. The HPE Pointnext Services portfolio, partner ecosystem, and mission-critical expertise help turn your data into insight, so you can turn insight into action and action into success.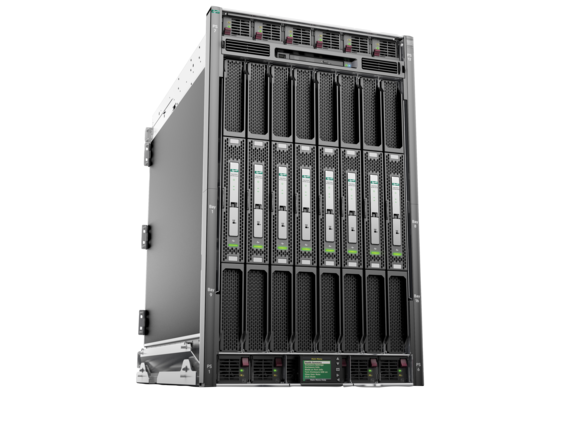 Are your mission-critical applications running on a costly proprietary system—and are you concerned about x86 reliability and availability, or are you using standard x86 servers but need extra scalability, performance or uptime? HPE Integrity Superdome X sets new high standards for x86 availability, scalability and performance, the ideal platform for your critical Linux® and Windows® workloads. Superdome X blends x86 efficiencies with proven HPE mission-critical innovations for a superior uptime experience and groundbreaking performance.

Breakthrough scalability of up to 16 sockets and 48 TB of memory handle your in-memory databases and large scale-up x86 workloads. Through our unique HPE nPars technology, Superdome X adds agility and delivers 20x greater reliability than platforms relying on soft partitions alone.

Whether you want to maximize your applications uptime, standardize or consolidate, Superdome X helps you transform your mission-critical environment.
Added to Your Shopping Cart
Product Availability by Store Location
DEAL OF THE WEEK
HPE ProLiant DL385 Gen10 7251 1P 16GB-R E208i-a 8SFF SATA 500W PS Server/S-Buy
HPE ProLiant DL385 Gen10 server with one AMD EPYC 7251 processor, 16 GB memory, E208i-a storage controller, eight small form factor drive bays and a 500W power supply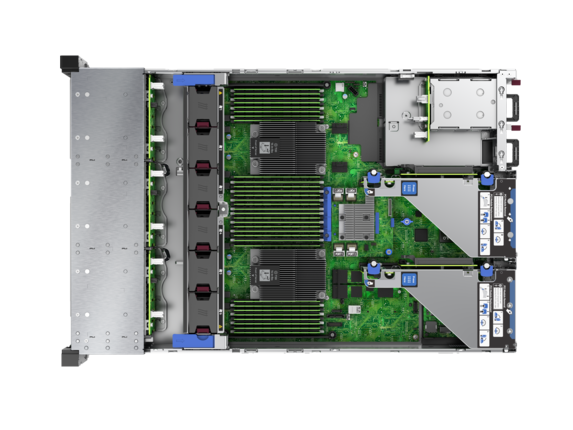 Max 4 items can be added for comparison.