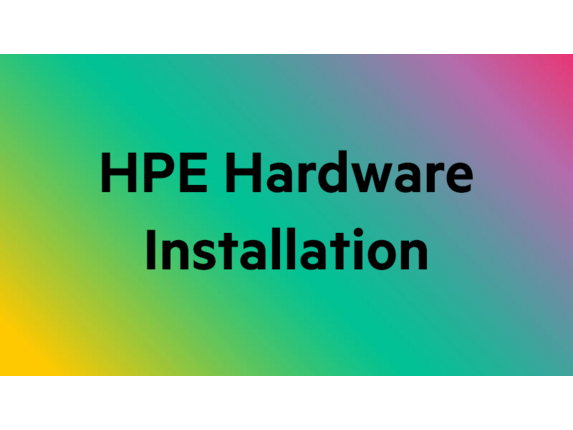 HPE StoreOnce single node System Installation and Startup Operational Service provides planning, service deployment, installation verification testing (IVT), and an orientation session to help you deploy the features and functionality of the HPE StoreOnce Systems in your network environment. This operational service covers the installation and configuration of the HPE StoreOnce 2xxx, 3xxx, 4xxx, 51xx, and 55xx Gen3 single node systems and the 36xx, 5200, 5250, and 5650 Gen4 single node systems.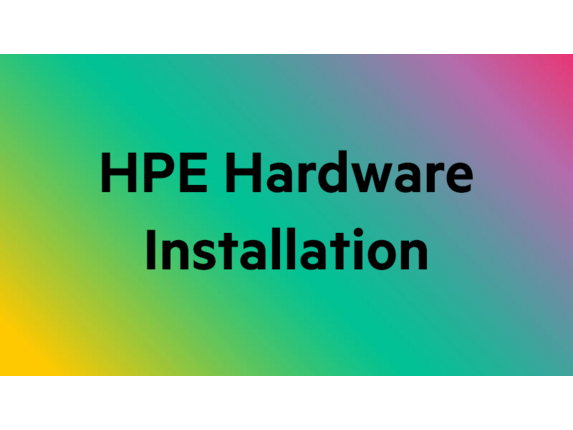 HPE SAN Deployment Service provides installation and configuration of your storage area network (SAN). Hewlett Packard Enterprise offers three service levels based on the size and complexity of your SAN environment.

HPE SAN Deployment Service covers a comprehensive complement of technologies, including Fibre Channel (FC), Fibre Channel over Ethernet (FCoE), Fibre Channel over IP (FCIP), FICON (Fibre Channel for HPE XP Storage Array-based mainframe storage), and iSCSI or serial-attached SCSI (SAS), for switches and associated devices. This service implements a new single-fabric or dual-fabric SAN or extends an existing SAN but does not include configuration of arrays or storage devices that are covered by their own corresponding deployment services.
Max 4 items can be added for comparison.