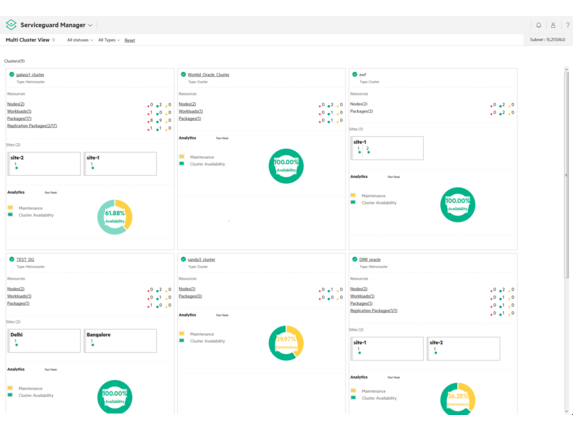 How much does every minute of downtime cost your business?

HPE Serviceguard for Linux (SGLX), a high availability (HA) and disaster recovery (DR) clustering solution, increases up-time for your critical applications by protecting them from a multitude of infrastructure and application faults across physical or virtual environments over any distance. It reduces the impact of unplanned downtime with no compromise on data integrity and performance. Furthermore, it helps achieve near zero planned downtime for maintenance.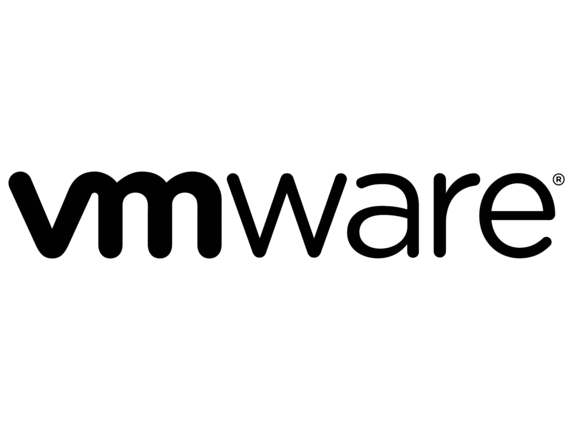 Are you looking for a turnkey package for servers, storage, and thin clients to rapidly deploy VMware environments to mobile devices?

The HPE Client Virtualization with VMware View offers an end-to-end solution based on the best managed and virtualization-ready HPE ProLiant and BladeSystem Servers, HPE Storage, and HPE Thin Client access devices. It is a desktop replacement solution that provides IT teams with the flexibility to quickly deliver and refresh desktops no matter what the device is. You can reduce the business risk associated with potential data loss or theft, and lowers the complexity and cost of desktop management, while continuing to provide end-users with the functionality of a stand-alone desktop.

The Client Virtualization with VMware View offering is based on VMware's industry leading and proven virtualization platform and HPE Thin Clients that have been certified to work with VMware View.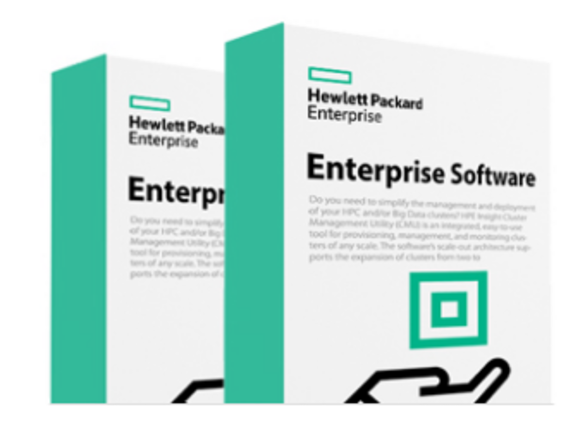 Need to update your ProLiant servers with the latest drivers and firmware? The HPE ProLiant Updates Catalog for Microsoft System Center enables IT administrators to use System Center Configuration Manager (SCCM) and System Center Virtual Machine Manager (SCVMM) to automatically manage and distribute HPE ProLiant server software and firmware from the HPE Service Pack for ProLiant (SPP).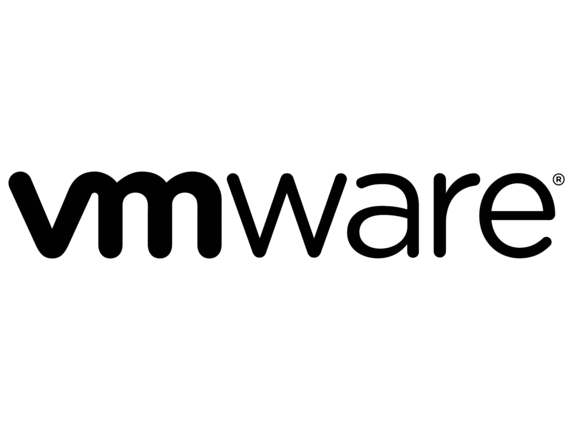 Are you looking for an efficient way to use VMware® and HPE server systems in your IT infrastructure? Together, Hewlett Packard Enterprise and VMware have designed a highly efficient IT infrastructure powered by VMware running on HPE ProLiant Gen9 and Gen10 servers. VMware vSphere® software helps transform your data centers into a simplified cloud infrastructure and enables the next generation of flexible and reliable IT services. VMware vSphere is ideal for organizations of all sizes. For more information on VMware vSphere software, visit vmware.com/go/vsphere. VMware ESXi™ is supported on a broad range of HPE ProLiant DL, ML, and BladeSystem servers. It is delivered with active HPE ProLiant and consolidated lifecycle management for a consistent, reliable ProLiant experience and management simplicity in virtual environments. For more information on HPE customized images with active management for VMware ESXi™, please visit hpe.com/us/en/servers/hpe-esxi.html.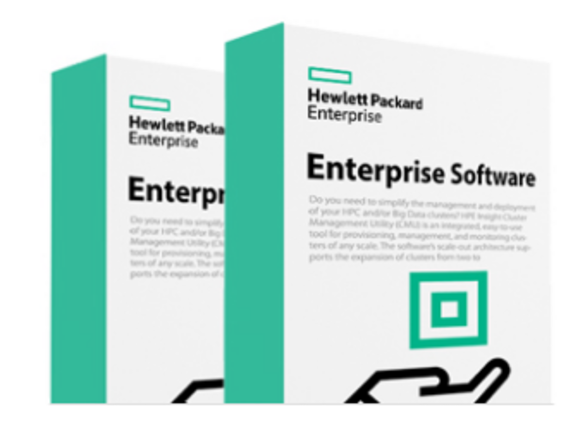 Wouldn't it be easier if you could manage multiple simultaneous installations using multiple releases of HP-UX?

Simplify and speed up your HP-UX installation while gaining additional recovery capabilities with HPE Ignite-UX. With this administrative toolset you can manage simultaneous installations on a variety of server blades and systems. You can also create custom configurations and recovery media.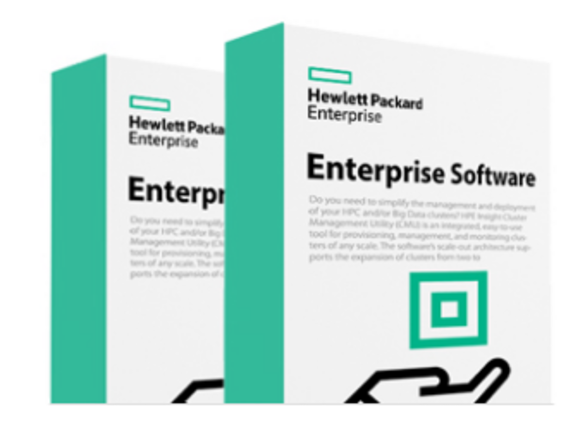 Do you think you have to trade-off performance for manageability when using a filesystem?

With HPE OnlineJFS/Veritas Filesystem (VxFS) you can have manageability and performance. OnlineJFS/VxFS offers a simple and flexible tool that enables you to manage your environment dynamically. HPE OnlineJFS/Veritas Filesystem 6.1 minimize downtime, optimize data at right time and optimal cost. Furthermore with HPE OnlineJFS/Veritas Filesystem 6.1, prioritize specific application I/O for faster throughputs of critical applications, faster resynchronization of data bases using snapshots with optimal storage space requirements allowing you to better manage you business.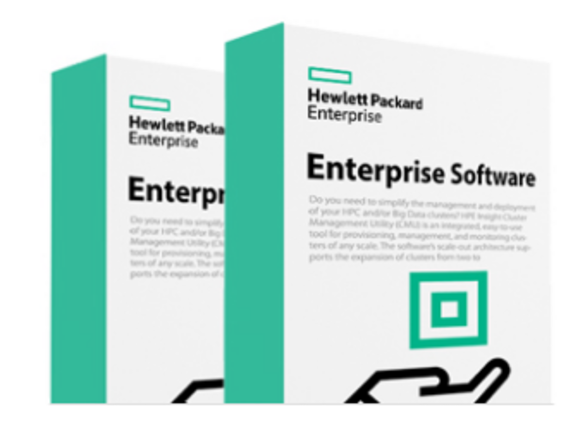 Do you need to increase your server utilization while increasing flexibility to get the most out of your existing servers?

Deploy HP-UX vPars and Integrity VM v6 to consolidate multiple workloads onto a single HPE Integrity server or hard partition (nPartition). Enhance your resource utilization and isolate workloads with unique operating systems, applications, resources and users. Use vPar guests for workloads requiring high performance, scalability, predictable resourcing and dynamic resource migration. Use Integrity VM guests for shared CPU, dynamic resource optimization and online mobility.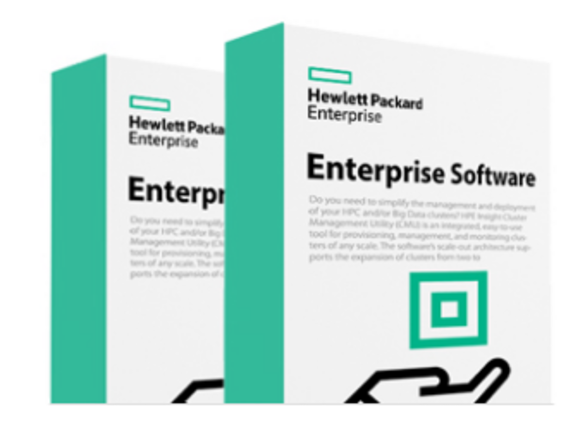 Do you need to manage your Hewlett Packard Enterprise Converged Infrastructure with VMware®?

HPE OneView for VMware vCenter with Operations Manager and Log Insight seamlessly integrates the manageability features of HPE Synergy, HPE ProLiant servers, HPE BladeSystem, HPE Virtual Connect and HPE Storage with VMware solutions. You can gain deep insight and control of virtualized Hewlett Packard Enterprise Converged Infrastructure environments while reducing the time it takes to make important changes, increase capacity or manage planned and unplanned downtime. When used with the automation power of HPE OneView, best practices for Converged Infrastructure can be defined once and reused many times to provision an entire cluster with compute and storage fully configured in five easy steps. Integrations with VMware vRealize Operations, Orchestrator, and Log Insight deliver powerful analytics, automation, and deeper troubleshooting tools to your VMware administrators.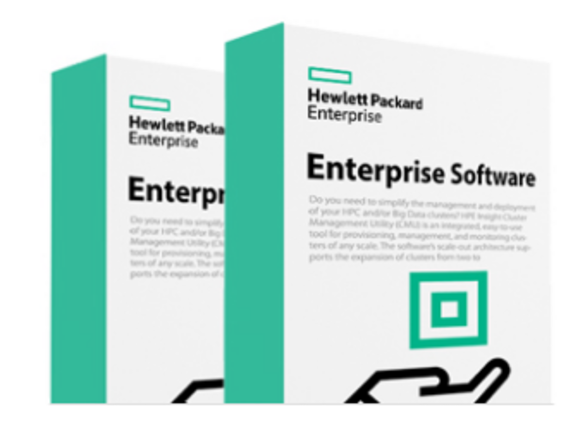 Could your business stay alive and profitable with lengthy interruptions to your IT?

Protect your business from downtime in the event of a fault, failure or disaster with HPE Serviceguard Metrocluster. This Serviceguard solution can be implemented and put to optimal use with a variety of HPE storage solutions that best fit your data center needs, and has features that can help reduce your planned day to day downtime by migrating workloads during maintenance.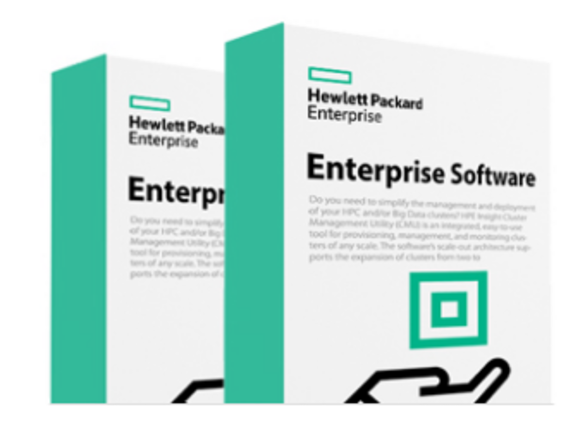 Would your business find it difficult to operate for a few hours or an entire day without access to core IT services?

HPE Serviceguard clustering software is the foundation of every Serviceguard business continuity solution. Serviceguard packages a critical service, an application or a database with its associated resources and monitors the entire package for faults in hardware, software, operating systems, virtualization layers, network, and storage. During a fault, Serviceguard gracefully shuts down the application, restarts it on an available server in the cluster, connects it to the appropriate storage device, and resumes normal operations, all in mere seconds. Serviceguard clusters remove single points of failure and deliver high availability with redundant hardware.
Added to Your Shopping Cart
Product Availability by Store Location
Max 4 items can be added for comparison.