High Performance Computing Software
High Performance Computing Software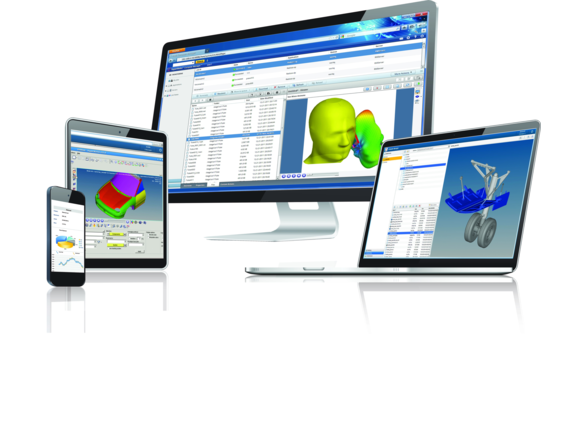 Altair PBS Professional™ offers comprehensive workload management for high-performance computing and cloud environments. The workload management suite allows HPC users to simplify their environment while optimizing system utilization, boosting application performance, and improving ROI on hardware and software investments. PBS Professional is the preferred solution for many of the largest, most complex clusters and supercomputers—and is the choice for smaller organizations needing HPC solutions that are easy to adopt and use.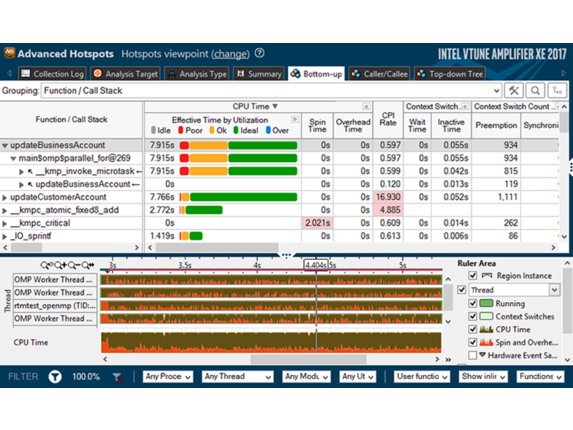 Do you need a development toolset that speeds code execution for high performance computing (HPC)? Intel Parallel Studio XE is a development suite that boosts application performance by taking advantage of the ever-increasing processor core count and vector register width available in Intel® Xeon® processors, Intel Xeon Phi processors and coprocessors, and other compatible processors. Intel Parallel Studio XE simplifies the design, development, debugging and tuning of parallel code while boosting application performance. The suite of software enables software engineers from high performance compute (HPC), machine learning, and data analysis applications to productively increase performance on hardware. The Intel Parallel Studio XE tools integrate into your development environment, allowing you to leverage existing code.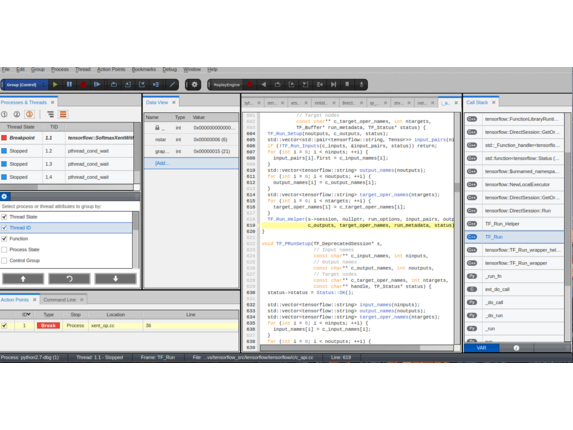 Are you looking for a suite of tools, development platforms, and components to help your team produce better code? The Rogue Wave TotalView Software development tool simplifies all aspects of the high performance computing (HPC) development lifecycle and reduces overall release times. The solution addresses the growing complexity of building great software and accelerates the value gained from code across the enterprise. It assists developers to quickly build applications for strategic software initiatives. With Rogue Wave TotalView Software, customers improve software quality and code integrity, while shortening development cycle times.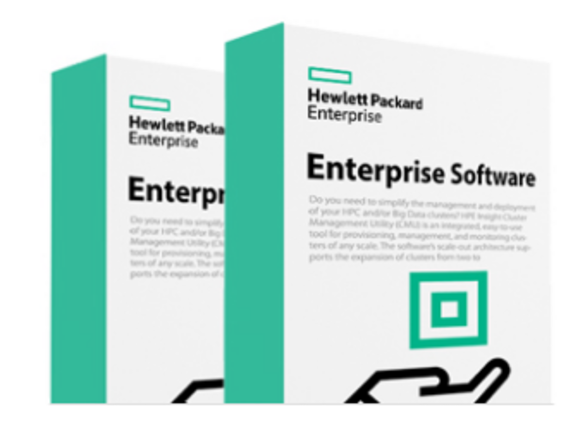 Are you looking for a one-stop solution for your Red Hat® environment? Red Hat Enterprise Linux from HPE offers enterprise class support for your Linux® environment providing outstanding technical expertise with fast answers and problem resolution. And you have the flexibility to tailor your solution to your individual needs with the freedom of choosing from the entire portfolio of certified and supported HPE ProLiant Servers and Storage.
Added to Your Shopping Cart
Product Availability by Store Location
Max 4 items can be added for comparison.