Server Management Software
Server Management Software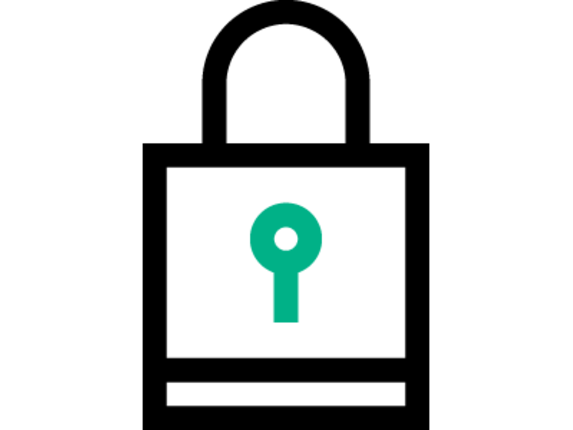 Do you need to deal with data privacy challenges? Are you worried about meeting compliance regulations? HPE Secure Encryption helps you accomplish this with data encryption keys to secure your sensitive data-at-rest.

HPE Secure Encryption is available for both local and remote deployments. Local Key Management mode provides a single server deployment. Remote Key Management mode allows for central management of enterprise-wide deployment. Both Local Key Management and Remote Key Management modes require the HPE Smart Storage Administrator (SSA) version 1.60.17.0 or later, Smart Array Px3x and Px4x controllers, and Smart Array firmware version 1.50 or later. For Remote Key Management mode, HPE Enterprise Secure Key Manager (ESKM) 3.1 manages all remote keys and will help you scale to over 25,000 servers and millions of keys.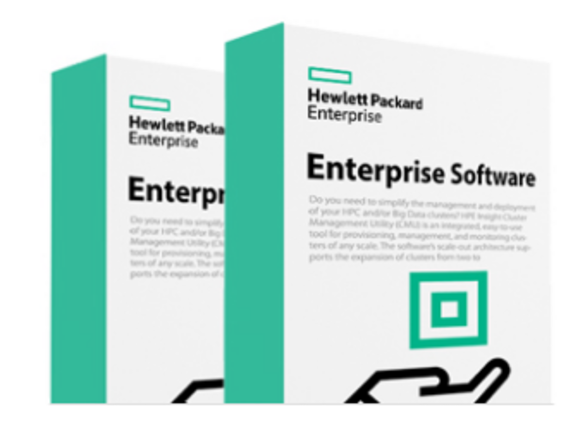 Do you need a quick and efficient method for the setup, configuration, and management of the storage controllers in your HPE ProLiant server?

HPE Smart Storage Administrator (HPE SSA) offers a single interface that quickly sets up, configures and manages the HPE Smart Arrays controllers and the HPE SAS Host Bus Adapters (HBA). With HPE SSA, you can also configure the cryptographic features of HPE Secure Encryption, enable HPE SSD Smart Path and create different optimization and priorities associated with the drives and controllers.

It replaces the HPE Array Configuration Utility (ACU), and has an updated design for HPE ProLiant servers that enhances the storage experience. It will expose new features and functionalities for various Smart Storage initiatives as they become available.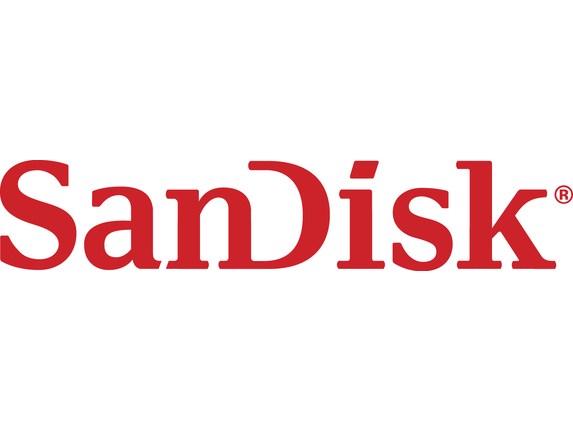 FlashSoft® software from SanDisk enables solid-state storage in the server (NVMe, PCIe, SAS or SATA) to enhance storage performance with full compatibility with currently deployed SAN storage systems. The software automatically places applications' most frequently accessed data on the flash device in the server and keeps the data fully synchronized with the underlying storage. This cost-effective, high-performance flash solution improves application performance, virtualization capability, and storage efficiency without requiring any changes to existing applications or data center processes.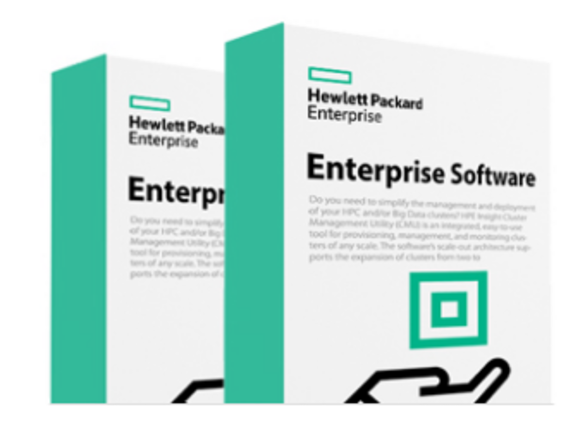 Do you need to increase the performance of your storage system? HPE Smart Array SR SmartCache is a controller-based, caching solution in a DAS environment that caches the most frequently accessed data (""hot"" data) onto lower latency Solid State Drives (SSDs) to dynamically accelerate application workloads. HPE SmartCache is hosted on HPE Smart Array Controllers and can be enabled on HPE ProLiant Gen10, Gen9, and Gen8 servers with Smart Array P-class controllers with 1 GB or larger Flash-Backed Write Cache (FBWC). SmartCache is deployed and managed through the same management tool for HPE Smart Arrays—HPE Smart Storage Administrator (HPE SSA).
Added to Your Shopping Cart
Product Availability by Store Location
Max 4 items can be added for comparison.