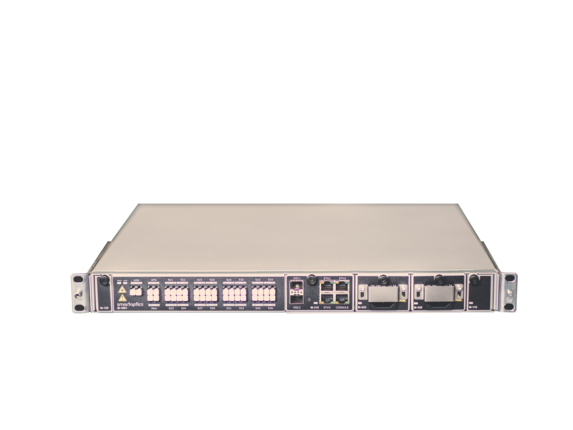 Do you have data center Fibre Channel (FC) or Ethernet interconnect issues?

The Smartoptics solution available through HPE Complete provides simple and cost-effective embedded coarse or dense wavelength-division multiplexing (C/DWDM) systems that work directly in FC and Ethernet switches instead of separate stand-alone systems. Synchronizing and replicating independent service lines between data centers is key to successful implementation of a remote backup or disaster recovery policy. Wavelength-division multiplexing (WDM) is the technology of choice for transporting huge amounts of data over a dedicated fibre but WDM systems designed for the carriers has made it complex and expensive for providers. The Smartoptics solution offers an end-to-end, layer one, tested, and embedded C/DWDM solution with the major FC switch vendors. Smartoptics M-Series intelligent C/DWDM multiplexer enables a mix of 16/8 G FC or 10 G Ethernet to be synchronously connected up to distances of 300 km.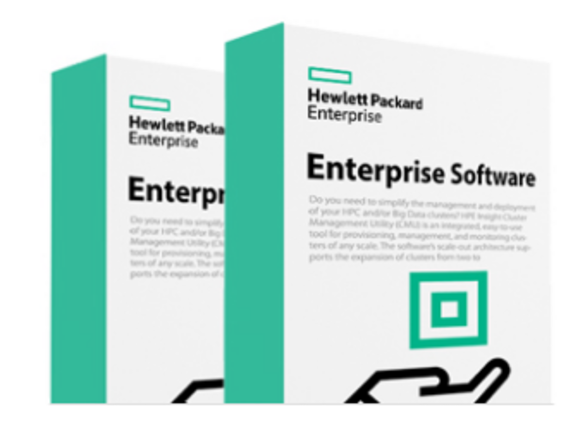 In today's business climate, maximizing the efficiency of your IT assets correlates directly with the growth and profitability of your company. In order to obtain accurate information, IT administrators have to invest the bulk of their resources in laborious and manual processes to collect data, create dashboards and design reports that are essential for decision making. HPE Partner, AntemetA has developed the application HPE Complete AntemetA 3PAR Solution, delivering intuitive access to the information of your 3PAR storage arrays. It assists in daily storage administrator as well as IT management to easily display and analyze essential information regarding their HPE 3PAR StoreServ environment.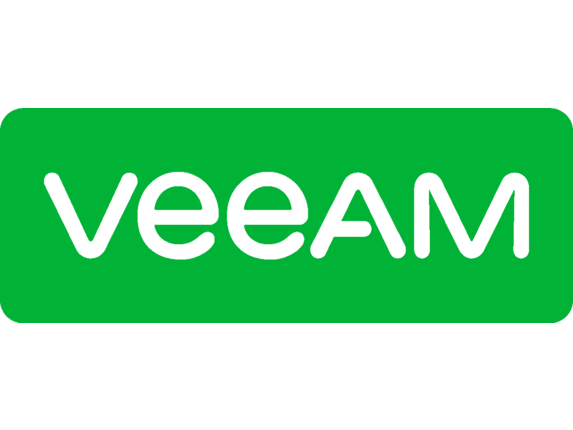 Are you facing data protection and application availability challenges in your data center? Hewlett Packard Enterprise and Veeam software have partnered to deliver unique capabilities for intelligent data management. Veeam's Hyper-Availability Platform for virtual, physical, and cloud-enabled deployments offers an end-to-end data protection solution that evolves the way you manage your data, from policy-based to behavior-based, to make it smarter, self-governing and to ensure it is Hyper-Available. The hyper-convergence of Veeam solutions with HPE 3PAR StoreServ and HPE Nimble Storage primary arrays, HPE data protection platforms HPE StoreOnce and HPE StoreEver and other HPE Storage Systems including, HPE Servers and HPE SimpliVity, means that protected workloads are ultra-resilient to data loss. HPE StoreOnce Systems offer efficient storage for Veeam Software, backup repositories, enable fast recovery, and provide multiple recovery points in case of data loss.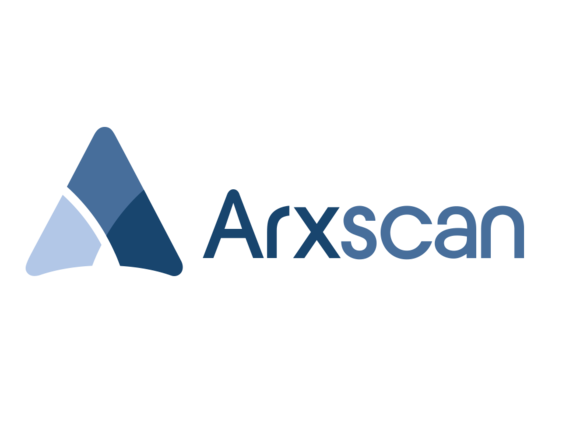 As storage environments get larger and more complex, the IT manager has a more difficult time understanding their environment. This makes them reluctant to invest further in their infrastructure.

By using the Arxscan Arxview Software, the IT manager proactively recognizes when and what additional infrastructure investments are needed. Arxscan Arxview Software delivered through the HPE Complete program brings the information needed to analyze and report on the data center together in one light-weight, inexpensive, and easy-to-use solution that lets you know where you stand. Meaningful and feature-rich reporting also drives the power to provide up-to-date information in both high-level management views and detailed administrator grids on virtually every storage metric.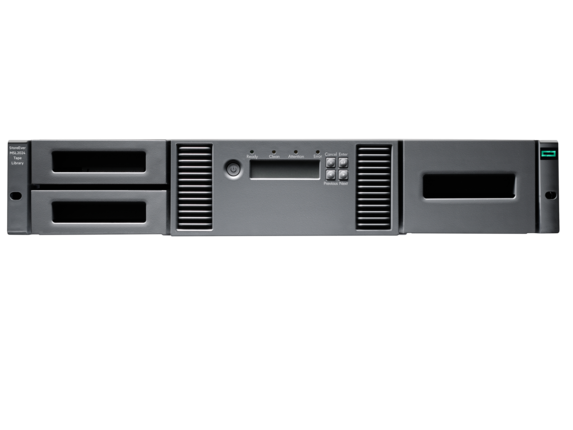 The HPE StoreEver MSL Tape Libraries meet demanding storage requirement of businesses needing unattended tape backup, disaster recovery, or low cost long-term archive capability. The MSL Libraries offer a broad choice of storage capacities and technology including LTO-8, LTO-7, LTO-6 or LTO-5 Ultrium tape drives. Web-based remote management makes the MSL Libraries easily managed from across the room or across the globe. Quickly manage tape media both in and out of the library with the standard bar code reader, configurable mail slots, and multiple 12-slot removable magazines. Protect important business data from unauthorized access with several data encryption options. MSL library investment protection and uncertain data growth are easily managed within the MSL library portfolio. Quickly increase capacity and/or performance with tool-free drive upgrades in the MSL2024/MSL4048, or move tape drive kits to an MSL3040/ MSL6480 for scalability and additional enterprise class features.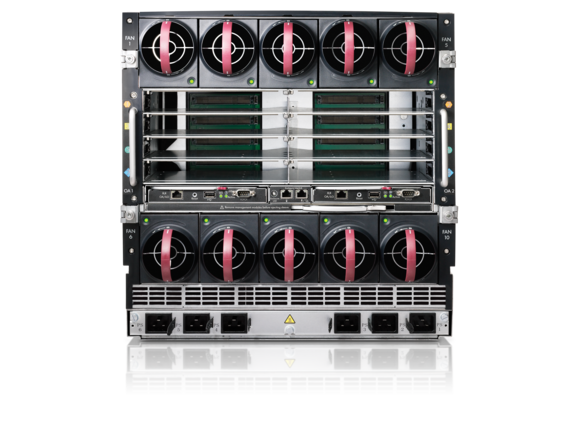 IT organizations continue to face unprecedented data growth as more platforms, applications, and users connect to the data center network. In turn, the storage network infrastructure must continue evolving to enable fast, continuous, and cost effective access to mission critical data from anywhere in the world.

To address this challenge, the HPE 1606 Extension SAN Switch helps provide fast, reliable, and cost-effective network infrastructure for remote data replication, backup, and migration. Leveraging next-generation Fibre Channel and advanced Fibre Channel over IP (FCIP) technology, the 1606 Extension SAN Switch provides a flexible and extensible platform to move more data faster and further than ever before.

The HPE 1606 Extension SAN Switch offers up to sixteen (16) 8 Gb Fibre Channel ports and six (6) 1 Gigabit Ethernet (GbE) ports to provide unmatched Fibre Channel and FCIP bandwidth, port density, and throughput for maximum application performance over WAN links.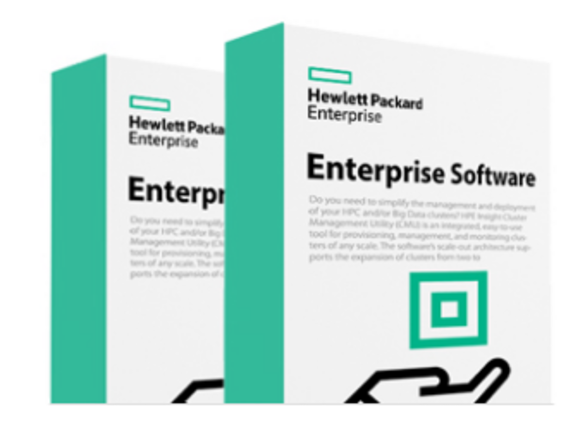 HPE Library and Tape Tools is a free, downloadable, and robust diagnostic tool for all Hewlett Packard Enterprise tape storage products. Provided for untrained administrators as well as experienced professionals, it is ideal for customers who want to verify their installation, facilitate product reliability, perform their own diagnostics, and achieve faster resolution of tape device issues. HPE Library and Tape Tools performs firmware upgrades, verification of device operation, failure analysis, and a range of utility functions. Performance tools assist in troubleshooting bottlenecks and system configuration checks warn of common host issues. It also provides seamless integration with Hewlett Packard Enterprise support by generating and e-mailing test results and support tickets. Our support desk will require the use of this product to troubleshoot most device issues, so it is recommended that a support ticket is pulled and the device assessment test is run before calling.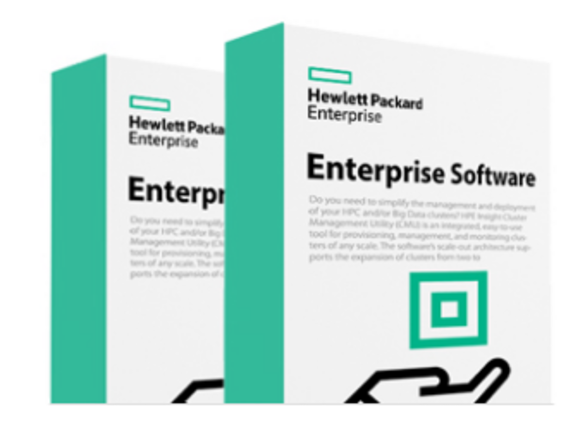 HPE Business Copy EVA Software, an array based application that utilizes a powerfully simple HPE Replication Solutions Manager (RSM) user interface, creates, manages and configures local replication on the full EVA product family to meet business continuity and regulatory requirements. Business Copy EVA shares an integrated management interface with HPE Continuous Access EVA Software. The RSM manages all local and remote replication features across the full EVA array storage family. The combination of the Business Copy EVA Software's unique Snapclone and Vsnap local replication technologies with an unparalleled easy to use RSM interface, businesses now can achieve new IT efficiencies. With the new Instant Restore capability enterprises can now quickly and easily restore a source volume if it should become corrupted. The flexible and cost effective license model offers a simple means to achieve growth without limits when business needs change.
Added to Your Shopping Cart
Product Availability by Store Location
Max 4 items can be added for comparison.