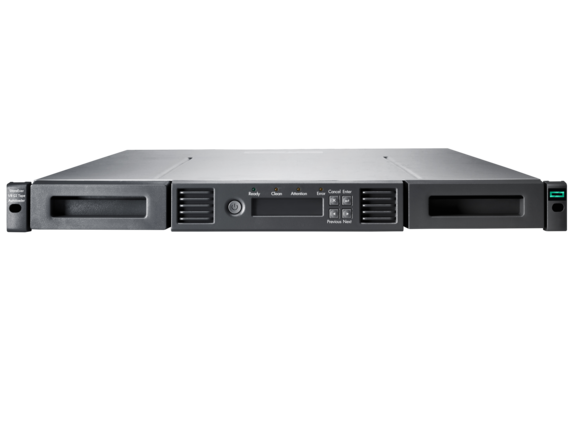 The HPE StoreEver 1/8 G2 Tape Autoloader provides cost-effective, easy-to-install, unattended automated tape storage ideal for archiving and for entry-level or remote office automated data backup. The autoloader combines incredible storage density and features into a compact 1U form factor. Capable of storing up to 240 TB [1] in a 1U form factor, the HPE StoreEver 1/8 G2 Tape Autoloader is well equipped to offer solutions for data growth. Web-based remote management offers the capability to quickly and easily access, configure, monitor, and troubleshoot the autoloader that will reduce dependencies on local IT staff while allowing multiple sites to be supported centrally. Protect confidential business information with native encryption, ensuring that if a tape is lost or stolen your data is protected from unauthorized access. Proactively monitor utilization, operational performance, as well as life and health information for both the drive and media with HPE TapeAssure Advanced.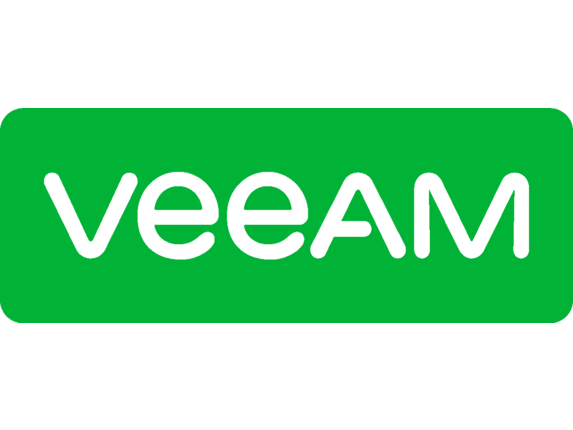 Are you facing data protection and application availability challenges in your data center? Hewlett Packard Enterprise and Veeam software have partnered to deliver unique capabilities for intelligent data management. Veeam's Hyper-Availability Platform for virtual, physical, and cloud-enabled deployments offers an end-to-end data protection solution that evolves the way you manage your data, from policy-based to behavior-based, to make it smarter, self-governing and to ensure it is Hyper-Available. The hyper-convergence of Veeam solutions with HPE 3PAR StoreServ and HPE Nimble Storage primary arrays, HPE data protection platforms HPE StoreOnce and HPE StoreEver and other HPE Storage Systems including, HPE Servers and HPE SimpliVity, means that protected workloads are ultra-resilient to data loss. HPE StoreOnce Systems offer efficient storage for Veeam Software, backup repositories, enable fast recovery, and provide multiple recovery points in case of data loss.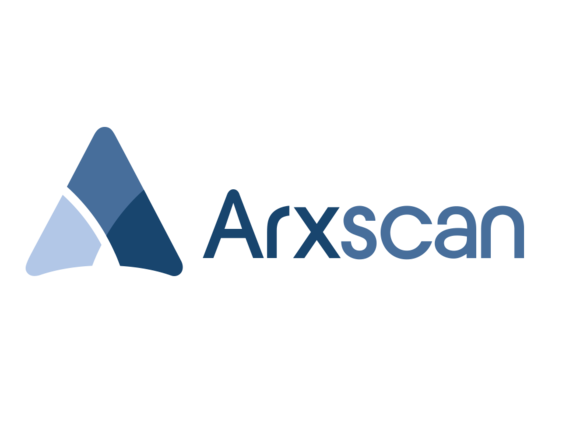 How is my storage IT doing? As storage environments get larger and more complex, the IT manager has a more difficult time understanding their environment. This makes them reluctant to invest further in their infrastructure. By using the Arxscan Arxview Software, the IT administrator proactively recognizes when and what additional infrastructure investments are needed. HPE Complete Arxscan Arxview Software brings the information needed to analyze and report on the data center together in one light-weight, inexpensive, and easy-to-use solution that lets you know where you stand. Meaningful and feature-rich reporting also drives the power to provide up-to-date information in both high-level management views and detailed administrator grids on virtually every storage metric.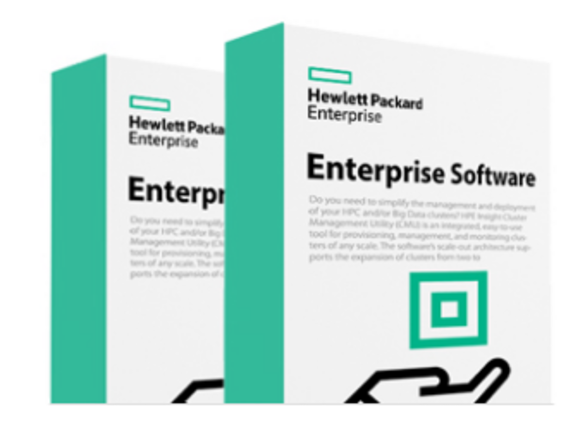 Having difficulty with replication tasks and disaster recovery?

HPE P2000 Array System Remote Snap Software offers controller-based, asynchronous replication technology that provides local or remote replication among the HPE P2000 G3 MSA Arrays. HPE Remote Snap functionality is based on existing Snapshot technology offered by HPE MSA2000 SAN Array products. Snapshots are used to track the data to be replicated as well as to determine the differences in data updated on the master volume, minimizing the amount of data to be transferred. Supporting both Ethernet and Fibre Channel interconnects provides flexible options to your application environments. Protect your investment with Snapshot based replication enabling local and remote recovery based on need. Leveraging the integrated 64-Snapshots and the Volume Copy standard on the P2000 G3 MSA Array, the Remote Snap cost-effectively creates the local or remote copies.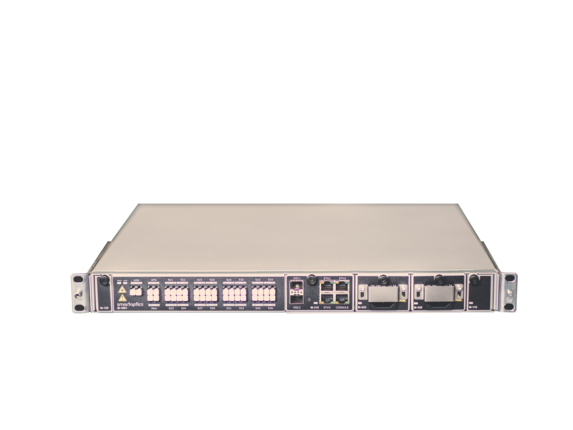 Do you have data center Fibre Channel (FC) or Ethernet interconnect issues? HPE Complete Smartoptics Solution develops simple and cost-effective embedded coarse or dense wavelength-division multiplexing (C/DWDM) systems that work directly in FC and Ethernet switches instead of separate stand-alone systems. Synchronizing and replicating independent service lines between data centers is key to successful implementation of a remote backup or disaster recovery policy. Wavelength-division multiplexing (WDM) is the technology of choice for transporting huge amounts of data over a dedicated fibre but WDM systems designed for the carriers has made it complex and expensive for providers. HPE Complete Smartoptics Solution offers an end-to-end, layer one, tested, and embedded C/DWDM solution with the major FC switch vendors. Smartoptics M-Series intelligent C/DWDM multiplexer enables a mix of 16/8 G FC or 10 G Ethernet to be synchronously connected up to distances of 300 km.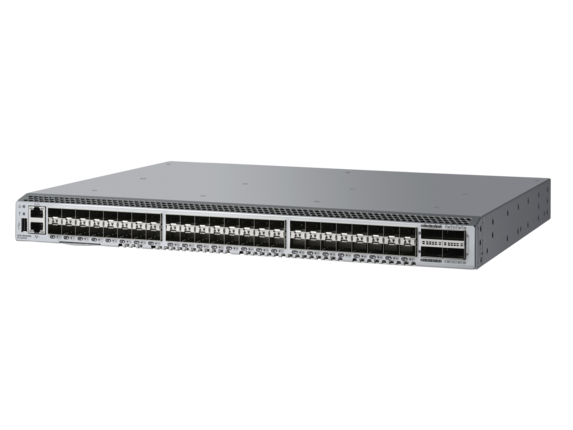 Are you struggling to meet the I/O demands of hyper-scale virtualization, large cloud infrastructures, and growing, flash-based storage environments? The HPE StoreFabric SN6600B Fibre Channel Switch is a high-performance, ultra-dense, highly scalable, easy-to-use, enterprise-class storage networking switch delivering Gen6 Fibre Channel (FC) capabilities. It is designed to support data growth, demanding workloads, and data center consolidation in small- to large-scale enterprise infrastructures. Delivering 32 Gb to 128 Gb performance, industry-leading port density, and integrated network sensors, it accelerates data access, adapts to evolving requirements, and drives always-on businesses. It can scale from 24 to 64 ports with 48 SFP+ and 4 QSFP+ ports, all in an efficient 1U package. In addition, a simplified deployment process and a point-and-click user interface make the HPE StoreFabric SN6600B Fibre Channel Switch easy to use.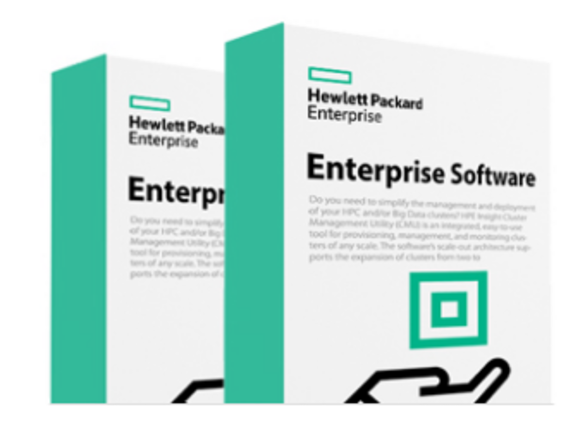 Hitachi FlashCopy Mirroring for Mainframe enhances data availability for mainframe data and improves productivity by providing IBM FlashCopy compatible point-in-time copies within an XP disk array. As soon as a copy is created, it becomes available for use. The copy can be either virtual or physical. If a virtual copy is specified, it remains a pointer-based copy that only saves the changes from the original. However, if a physical copy is specified, a full copy will be completed in the background while both the source and the copy remain available for access.

For additional availability, FlashCopy can be combined with Hitachi ShadowImage for Mainframe, Hitachi TrueCopy for Mainframe, Hitachi Universal Replicator for Mainframe, and Hitachi Extended Remote Copy for Mainframe.
Added to Your Shopping Cart
Product Availability by Store Location
Max 4 items can be added for comparison.