Complete Storage Solution
Complete Storage Solution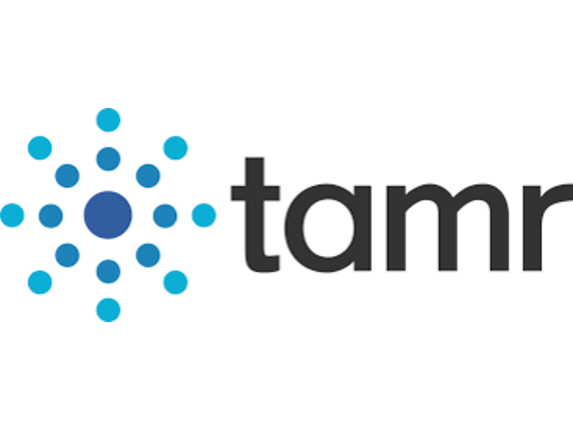 Are your enterprise data sources full of dirty, redundant, and noisy data?

Tamr, available through HPE Complete, can clean and unify the data. Tamr's software and services help enterprises accelerate and scale their data driven projects. Tamr applies machine learning supplemented by customers' expert knowledge to automate the unification of large numbers of data silos at a fraction of the time and cost of alternative approaches. The end result is a clean, accurate, master set of data. Tamr is used by enterprises for a wide range of applications, including spend optimization, single view of a customer, biopharmaceutical data integration, and regulatory compliance. Based on patented software from Turing Award winner Michael Stonebraker, Tamr's software enables customers to transform their approach to data unification to uncover new analytic insights. Multiple Fortune 500 Companies have achieved transformational outcomes by partnering with Tamr.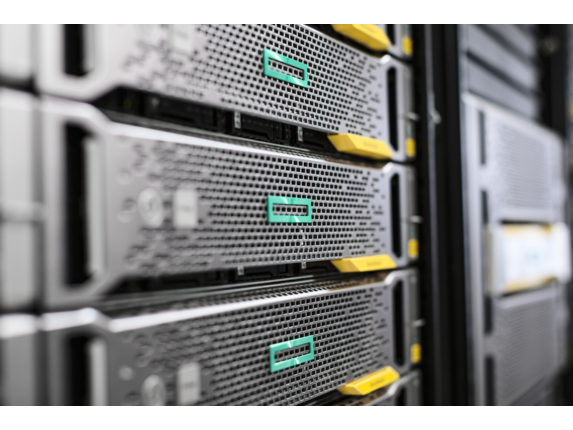 The SafeBreach Breach and Attack Simulation Platform enables organizations to answer the most fundamental, yet challenging, question when it comes to cybersecurity risks: "How secure are we?" SafeBreach safely simulates breach scenarios across the entire cyber kill chain to prove where security is working as expected, and uncovering areas where attacks will break through defenses. There are two components to the SafeBreach Breach and Attack Simulation Platform, SafeBreach simulators that play the role of the "virtual hacker", and SafeBreach Management that aggregates and analyzes results of simulations. Every SafeBreach simulation is executed on and between cloud, network and endpoint simulators, ensuring there is no destructive impact or risk to production data, applications, or other resources. Simulations are based on thousands of real hacker breach methods like endpoint infection, brute force, covert exfiltration, ransomware and more in the SafeBreach Hacker's PlaybookTM.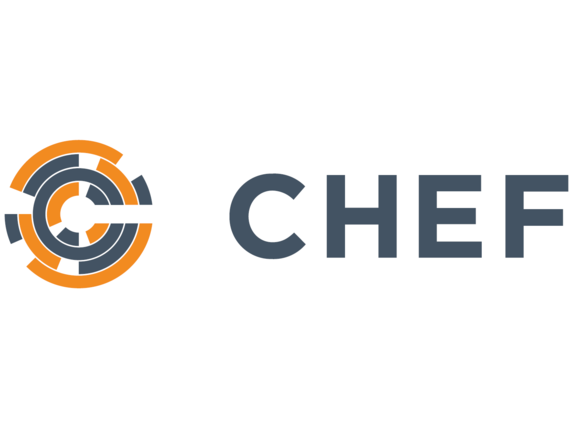 Do you struggle with getting software from "idea to implementation" quickly and without risk? Surviving and thriving in a digitally transformed business environment requires reducing development time to market. Digital leaders will be accountable within their organization to meet aggressive goals requiring increased speed, agility and innovation at paces that traditional IT focused organizations simply cannot achieve, much less maintain. HPE Complete Chef Solution provides near continuous automation software. Chef software is a leading innovator in application automation and one of the founders of the DevOps movement. Chef works with more than a thousand innovative companies to deliver digital transformation, providing the practices and platform to deliver software at speed. Constant change is inevitable. With the HPE Complete Chef Solution, digital leaders will be able to provide automation for effortless infrastructure, compliance at velocity, and delivery of applications.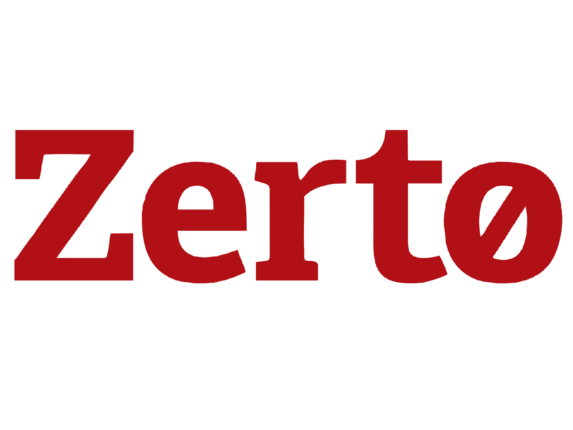 Want to become truly IT resilient? Hewlett Packard Enterprise and Zerto have collaborated on the HPE Complete Zerto Solution that helps customers accelerate IT transformation by helping eliminate the risk and complexity of modernization and cloud adoption. By replacing multiple legacy solutions with a single IT Resilience Platform, Zerto is changing the way disaster recovery, backup and cloud are managed. At enterprise scale, the platform delivers near-continuous availability for an uninterrupted customer experience while simplifying workload mobility to protect, recover, and move applications freely across hybrid and multiclouds. This single, simple, and scalable solution is hardware-agnostic. It supports storage arrays, so organizations can replicate from anything to anything. This makes it easier to be IT resilient and utilize validated HPE Storage including 3PAR, Nimble, MSA as well as HPE DL servers, HPE Hyper Converged systems (Simplivity), and HPE Composeable systems (Synergy).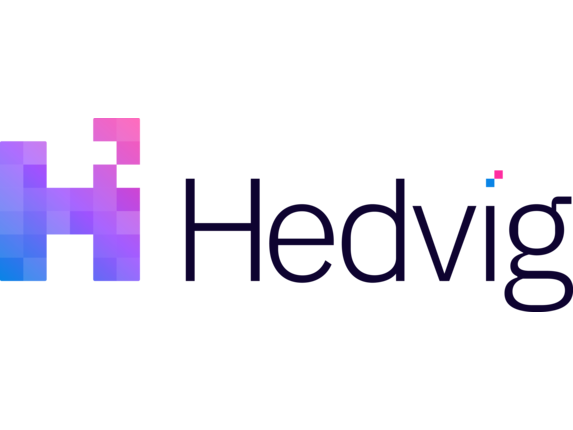 How do I transition to a hybrid world taking advantage of public cloud?

Hedvig software available through the HPE Complete program, provides a software-defined storage fabric solution that enables IT transformation for primary and secondary data. One platform that is workload agnostic to support virtualization, containers, and backup. It stores and protects data with encryption at rest and in flight with multisite replication across private and public clouds. Hedvig lets you tailor a scale-out, elastic storage solution on HPE server products and public cloud to support emerging applications, hypervisors, or container deployments. Customers see improved speed of delivery, automation, technology flexibility, and simplified deployment and operations while improving TCO. It is ideal for block, file, or object storage when the customer is aiming to simplify their infrastructure stack to support VMware®, microservices (Docker, Mesosphere, Kubernetes, OpenShift) and backup 50 TB and above.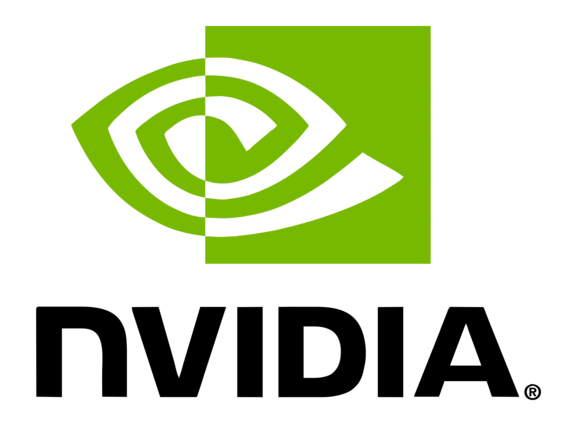 Want to provide the best performance and user experience for your VDI deployment?

Hewlett Packard Enterprise and NVIDIA® have joined forces to deliver a new generation of VDI platforms, built from the ground up for today's work from anywhere, at any time digital workplace. The tightly integrated solution combines high-performance HPE servers and systems with industry leading virtual GPU technology from NVIDIA.

HPE Servers, NVIDIA vGPUs, and NVIDIA virtual GPU (vGPU) software create an immersive, high-quality user experience for everyone from engineers and designers to knowledge workers.

Accelerate IT performance by unleashing VDI performance, scalability, and agility for businesses of all sizes. Allocate resources on-the-fly with composable infrastructure. Save space and money with ultra-high GPU density platforms. Streamline operations with HPE OneView management. HPE delivers complete VDI solutions that are easy to configure, source, and deploy.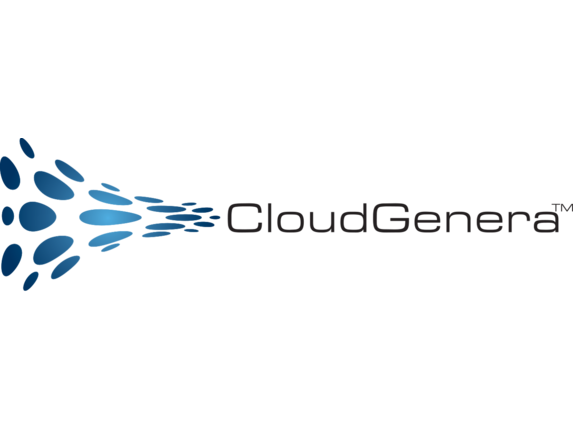 Is your organization seeking to optimize your application portfolio but you're not sure how to determine the right mix of on-premises and off-premises options?

The CloudGenera solution available through the HPE Complete program provides comprehensive decision analytics for your hybrid cloud brokerage. Beyond easily modeling use cases and evaluation vendors, you can rebalance your cloud portfolio and respond quickly to market changes. Start with directionally correct templates, gather data points and create scorecards to drive adoption of your cloud strategy. Our decision analytics package has all that you need to accelerate adoption of your cloud strategy while minimizing risk. CloudGenera is a SaaS-based decision platform that simplifies and accelerates IT decisions. Existing decision approaches such as bulky spreadsheets are inefficient, time-consuming and error-prone. CloudGenera shrinks the time to model, analyze, and recommend an infrastructure or platform vendor and solution.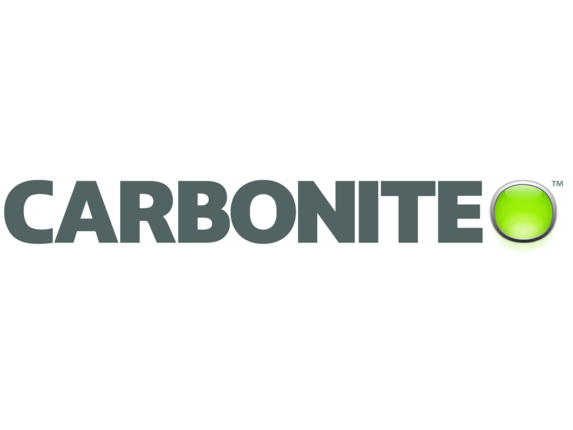 Are you concerned with the impact of downtime on your company's bottom line?

The Carbonite solution offered through HPE Complete provides both Carbonite Availability and Carbonite Move (Powered by DoubleTake) to manage your datacenter. Carbonite Availability is a proven, simple, scalable high availability solution for Windows and Linux that defends your business' profitability and reputation by providing protection from data loss and downtime. Carbonite Availability's real-time, asynchronous byte level replication efficiently and securely replicates entire servers located anywhere on the planet or in the cloud so that business can quickly and easily recover from an outage. Carbonite Move quickly and easily migrates physical, virtual, and cloud server workloads over any distance with minimal risk and near zero downtime. It creates a replica of the data, applications, or entire server being migrated and keeps it in sync with your current production system.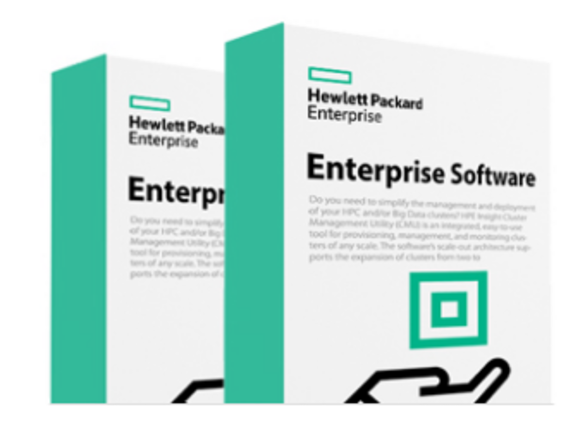 How can I easily gain business intelligence from all of my data?

Data discovery capabilities are now prevalent in new purchasing requirements as alternatives to traditional business intelligence tools. Governed data discovery, the ability to meet the dual demands of enterprise IT and business users, remains a largely unmet challenge. The ThoughtSpot solution through HPE Complete is a new breed of search engine designed for enterprise analytics. The ThoughtSpot Relational Search Appliance fills this gap as a first-of-its kind product that enables easy access to data to every business user while meeting the scale and security requirements of IT. Its relational search technology lets business people analyze company data in seconds and helps BI and analytics teams significantly cut their reporting backlogs. The ThoughtSpot solution is designed for enterprise-scale, security, and governance and rapidly deploys and connects with data from on-premise and cloud data sources.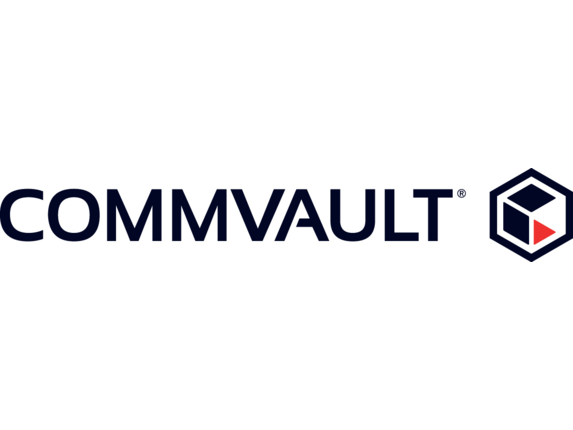 How can I protect and manage my data in an enterprise environment?

Commvault software is an industry-leading backup, recovery, and data management solution tightly integrated and enhanced for HPE storage and servers, including HPE StoreOnce Systems, HPE 3PAR, HPE Nimble Storage, as well as HPE Apollo and HPE ProLiant servers. It delivers a proven solution that lets you protect, move, manage, and use your data, regardless of where the data is located (on-premises or in the cloud). These capabilities apply across files, applications, databases, hypervisors, and clouds. Commvault software enables users to create automated policies for backup, recovery, and compliance using a single comprehensive data management solution that gives you control and flexibility to streamline IT efforts and utilize data as a business asset.
Added to Your Shopping Cart
Product Availability by Store Location
Max 4 items can be added for comparison.