Complete Storage Solution
Complete Storage Solution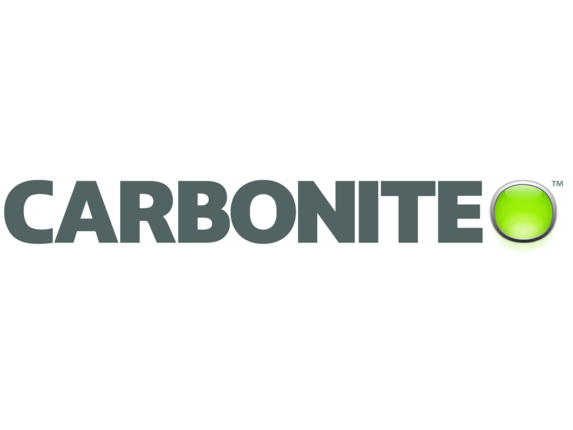 Are you concerned with the impact of downtime on your company's bottom line? The HPE Complete Carbonite Solution offers Carbonite Availability and Carbonite Move (Powered by DoubleTake) to manage your datacenter. Carbonite Availability is a proven, simple, scalable high availability solution for Windows and Linux that defends your business' profitability and reputation by providing protection from data loss and downtime. Carbonite Availability's real-time, asynchronous byte level replication efficiently and securely replicates entire servers located anywhere on the planet or in the cloud so that business can quickly and easily recover from an outage. Carbonite Move quickly and easily migrates physical, virtual, and cloud server workloads over any distance with minimal risk and near zero downtime. It creates a replica of the data, applications or entire server being migrated and keeps it in sync with your current production system.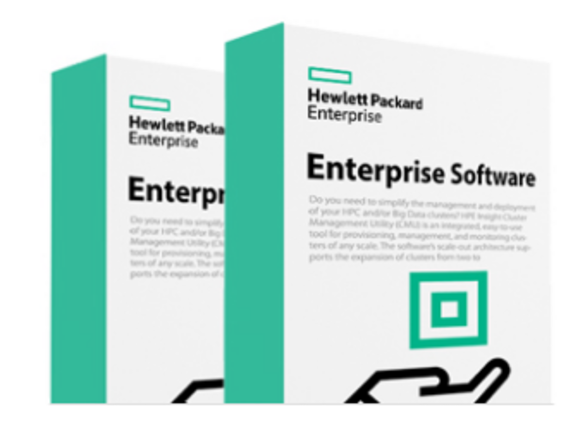 How can I easily gain business intelligence from all of my data? Data discovery capabilities are now prevalent in new purchasing requirements as alternatives to traditional business intelligence tools. Governed data discovery, the ability to meet the dual demands of enterprise IT and business users, remains a largely unmet challenge. HPE Complete ThoughtSpot Solution is a new breed of search engine designed for enterprise analytics. The HPE Complete ThoughtSpot Relational Search Appliance fills this gap as a first-of-its kind product that enables easy access to data to every business user while meeting the scale and security requirements of IT. Its relational search technology lets business people analyze company data in seconds and helps BI and analytics teams significantly cut their reporting backlogs. HPE Complete ThoughtSpot Solution is designed for enterprise-scale, security, and governance and rapidly deploys and connects with data from on-premise and cloud data sources.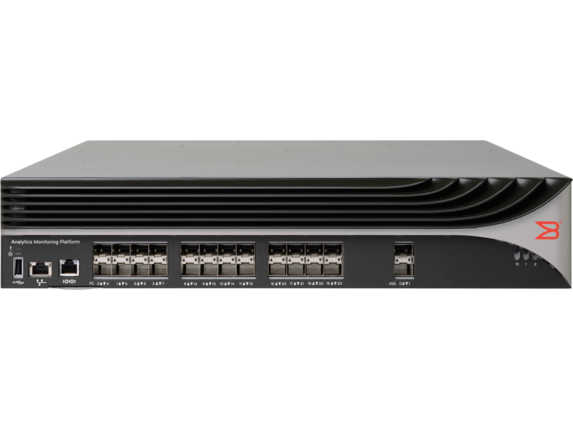 Are you facing unprecedented data growth, pressure to transform IT into an economic engine, and demands for actionable intelligence? Do you have tools that can provide real-time predictive, advanced, and operational analytics not available in legacy SAN platforms? The HPE Complete Brocade Analytics Monitoring Platform (AMP) provides advanced storage telemetry, including storage device I/O performance, latency, and other SCSI metrics, across the network. Leveraging Brocade Fabric Vision technology, this platform ensures non-stop operations, identifies potential points of congestion, and maximizes end-to-end application performance. It not only provides end-to-end visibility that was not available previously, but it also improves the ROI for storage infrastructures by providing in-depth, fabric-wide metric. Brocade AMP is available as part of HPE Complete program, for more information see the QuickSpecs.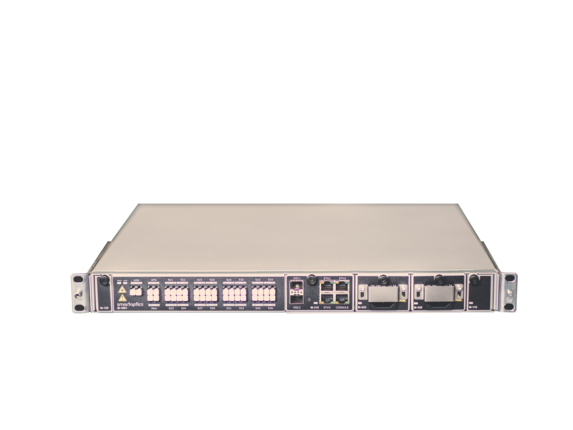 Do you have data center Fibre Channel (FC) or Ethernet interconnect issues? HPE Complete Smartoptics Solution develops simple and cost-effective embedded coarse or dense wavelength-division multiplexing (C/DWDM) systems that work directly in FC and Ethernet switches instead of separate stand-alone systems. Synchronizing and replicating independent service lines between data centers is key to successful implementation of a remote backup or disaster recovery policy. Wavelength-division multiplexing (WDM) is the technology of choice for transporting huge amounts of data over a dedicated fibre but WDM systems designed for the carriers has made it complex and expensive for providers. HPE Complete Smartoptics Solution offers an end-to-end, layer one, tested, and embedded C/DWDM solution with the major FC switch vendors. Smartoptics M-Series intelligent C/DWDM multiplexer enables a mix of 16/8 G FC or 10 G Ethernet to be synchronously connected up to distances of 300 km.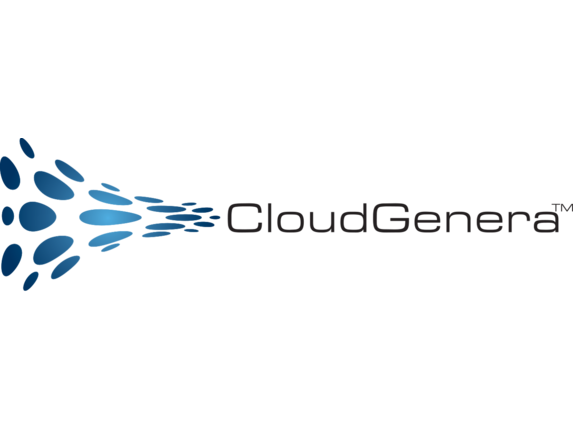 Is your organization seeking to optimize your application portfolio but you're not sure how to determine the right mix of on-premises and off-premises options? HPE Complete CloudGenera is the solution with complete decision analytics for your hybrid cloud brokerage. Beyond easily modeling use cases and evaluation vendors, you can rebalance your cloud portfolio and respond quickly to market changes. Get started with directionally correct templates, gather data points and create scorecards to drive adoption of your cloud strategy. Our decision analytics package has all that you need to accelerate adoption of your cloud strategy while minimizing risk. CloudGenera is a SaaS-based decision platform that simplifies and accelerates IT decisions. Existing decision approaches such as bulky spreadsheets are inefficient, time-consuming and error-prone. CloudGenera shrinks the time to model, analyze and recommend an infrastructure or platform vendor and solution.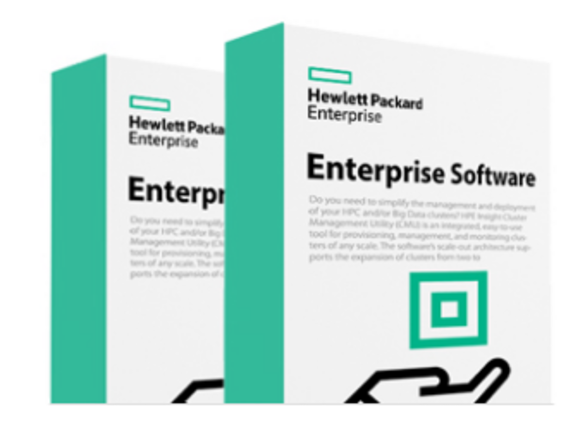 In today's business climate, maximizing the efficiency of your IT assets correlates directly with the growth and profitability of your company. In order to obtain accurate information, IT administrators have to invest the bulk of their resources in laborious and manual processes to collect data, create dashboards and design reports that are essential for decision making. HPE Partner, AntemetA has developed the application HPE Complete AntemetA 3PAR Solution, delivering intuitive access to the information of your 3PAR storage arrays. It assists in daily storage administrator as well as IT management to easily display and analyze essential information regarding their HPE 3PAR StoreServ environment.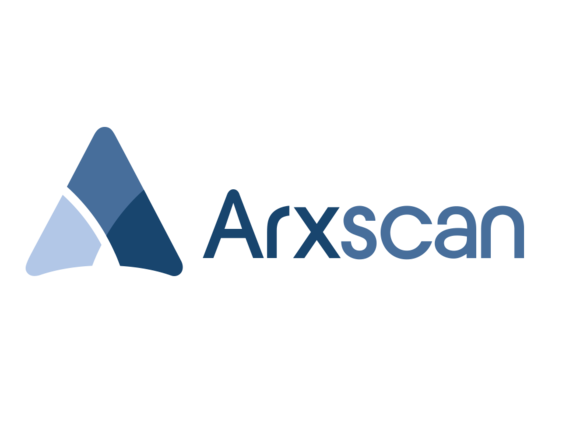 How is my storage IT doing? As storage environments get larger and more complex, the IT manager has a more difficult time understanding their environment. This makes them reluctant to invest further in their infrastructure. By using the Arxscan Arxview Software, the IT administrator proactively recognizes when and what additional infrastructure investments are needed. HPE Complete Arxscan Arxview Software brings the information needed to analyze and report on the data center together in one light-weight, inexpensive, and easy-to-use solution that lets you know where you stand. Meaningful and feature-rich reporting also drives the power to provide up-to-date information in both high-level management views and detailed administrator grids on virtually every storage metric.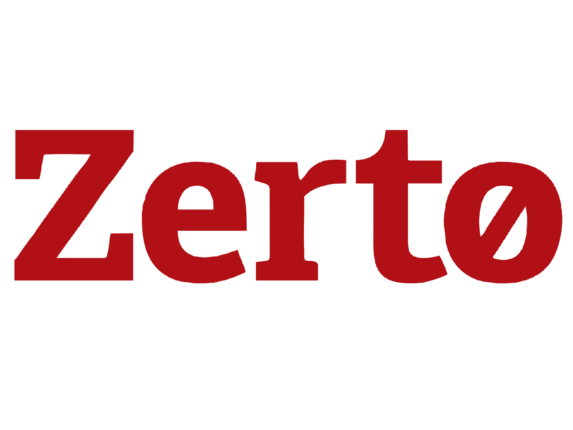 Want to become truly IT resilient? Hewlett Packard Enterprise and Zerto have collaborated on the HPE Complete Zerto Solution that helps customers accelerate IT transformation by helping eliminate the risk and complexity of modernization and cloud adoption. By replacing multiple legacy solutions with a single IT Resilience Platform, Zerto is changing the way disaster recovery, backup and cloud are managed. At enterprise scale, the platform delivers near-continuous availability for an uninterrupted customer experience while simplifying workload mobility to protect, recover, and move applications freely across hybrid and multiclouds. This single, simple, and scalable solution is hardware-agnostic. It supports storage arrays, so organizations can replicate from anything to anything. This makes it easier to be IT resilient and utilize validated HPE Storage including 3PAR, Nimble, MSA as well as HPE DL servers, HPE Hyper Converged systems (Simplivity), and HPE Composeable systems (Synergy).
Added to Your Shopping Cart
Product Availability by Store Location
Max 4 items can be added for comparison.