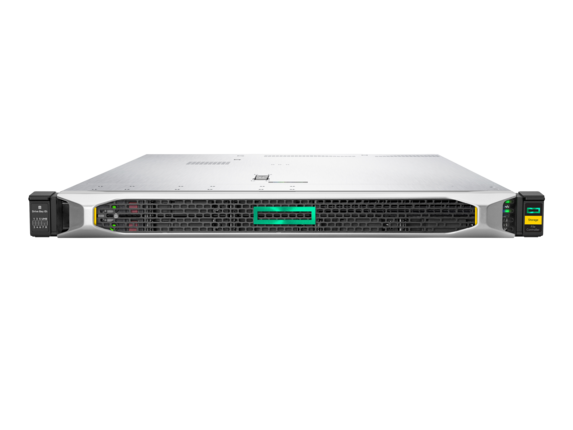 Want to get more out of your array or SAN investment? Do you have unallocated capacity you want to use for file shares or services? With HPE Storage File Controllers enabling efficient and highly available file shares using your HPE 3PAR, HPE Nimble, or MSA array capacity, you can get a greater return on your storage investment by enabling more use cases and supporting thousands of concurrent clients. HPE Storage File Controllers are flexible, cluster-ready gateways for enabling file services in SAN environments, and are ideal for diverse user-generated file and application data where scalability and tight Microsoft ecosystem integration are key. Through independently scalable file gateways with up to 8 nodes per cluster and flexible configuration options, the HPE Storage File Controllers offer enterprise-grade capabilities like transparent failovers, cross-protocol support, and non-disruptive maintenance, you can provide users and applications with a robust solution for file serving.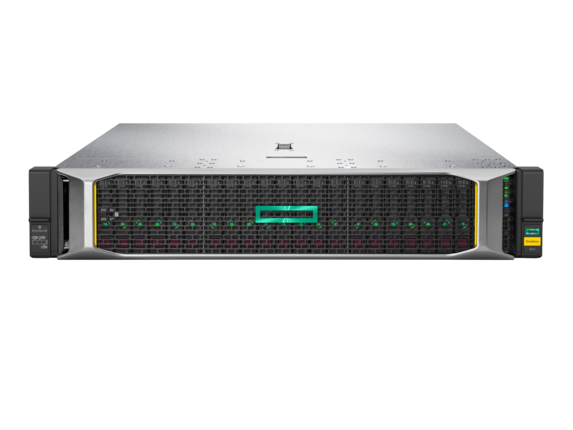 Your organization faces many challenges, why should data storage be one of them? If you need an easy-to-manage centralized space for securely storing documents, images, audio, and video files, look no further than HPE StoreEasy 1000 Storage. With HPE StoreEasy, you can have flexible, efficient, and reliable file storage, right-sized for your organization's needs and budget, without compromising on quality or capabilities. Available in a diverse range of form factors, capacity, and performance options, HPE StoreEasy 1000 can help you get more out of your file storage with less effort. It enhances the usable capacity, simplifyies management, and helps you protect your indispensable digital assets in an evolving threat landscape. The new sixth generation of HPE StoreEasy 1000 Storage builds on that foundation through a new simplified management experience developed by HPE, enhanced built-in security protections, more options to expand capacity, and greater performance.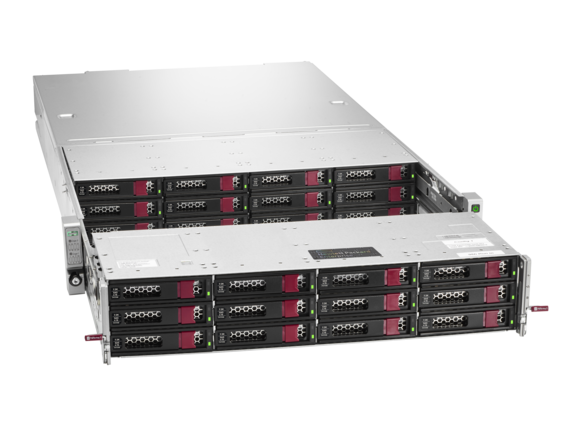 Are you concerned about storing and managing file data at scale? The HPE Apollo 4200 Gen9 Server with Qumulo File Fabric (QF2) software is a modern, highly scalable file storage solution that runs in the data center and is fully inter-operable with the public cloud. More economical and higher performing than legacy file storage systems, the solution also provides real-time analytics to let administrators easily manage data no matter how large the footprint or where it's located globally. Continuous replication allows data to move where it's needed, when it's needed between on-premises QF2 clusters and QF2 clusters running in public cloud. Scale and manage billions of files with instant control at a lower cost and higher performance, on-premises, off-premises, or spanning both, now and into the future.
Added to Your Shopping Cart
Product Availability by Store Location
Max 4 items can be added for comparison.