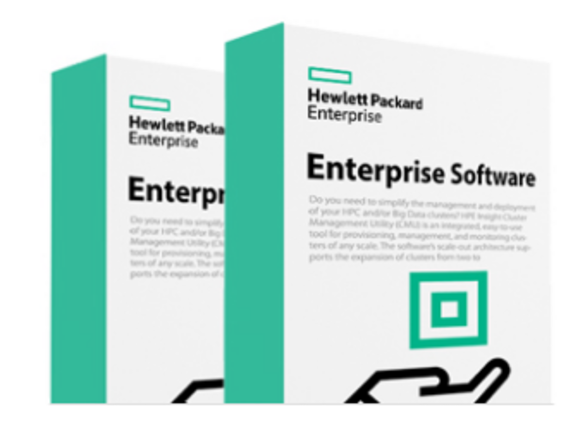 Do you need help to manage your mainframe volumes and optimizing your storage resources?

HPE XP P9000 Smart Manager for Mainframe Software provides centralized management of Smart Tiers volumes in a mainframe environment. It works together with Smart Tiers to help mainframe users conveniently and transparently manage the location of volumes by tier. It allows mainframe storage administrators to manage the location of volumes in a Smart Tiers pool such that SLA requirements can be satisfied. With Smart Manager for Mainframe your storage resources can be further optimized and efficiently utilized.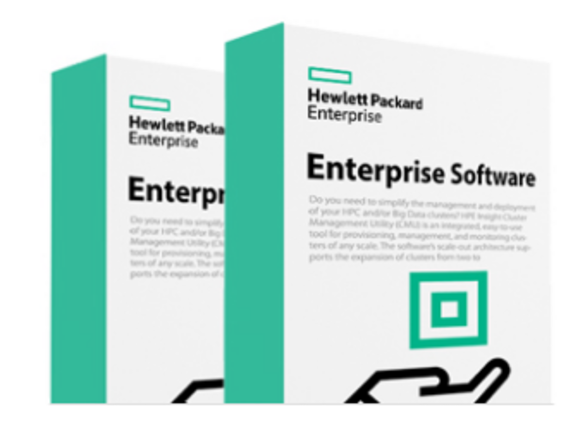 HPE 3PAR StoreServ Data at Rest Encryption protects data from security breaches. If your application or environment requires data protection from loss of a drive or unauthorized exposure of the data on a drive, then consider this solution. This solution is configured with self-encrypting drives (SEDs) and a secure encryption key. A single array-based Local Key Manager (LKM) authenticates access to the data being read or written to the drives, with no performance impact. An optional External Key Manager (EKM) provides a complete security solution for unifying and automating an organization's encryption controls by securely creating, protecting, serving, controlling, and auditing the encryption keys, both locally and remotely. All HPE 3PAR StoreServ models are available with self-encrypting drives where data is encrypted as it is written to the drive. All data contained on these drives is protected against unauthorized access, including media or hardware theft, tampering, and more. [1]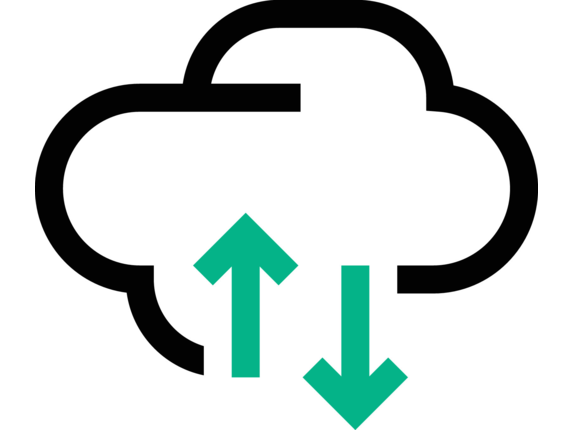 Do you need to assure quality of service for mission critical applications?

HPE 3PAR Priority Optimization Software enables service levels for applications and workloads as business requirements dictate. Provision storage performance as you provision storage capacity. Create SLAs to protect mission critical applications in enterprise environments by assigning a minimum goal for I/O per second, bandwidth and latency. Performance for that specific tenant or application is assured. Or assign performance caps on workloads with lower service level requirements. Enable predictability for all applications and tenants.

Configure service level objectives on a Virtual Volume Set or between different Virtual Domains. A Virtual Volume Set may contain a single volume or multiple volumes. A Virtual Volume may also belong to multiple Virtual Volume Sets allowing users to create hierarchical rules. All host I/O on the VVset is monitored and measured against the Service Level objective.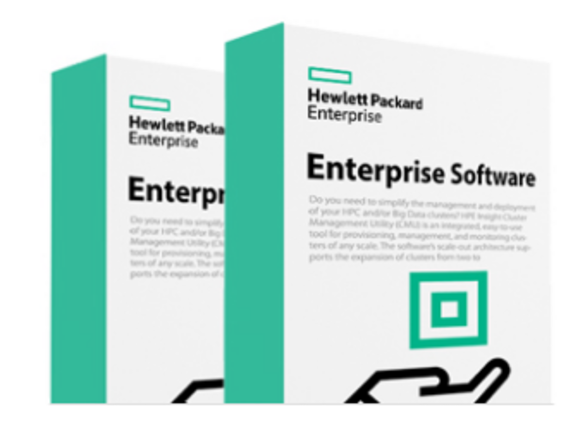 Having difficulty with replication tasks and disaster recovery?

HPE P2000 Array System Remote Snap Software offers controller-based, asynchronous replication technology that provides local or remote replication among the HPE P2000 G3 MSA Arrays. HPE Remote Snap functionality is based on existing Snapshot technology offered by HPE MSA2000 SAN Array products. Snapshots are used to track the data to be replicated as well as to determine the differences in data updated on the master volume, minimizing the amount of data to be transferred. Supporting both Ethernet and Fibre Channel interconnects provides flexible options to your application environments. Protect your investment with Snapshot based replication enabling local and remote recovery based on need. Leveraging the integrated 64-Snapshots and the Volume Copy standard on the P2000 G3 MSA Array, the Remote Snap cost-effectively creates the local or remote copies.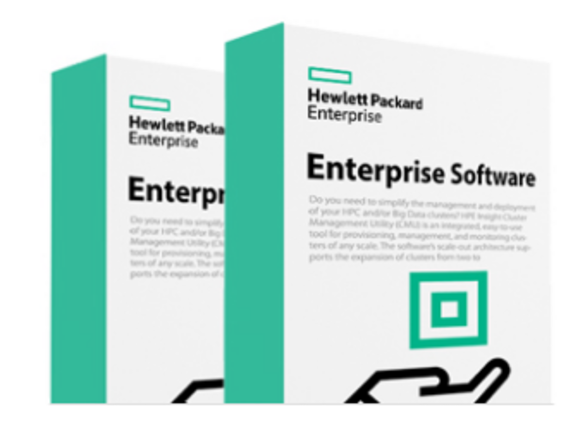 HPE Storage plug-in for SAP NetWeaver Landscape Virtualization Management (LVM) is a high-performance and easy-to-use software to manage SAP landscapes in physical, virtual and cloud environments. It enables automation for customers to sync the data in Development, Training and Test environments with the Production environment. It provides a complete solution for administrators to make clones and refresh the SAP system/landscapes. The customers can also migrate SAP applications across the physical and virtual infrastructure. This reduces the administrative effort to manage SAP landscapes and improves productivity.

The customers can use this software for HPE 3PAR StoreServ Storage and HPE XP/P9500 Storage running in VMware, HP-UX, Windows and Linux environments with SAP LVM v2.0.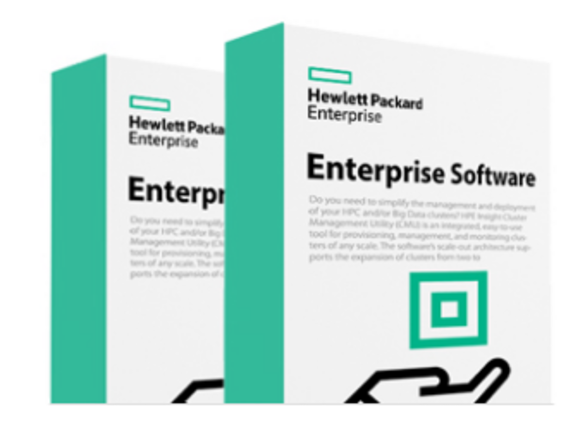 HPE XP Replication Manager Software enables you to create, manage, and maintain HPE XP Disk Array replication pairs. It provides centralized management of replication applications, decreases storage administration complexity, increases productivity, and improves service levels by providing a single enterprise view of the replication environment. It allows you to view replication status graphically in real time, improving your efficiency.

In addition to replication status, HPE XP Replication Manager Software also provides early warning of impending problems. It eliminates tedious data entry that can cause outages and simplifies difficult replication tasks. And it reduces costs and training expenses associated with replication management.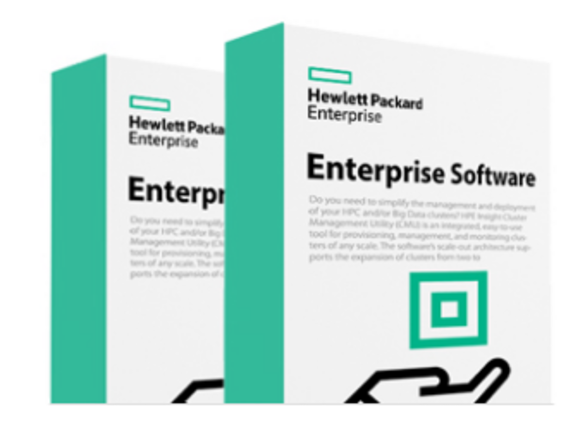 HPE Business Copy EVA Software, an array based application that utilizes a powerfully simple HPE Replication Solutions Manager (RSM) user interface, creates, manages and configures local replication on the full EVA product family to meet business continuity and regulatory requirements. Business Copy EVA shares an integrated management interface with HPE Continuous Access EVA Software. The RSM manages all local and remote replication features across the full EVA array storage family. The combination of the Business Copy EVA Software's unique Snapclone and Vsnap local replication technologies with an unparalleled easy to use RSM interface, businesses now can achieve new IT efficiencies. With the new Instant Restore capability enterprises can now quickly and easily restore a source volume if it should become corrupted. The flexible and cost effective license model offers a simple means to achieve growth without limits when business needs change.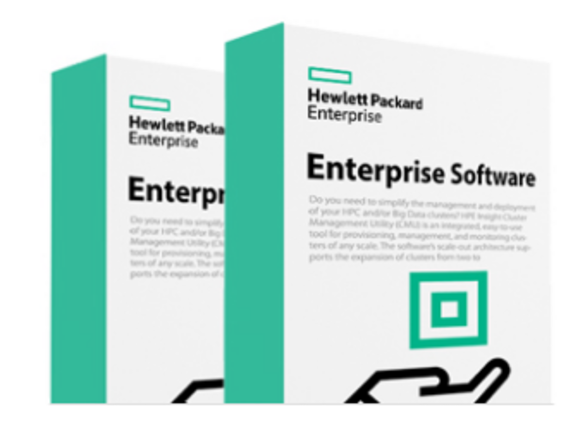 Hitachi Dynamic Link Manager Software provides path failover, failback, and automatic load balancing. Together these features provide higher data availability and accessibility for VMware, Windows, Linux, and Sun Solaris environments. If one path fails, the path failover feature in HDLM Software automatically switches the I/O to an alternate path, and your data remains available for access. HDLM Software also helps maintain outstanding system performance by balancing workloads across available paths. HDLM supports HPE P9500 Disk Array, HPE XP Disk Arrays and the equivalent Hitachi storage systems. It enables easy management of paths through a browser based connection to the server. With its path failover capability, HDLM switches to an alternate path if a failure occurs on the active path, allowing processing to continue without interruption. HDLM can be operated remotely by linking with HPE P9000 Command View Advanced Edition.
Added to Your Shopping Cart
Product Availability by Store Location
Max 4 items can be added for comparison.