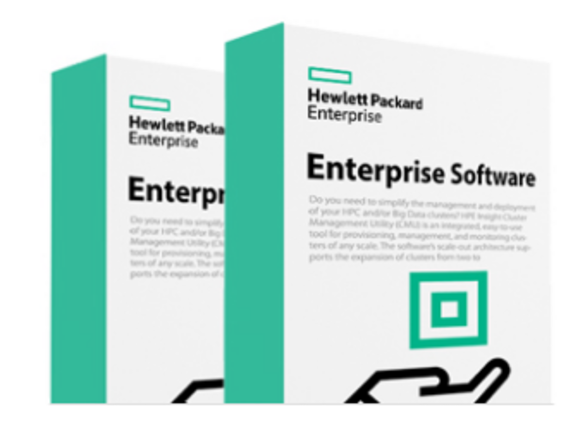 Hitachi Dynamic Link Manager Software provides path failover, failback, and automatic load balancing. Together these features provide higher data availability and accessibility for VMware, Windows, Linux, and Sun Solaris environments. If one path fails, the path failover feature in HDLM Software automatically switches the I/O to an alternate path, and your data remains available for access. HDLM Software also helps maintain outstanding system performance by balancing workloads across available paths. HDLM supports HPE P9500 Disk Array, HPE XP Disk Arrays and the equivalent Hitachi storage systems. It enables easy management of paths through a browser based connection to the server. With its path failover capability, HDLM switches to an alternate path if a failure occurs on the active path, allowing processing to continue without interruption. HDLM can be operated remotely by linking with HPE P9000 Command View Advanced Edition.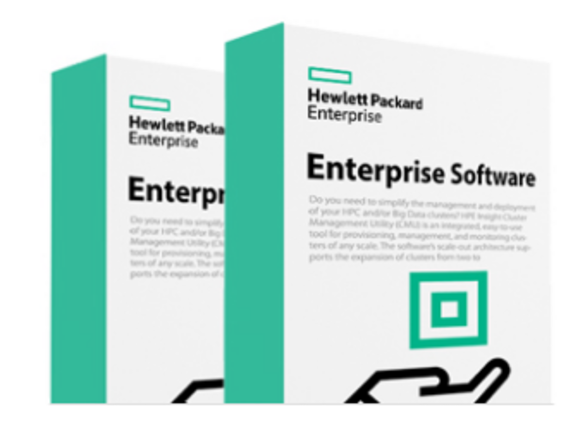 HPE XP Provisioning Manager Software is a plug-in application for HPE XP Command View Advanced Edition Software. It enables you to quickly connect an HPE XP Disk Array to a host server and make the storage ready for use. It simplifies each step of the process: carving raw disk storage into manageable logical devices (LDEV's), allocating LDEV's to host servers, creating a device file, creating a file system, and mounting the resulting block to a file system.

HPE XP Provisioning Manager enables you to integrate and manage your HPE XP Disk Array storage as a logical storage pool. By presenting the volumes associated with each resource group as a single logical volume, HPE XP Provisioning Manager lets you manage these volumes regardless of where they actually reside. This reduces the workload required to monitor and maintain the various volumes.

HPE XP Provisioning Manager provides transaction logs to help you quickly resolve file system and device management problems.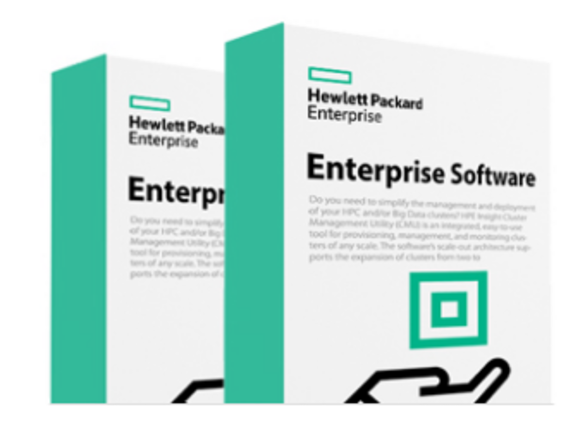 HPE XP Tiered Storage Manager Software is a plug-in application for HPE XP Command View Advanced Edition Software. It allows you to non-disruptively migrate HPE XP Disk Array data between tiers of storage while your applications remain on line. You can match key user quality of service requirements, like cost, performance and data protection level, to the storage attributes of HPE XP Disk Array controlled storage. HPE XP Tiered Storage Manager Software works not only with internal HPE XP Disk Array data, but also with External Storage, such as an MSA or EVA, connected to the HPE XP Disk Array.

HPE XP Tiered Storage Manager Software saves you time and eliminates disruption when you need to migrate ageing data to another tier of storage. With this product you can move the data while it remains online and ready for access. It improves data manageability and is perfect for applications which cannot be stopped or even paused.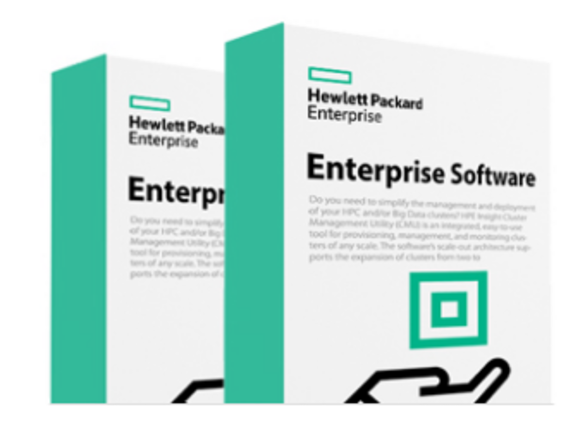 Developed and integrated into the open-source cloud platform, HPE OpenStack for 3PAR StoreServ and StoreVirtual Software provides simplified cloud management with all-inclusive enterprise class storage features in both Cinder (block) and Manila (file) OpenStack drivers. Efficiently and simply deploy and manage true convergence of block, file and object access with 3PAR StoreServ. With Tier 1 Storage and best-in-class service levels, 3PAR StoreServ delivers robust cloud performance. For agile and simple scale out storage, StoreVirtual VSA provides complete array functionality on top of Linux KVM/ESXi environments without external array hardware. Leverage your existing x86-based hardware and transform your internal or direct attached storage into fully featured share storage arrays.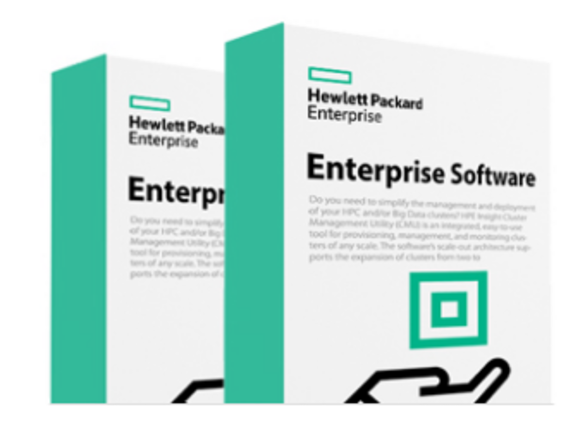 Are you wondering if the capacity in your Hewlett Packard Enterprise Storage array is running low or if your system's performance can continue to meet your applications' increasing demand? HPE StoreFront Remote is a Hewlett Packard Enterprise storage analytics platform designed to help you make better data center decisions. It complements the Hewlett Packard Enterprise on premises management solutions by providing insights and analytics into the storage infrastructure to help you plan better for growth, be proactive in identifying incorrect configurations and older versions of firmware and software. It also keeps you informed about the wellness status of your HPE Storage and in turn helps utilize your HPE Storage Arrays more efficiently.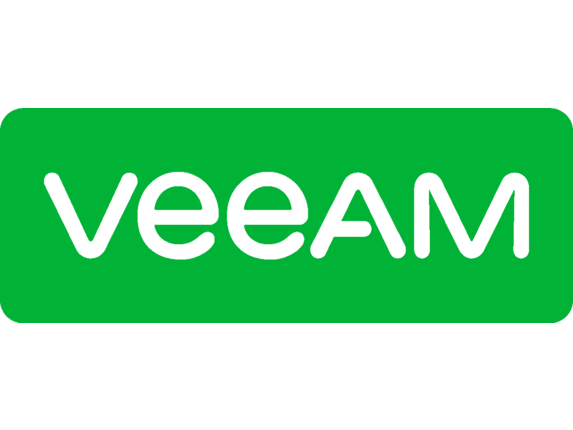 Are you facing data protection and application availability challenges in your data center? Hewlett Packard Enterprise and Veeam software have partnered to deliver unique capabilities for intelligent data management. Veeam's Hyper-Availability Platform for virtual, physical, and cloud-enabled deployments offers an end-to-end data protection solution that evolves the way you manage your data, from policy-based to behavior-based, to make it smarter, self-governing and to ensure it is Hyper-Available. The hyper-convergence of Veeam solutions with HPE 3PAR StoreServ and HPE Nimble Storage primary arrays, HPE data protection platforms HPE StoreOnce and HPE StoreEver and other HPE Storage Systems including, HPE Servers and HPE SimpliVity, means that protected workloads are ultra-resilient to data loss. HPE StoreOnce Systems offer efficient storage for Veeam Software, backup repositories, enable fast recovery, and provide multiple recovery points in case of data loss.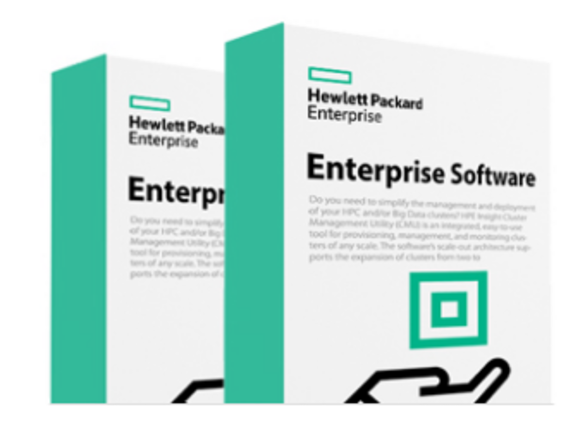 HPE XP P9000 Business Copy Software is a local replication solution that provides data copies within a single HPE XP P9500 Storage, or in storage systems attached to a XP P9500 as external storage. XP P9000 Business Copy Software uses array-based replication technologies that do not interfere with host-level operations, allowing customers to spend time conducting business rather than worrying about how backup and testing operations will impact your systems.

Providing snapshots and mirrors, XP P9000 Business Copy Software reduces the cost of backups, accelerates recovery from failures, provides deployment flexibility, and simplifies application testing. Create full copies in physically separate locations within the array so that accesses to the copy will have no impact on the original production volume. Use the space-efficient snapshot capability to create frequent point-in-time copies of important volumes so that you can quickly restore data to an earlier version if necessary.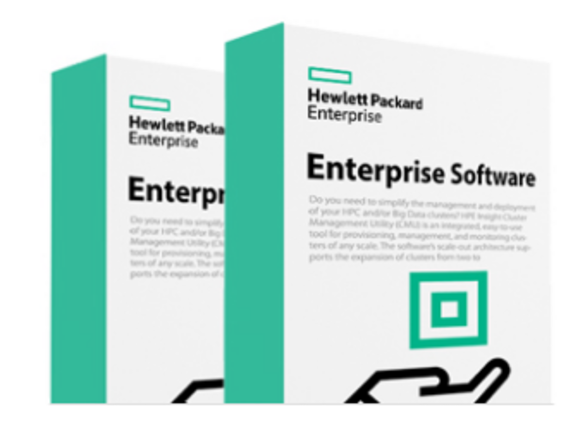 Store and manage mainframe and open systems data on a single HPE XP P9500 Storage. HPE XP P9000 Data Exchange Software allows seamless data exchange between mainframe and open systems hosts. It provides management of data format and code conversions, and allows information sharing across computing platforms. It supports HP-UX, Windows, Linux, Sun Solaris, IBM AIX and mainframe operating systems.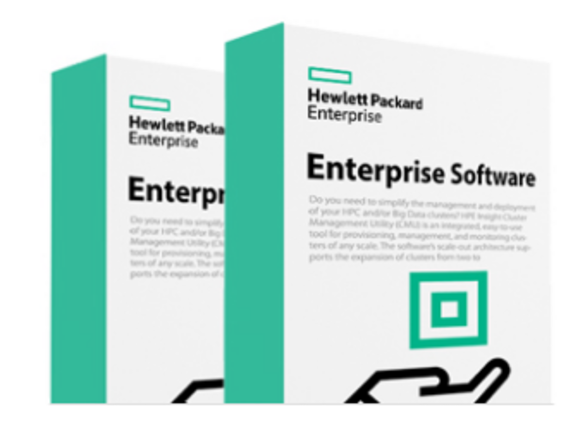 HPE XP P9000 DKA Encryption Software enables the encryption capability for all the data that is stored on the internal drives of the HPE XP P9500 Storage. The Enhanced DKA encrypts the data on disk drives so that data cannot be read off a disk drive that is removed from the HPE XP P9500 Storage. Only data on the disk drives is encrypted (data in cache is not encrypted).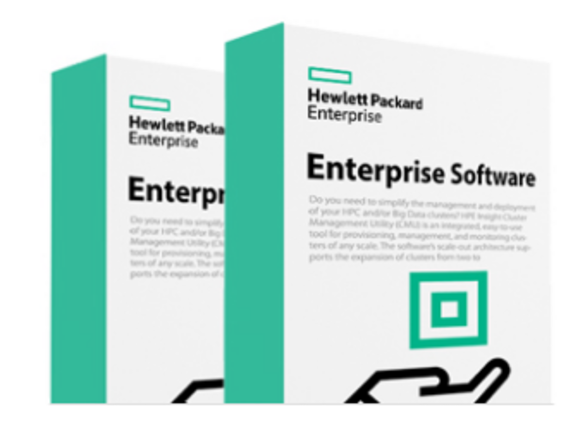 In today's business world, mergers, acquisitions, and technology changes have created IT environments where varieties of dissimilar servers and storage must co-exist. HPE XP P9000 External Storage Software decreases the stress and reduces the cost of owning heterogeneous data storage by simplifying and centralizing common SAN management tasks through storage virtualization. In addition it simplifies movement of data between dissimilar arrays. HPE XP P9000 External Storage Software provides these benefits by giving you the ability to access, monitor, and manage data residing on a variety of different disk arrays as if all of the data were residing on an HPE XP P9500 Storage.

Through advanced virtualization technology, HPE XP P9000 External Storage Software enables the hosting of HPE XP P9500 Storage data on externally attached disk arrays. Servers can see the capacity of the various arrays, but are insulated from the physical attributes.
Added to Your Shopping Cart
Product Availability by Store Location
Max 4 items can be added for comparison.