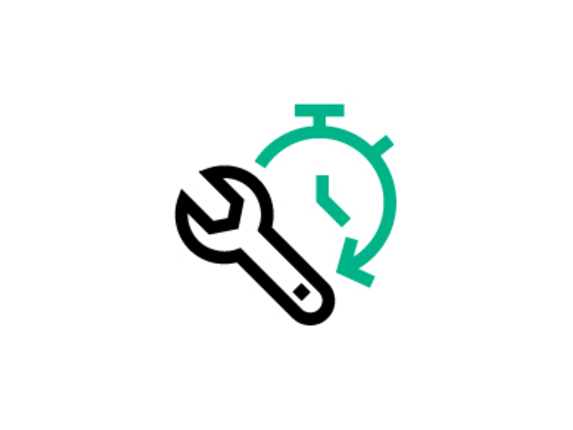 Storage Area Networks and the tools that are used to manage them have become increasingly complex. SAN administrators spend more time in configuration tasks – tedious manual activities which can potentially result in unplanned downtime. The reasons for the complexity include the increased adoption of Virtualization – a complexity stemming from mapping the virtual and physical layers of the SAN and the adoption of multiple protocols - iSCSI, FC and FCoE. HPE Smart SAN for 3PAR makes SAN configuration and management simple and error-free through intelligent automation. It is a protocol agnostic application embedded in SAN components that enables the 3PAR to orchestrate configuration, settings and policies in a HPE StoreFabric SAN. HPE Smart SAN's Target Driven Peer Zoning enables you to configure zones accurately in minutes and not in hours and its automatic discovery mechanism creates a powerful platform which would enable real-time diagnostics and SAN analysis for more resiliency.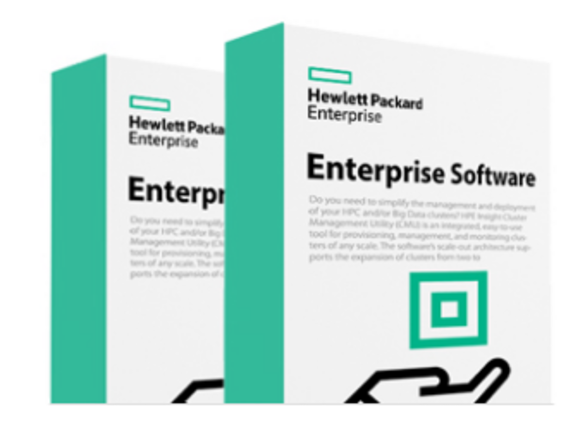 Do you need to protect your data across multiple site failures ? Are you looking for a multi disaster tolerant solution that also provides high availability?

HPE XP7 Three Data Center High Availability Suite with High Availability and Continuous Access Journal delta resync combines the high availability and synchronous replication at metropolitan distances with the long distance capability of journal replication.

A campus/metropolitan HA implementation allows for data currency due to Active-Active configuration at data center 1 and 2 with no impact to application availability or performance.

The HA pair volume are configured for Active-Active setup to provide for 14 9s availability.

If a failure at Site A, prevents host access to primary volume at Site A, read and write I/O can still continue to Site B, providing continuous server I/O to the data volume.

The journal for delta resync pair holds the differential data between the S-VOLs on local and remote sites.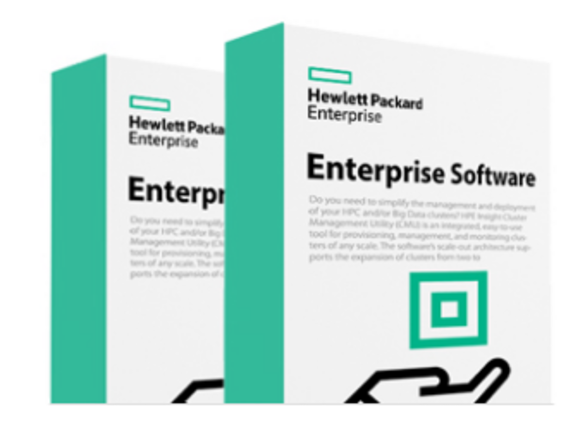 The HPE StoreFront Analytics software provides customers using HPE 3PAR StoreServ storage with dashboards to gain deep insights and visibility into log analytics of the storage infrastructure.
HPE StoreFront Analytics integrates directly into VMware vRealize Log Insight through dashboards and custom fields specific to HPE storage. This dashboard allows VMware vSphere administrators to quickly view storage logs and errors and allows to easier troubleshoot scenarios that span across virtual and physical layers, which includes the HPE 3PAR StoreServ layer.
By actively analyzing and providing alerts of virtual machines, datastores and storage, the VMware vSphere administrator's productivity increases, as does the ability to rapidly identify and troubleshoot potential problems and ensure consistent, predictable quality of service.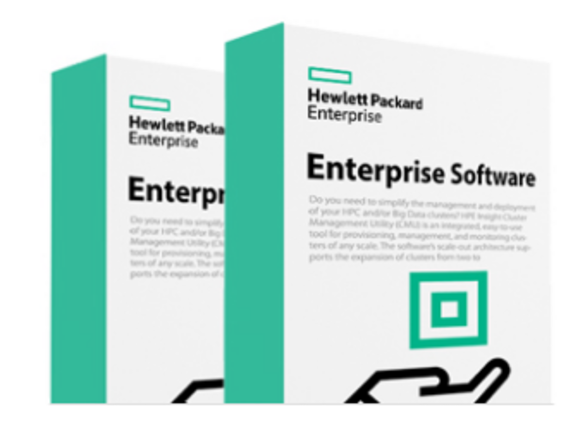 HPE Storage Plug-in for SAP Landscape Virtualization Management (LVM) is a high-performance and easy-to-use software to manage SAP landscapes in physical, virtual and cloud environments. It enables automation for customers to sync the data in Development, Training and Test environments with the Production environment. It provides a complete solution for administrators to make clones and refresh the SAP system/landscapes. The customers can also migrate SAP applications across the physical and virtual infrastructure. This reduces the administrative effort to manage SAP landscapes and improves productivity.

The customers can use this software for HPE 3PAR StoreServ Storage and HPE XP/P9500 Storage running in VMware, HP-UX, Windows and Linux environments with SAP LVM v2.0 and 2.1(latest).
Do you need to gather and track historical system information for your HPE 3PAR StoreServ Storage? HPE 3PAR Reporting Software Suite is flexible, intuitive, web-based performance and capacity management tool that aggregates fine-grained performance and capacity usage data for HPE 3PAR StoreServ Storage Systems, regardless of location.

The highly customizable, robust reporting offers straightforward report sharing and report scheduling which simplifies performance monitoring and assists in gathering data for optimization and planning. System Reporter enables quick troubleshooting and isolation of performance issues minimizing business impact.

The ability to create reports by user group supports chargeback and meeting service level agreements. HPE 3PARinfo Software is a command line utility that provides useful information on the volume mapping between the host and the array.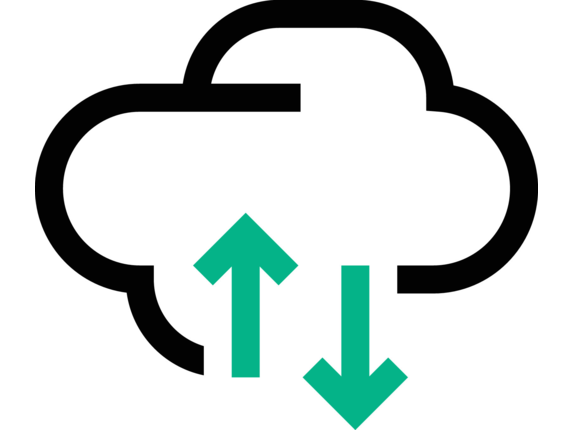 Are your storage requirements and demands constantly moving? Can't keep up with the ups and downs of allocation, capacity and performance across your network? You need storage that can handle anything you throw at it and you need the storage to keep running while you make these continual changes. HPE 3PAR Data Optimization Software Suite lets you react quickly and effectively to changing application and infrastructure needs while your users remain online and productive.

With the Data Optimization Software Suite for HPE 3PAR StoreServ Storage you have the freedom to configure, optimize, reconfigure for improved control, efficiency and effectiveness all without disturbing your users or applications. This suite rebalances, redistributes and refreshes storage non-disruptively with features that provide autonomic storage tiering, dynamic data mobility, assured performance for your most mission critical applications, reducing cost and increasing agility in multi-tenant environments.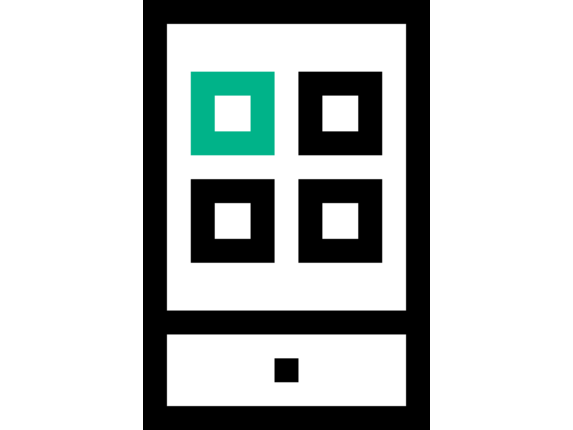 Would you like to give your VMware administrators superior control over data protection and recovery along with precise insight into underlying storage resources to improve their efficiency?

HPE 3PAR Application Suite for VMware offers two powerful components to deliver proven virtualization solutions from the desktop, to the data center and into the cloud. One is an array-based, online virtual machine snapshot and recovery solution that reduces the need for a backup window giving administrators control over data protection and recovery. The other offers VMware administrators access to powerful storage management capabilities and greater visibility into underlying storage resources from within the VMware vCenter Server management console. From recovery to management the 3PAR Application Suite for VMware can streamline the planning, implementation and operation of your virtual infrastructure.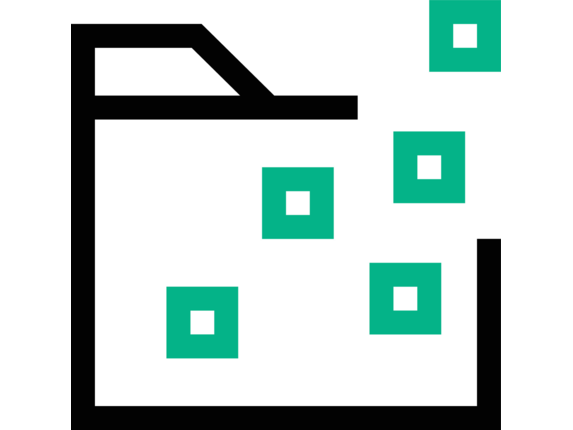 Would you like to simplify the management and backup of your Oracle database?

HPE 3PAR Application Suite for Oracle is a highly efficient solution for automatically creating and managing hundreds of application-consistent, reservationless, point-in-time snapshots of Oracle and Oracle RAC databases for rapid online recovery. These snapshot images are then presentable to other Oracle database instances, managed from an easy-to-use graphical user interface on the host. With HPE 3PAR Application Suite for Oracle, administrators can quickly and simply recover a database to a known point in time, speeding up a variety of operations including the rapid recovery of the Oracle production server. Integration with Oracle Active Data Guard enables snapshots to be taken on standby databases, thus minimizing impact to the production database. Fast, reliable backup and recovery to tape is made possible through integration with Symantec NetBackup.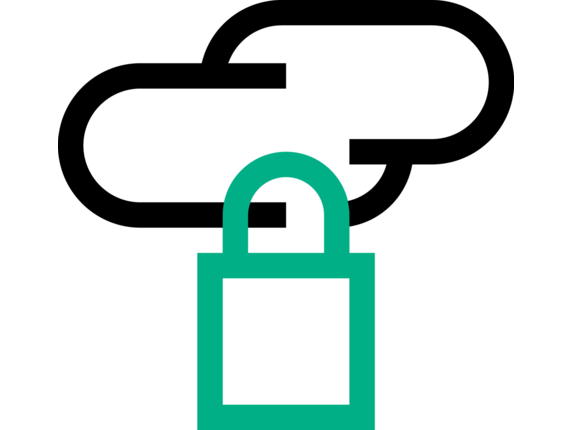 Are security and performance concerns standing in the way of infrastructure consolidation? HPE 3PAR Security provides secure data center environment and compliance with both internal and external governance policies. HPE 3PAR Security enables secure access and improved storage services for separate applications and user groups, while providing an efficient and cost-effective way to comply with data security requirements such as complying with internal governance polices. This unified security offering allows both internal and external storage service providers a secure consolidated environment while flexibly and efficiently protecting data from intentional or unintentional deletion. It delivers customized and secure storage to multiple administrators, applications, and departments, while retaining the benefits of storage consolidation.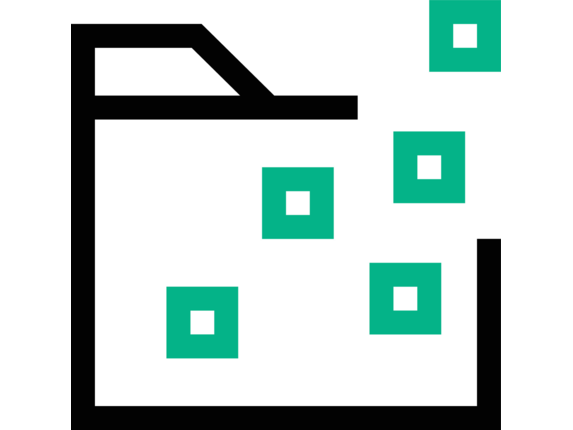 Is your data protection solution causing your Exchange administrative costs to spiral out of control? HPE 3PAR Application Suite for Microsoft Exchange is an efficient solution that eases administration by providing rapid, efficient online backup and recovery of entire Microsoft Exchange databases or even individual emails. This package enhances the functionality of HPE 3PAR Virtual Copy Software to allow dozens of Exchange snapshots to kept online economically allowing for extended or frequent recovery points. With an easy-to-use graphical user interface these snapshots can then be used to quickly restore Exchange instances or databases, or to non-disruptively back them up to tape for near-continuous data protection.

The Application Suite for Microsoft Exchange intelligently creates and manages highly granular and capacity-efficient Exchange-aware snapshots that can be used to make a variety of scenarios simpler and more efficient.
Added to Your Shopping Cart
Product Availability by Store Location
Max 4 items can be added for comparison.