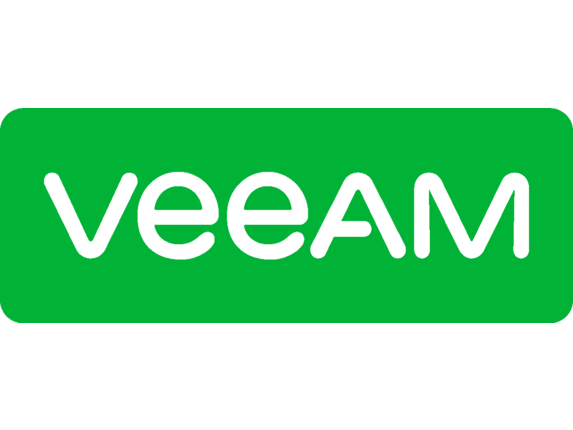 Are you facing data protection and application availability challenges in your data center? Hewlett Packard Enterprise and Veeam software have partnered to deliver unique capabilities for intelligent data management. Veeam's Hyper-Availability Platform for virtual, physical, and cloud-enabled deployments offers an end-to-end data protection solution that evolves the way you manage your data, from policy-based to behavior-based, to make it smarter, self-governing and to ensure it is Hyper-Available. The hyper-convergence of Veeam solutions with HPE 3PAR StoreServ and HPE Nimble Storage primary arrays, HPE data protection platforms HPE StoreOnce and HPE StoreEver and other HPE Storage Systems including, HPE Servers and HPE SimpliVity, means that protected workloads are ultra-resilient to data loss. HPE StoreOnce Systems offer efficient storage for Veeam Software, backup repositories, enable fast recovery, and provide multiple recovery points in case of data loss.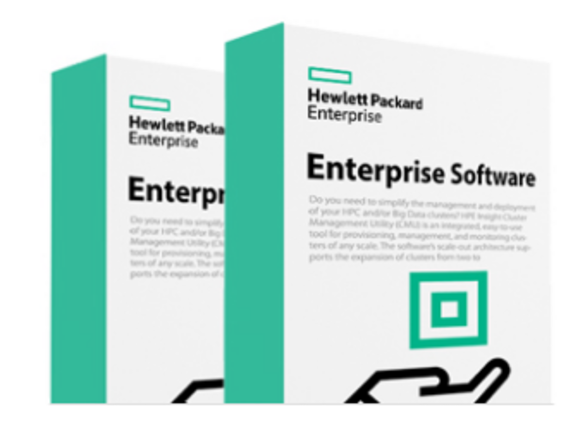 Having difficulty with replication tasks and disaster recovery?

HPE P2000 Array System Remote Snap Software offers controller-based, asynchronous replication technology that provides local or remote replication among the HPE P2000 G3 MSA Arrays. HPE Remote Snap functionality is based on existing Snapshot technology offered by HPE MSA2000 SAN Array products. Snapshots are used to track the data to be replicated as well as to determine the differences in data updated on the master volume, minimizing the amount of data to be transferred. Supporting both Ethernet and Fibre Channel interconnects provides flexible options to your application environments. Protect your investment with Snapshot based replication enabling local and remote recovery based on need. Leveraging the integrated 64-Snapshots and the Volume Copy standard on the P2000 G3 MSA Array, the Remote Snap cost-effectively creates the local or remote copies.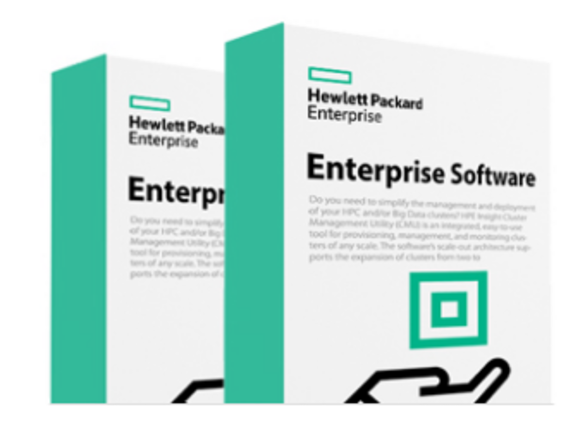 Developed and integrated into the open-source cloud platform, HPE OpenStack for 3PAR StoreServ and StoreVirtual Software provides simplified cloud management with all-inclusive enterprise class storage features in both Cinder (block) and Manila (file) OpenStack drivers. Efficiently and simply deploy and manage true convergence of block, file and object access with 3PAR StoreServ. With Tier 1 Storage and best-in-class service levels, 3PAR StoreServ delivers robust cloud performance. For agile and simple scale out storage, StoreVirtual VSA provides complete array functionality on top of Linux KVM/ESXi environments without external array hardware. Leverage your existing x86-based hardware and transform your internal or direct attached storage into fully featured share storage arrays.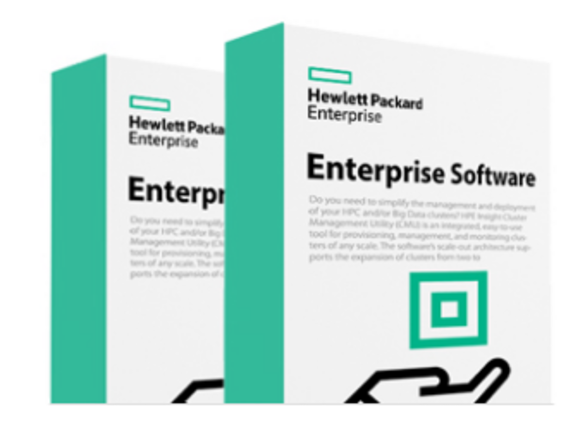 Are you wondering if the capacity in your Hewlett Packard Enterprise Storage array is running low or if your system's performance can continue to meet your applications' increasing demand? HPE StoreFront Remote is a Hewlett Packard Enterprise storage analytics platform designed to help you make better data center decisions. It complements the Hewlett Packard Enterprise on premises management solutions by providing insights and analytics into the storage infrastructure to help you plan better for growth, be proactive in identifying incorrect configurations and older versions of firmware and software. It also keeps you informed about the wellness status of your HPE Storage and in turn helps utilize your HPE Storage Arrays more efficiently.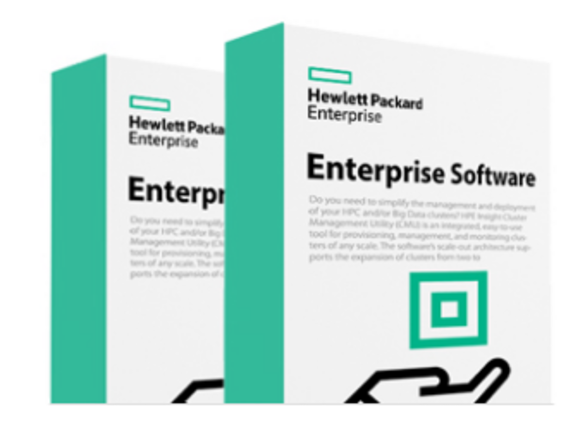 Don't you want to manage your B-series hardware seamlessly?

HPE B-series SAN Network Advisor Software and HPE B-series Data Center Fabric Manager Software (DCFM) provide comprehensive management of data center fabrics -- including configuration, monitoring, and management of all B-series Directors, Switches and HBAs.

HPE B-series SAN Network Advisor Software uses an intelligent dashboard that presents an at-a-glance summary of all discovered B-series and third-party IP devices, including inventory and event summary information. It provides support for Fibre Channel (FC) SANs with configuration, zoning, and visualization capabilities, including HBA, storage, SAN fabric, and Layer 2 switch topology views.

HPE B-series DCFM Software provides management of multiple 4 Gb and 8 Gb B-series Directors, Switches, and HBAs. By measuring and displaying network performance, and provides the essential functions for efficiently configuring, monitoring, and dynamic provisioning SAN fabrics.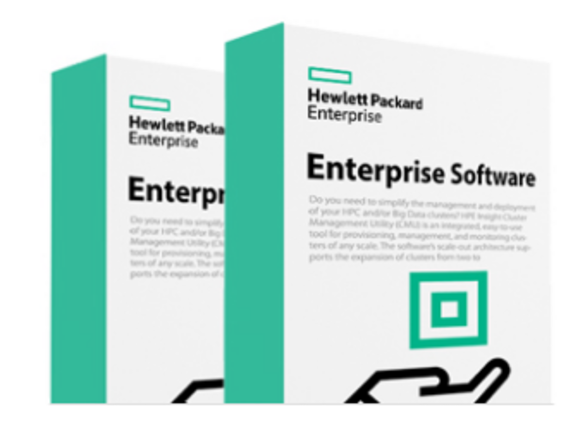 HPE StoreOpen Software for LTFS has simplified the process of using linear tape file system (LTFS) making it easier to leverage this technology. LTFS makes tape self-describing, file-based, easy-to-use, and provides users with the ability to use standard file operations on tape media for accessing, managing, and sharing files with an interface that behaves just like a hard disk. HPE StoreOpen Software for LTFS provides a native GUI with a familiar look and feel to help LTFS users on Windows® and macOS to mount and use LTFS volumes. Linux® users access all LTFS functionality through easy-to-use command line tools.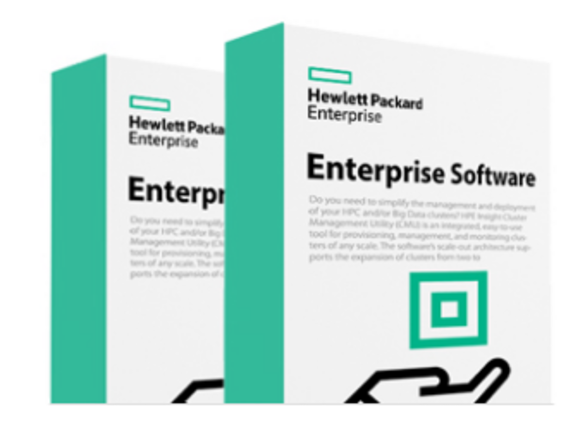 HPE Business Copy EVA Software, an array based application that utilizes a powerfully simple HPE Replication Solutions Manager (RSM) user interface, creates, manages and configures local replication on the full EVA product family to meet business continuity and regulatory requirements. Business Copy EVA shares an integrated management interface with HPE Continuous Access EVA Software. The RSM manages all local and remote replication features across the full EVA array storage family. The combination of the Business Copy EVA Software's unique Snapclone and Vsnap local replication technologies with an unparalleled easy to use RSM interface, businesses now can achieve new IT efficiencies. With the new Instant Restore capability enterprises can now quickly and easily restore a source volume if it should become corrupted. The flexible and cost effective license model offers a simple means to achieve growth without limits when business needs change.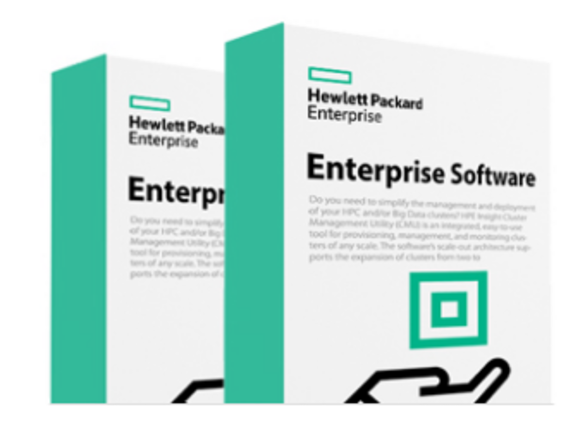 Are you looking for extreme high availability for your most critical HPE XP7 Storage applications?

HPE XP7 High Availability Software is an Active-Active high availability solution offering on HPE XP7 Storage. The high availability (HA) feature is implemented based on the XP7 Multi-Array Virtualization capability supporting two use cases: Active-Active HA and Active-Active Access.

Active-Active HA provides almost 100% storage up-time even when an array and/or entire data center goes offline. Active-Active Access provides non-disruptive, transparent VM and/or clustered application manageability between hosts or servers at the same or different sites. HA can be combined with any of the other traditional mirroring program products like Business Copy and Fast Snap to make additional copies. HA requires a Quorum device located in an external storage device.
Added to Your Shopping Cart
Product Availability by Store Location
Max 4 items can be added for comparison.