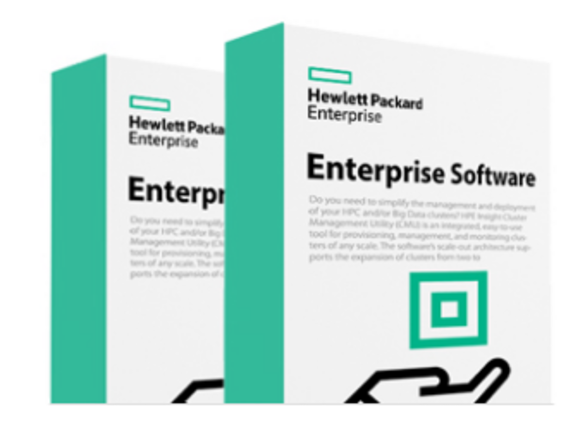 Developed and integrated into the open-source cloud platform, HPE OpenStack for 3PAR StoreServ and StoreVirtual Software provides simplified cloud management with all-inclusive enterprise class storage features in both Cinder (block) and Manila (file) OpenStack drivers. Efficiently and simply deploy and manage true convergence of block, file and object access with 3PAR StoreServ. With Tier 1 Storage and best-in-class service levels, 3PAR StoreServ delivers robust cloud performance. For agile and simple scale out storage, StoreVirtual VSA provides complete array functionality on top of Linux KVM/ESXi environments without external array hardware. Leverage your existing x86-based hardware and transform your internal or direct attached storage into fully featured share storage arrays.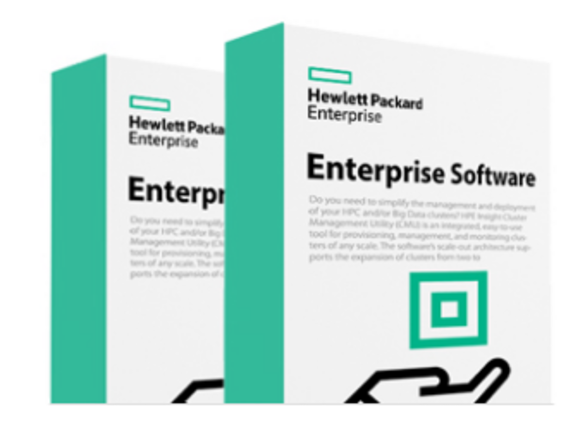 Are you wondering if the capacity in your Hewlett Packard Enterprise Storage array is running low or if your system's performance can continue to meet your applications' increasing demand? HPE StoreFront Remote is a Hewlett Packard Enterprise storage analytics platform designed to help you make better data center decisions. It complements the Hewlett Packard Enterprise on premises management solutions by providing insights and analytics into the storage infrastructure to help you plan better for growth, be proactive in identifying incorrect configurations and older versions of firmware and software. It also keeps you informed about the wellness status of your HPE Storage and in turn helps utilize your HPE Storage Arrays more efficiently.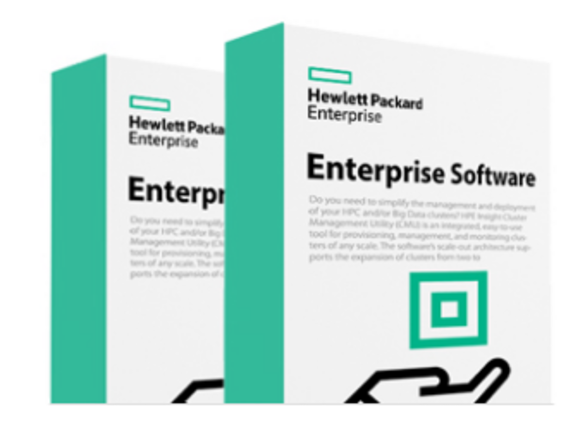 Don't you want to manage your B-series hardware seamlessly?

HPE B-series SAN Network Advisor Software and HPE B-series Data Center Fabric Manager Software (DCFM) provide comprehensive management of data center fabrics -- including configuration, monitoring, and management of all B-series Directors, Switches and HBAs.

HPE B-series SAN Network Advisor Software uses an intelligent dashboard that presents an at-a-glance summary of all discovered B-series and third-party IP devices, including inventory and event summary information. It provides support for Fibre Channel (FC) SANs with configuration, zoning, and visualization capabilities, including HBA, storage, SAN fabric, and Layer 2 switch topology views.

HPE B-series DCFM Software provides management of multiple 4 Gb and 8 Gb B-series Directors, Switches, and HBAs. By measuring and displaying network performance, and provides the essential functions for efficiently configuring, monitoring, and dynamic provisioning SAN fabrics.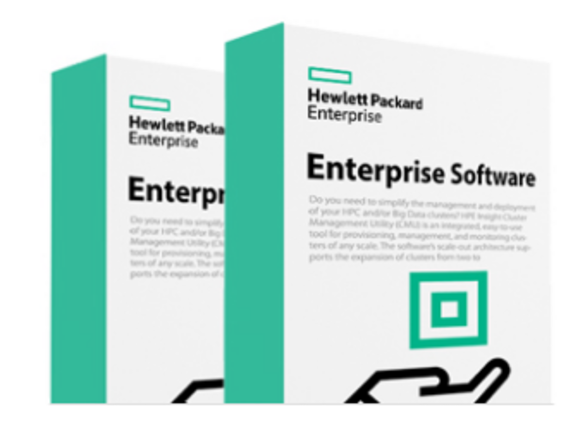 Containers enable portability, agility and accelerated application delivery. Stateful and mission-critical containerized applications require reliable data storage with high performance and availability. The integration of HPE 3PAR with Docker, Kubernetes, Red Hat OpenShift, Mesos and SuSE CaaS enables self-service dynamic storage provisioning, QoS, multi-tenancy, snapshots, clones, replication of data volumes on a highly available storage platform.The integration also enables migrating legacy data volumes into containers paving way for modernizing traditional workloads with containers. The IT Ops teams can deliver multi-tenant Container-as-a-Service (CaaS) offerings for tenants to on-board workloads with clear separation of data enabled by Virtual domains. The integration is made possible with HPE 3PAR Volume Plug-in for Docker, HPE FlexVolume driver and dynamic provisioner for Kubernetes. HPE 3PAR is Docker certified and a Red Hat OpenShift Primed partner.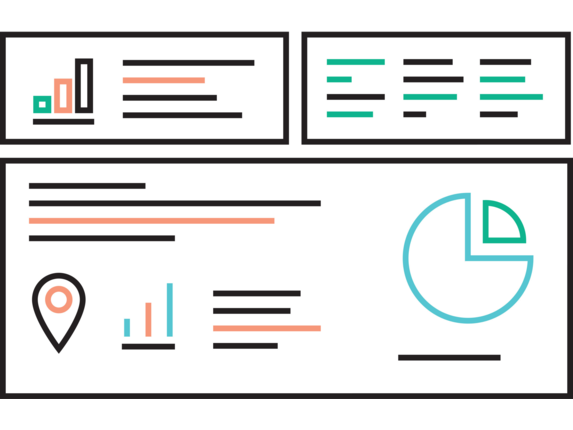 Managing a virtualized infrastructure can be a daunting task considering the sheer amount of data, innumerable tasks, virtual and physical asset management, and simultaneous processes handled each day. It can prove to be an overwhelming challenge to oversee, maintain, and manage all your virtual machines (VMs), especially when you need to use multiple separate consoles for each operation. What if you could know exactly what was going on in your VMware® environment? HPE Storage Plug-Ins for VMware can provide you with the insight you need to manage your physical storage resources inside of your native and familiar VMware management tools. HPE Storage Plug-Ins for VMware provide value added management, monitoring, and automation integration for VMware environments through VMware® vCenter™ and VMware vRealize plug-ins that manage HPE Storage systems.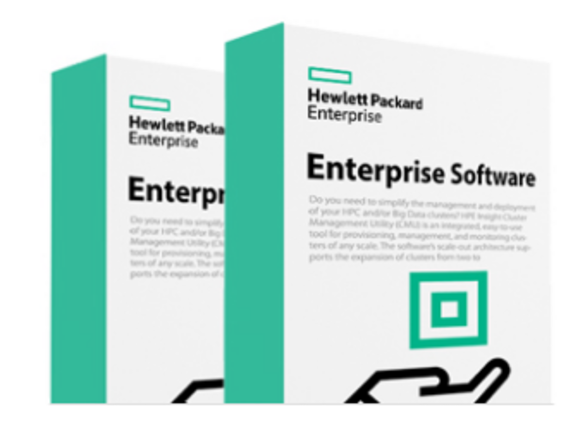 Are you dealing with error-prone and time consuming manual provisioning and management of storage? HPE Storage Software Development Kits simplifies automation of HPE 3PAR Storage management tasks including provisioning, monitoring, metrics reporting from configuration management tools and programming languages such as Python and Ruby. To have a public cloud like agility, automation of infrastructure tasks are a must. Manual provisioning and management of storage arrays can be complex, time consuming and error prone. The HPE Storage Software Development Kits provides developers and administrators with easy-to-use functions in native programming languages and significantly reduces the amount of coding required for automating simple and complex storage management tasks. Now storage management can be streamlined by reducing manual storage provisioning and monitoring and reducing human errors that can result from manual operations.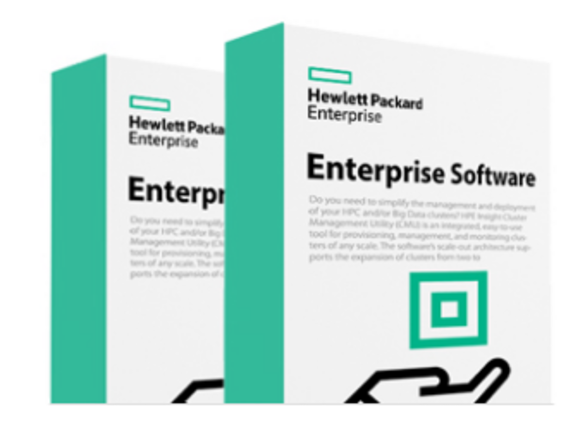 For business to move at the speed of cloud, infrastructure agility and consistency is key. Configuration management tools address rapidly changing infrastructure needs by providing a template for repeatable deployment thus preventing any environmental drifts and discrepancies. HPE Storage Toolkits for Configuration Management enables popular configuration management tools such as Chef, Puppet and Ansible to treat storage as a programmable resource, eliminates barrier between Developers and Operations by enabling self-service storage automation.. HPE Storage Toolkits for Configuration Management such as HPE 3PAR Cookbook for Chef or HPE Nimble playbook for Ansible provides blueprints to automate complex storage management tasks eliminating time consuming and error-prone manual tasks.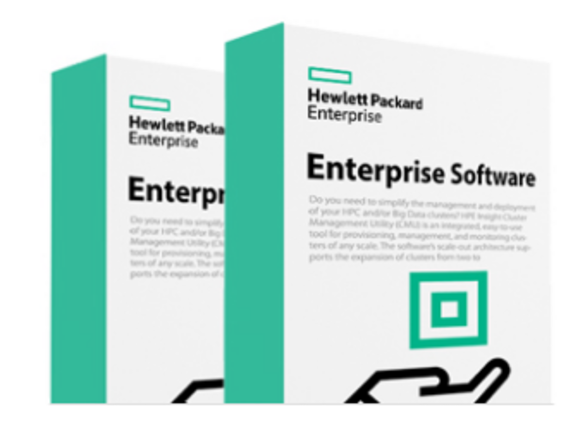 HPE XP Performance Advisor Software identifies performance bottlenecks before they impact your business. It collects and displays performance data for HPE XP Disk Arrays. It helps mitigate risk by providing performance alarm notification through email, SNMP, or user-defined scripts and helps avoid impending outages due to unavailable or misallocated storage resources. Its report generation and scheduling capability improves IT processes and maintains array performance by immediately identifying storage bottlenecks.

XP Performance Advisor reduces complexity and accelerates resolution of problems by collecting information from multiple arrays across multiple sites, and allows you to drill down to the problem area. Its ability to collect up to 320 GB of historical data enables detailed trend analysis and makes it easier to analyze performance data at regular intervals. Its rich Command-Line User interface (CLUI) supports integration with third party software.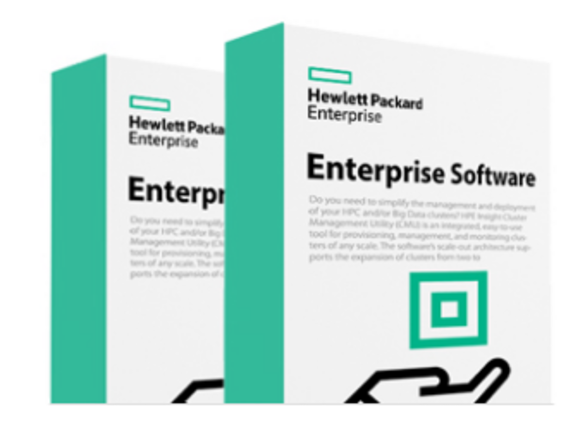 HPE EVA Dynamic Capacity Management Software (DCM) provides a comprehensive solution that automates storage provisioning and improves capacity utilization for the HPE Enterprise Virtual Array (EVA) family. DCM Software uses advanced automation to "right-size" the supported file system and the EVA virtual disk (Vdisk) storage volume to the needs of an application. This dramatically improves capacity utilization by allowing the administrator to simply specify a capacity utilization range for each Vdisk.

Configuring EVA DCM Software policies takes just seconds with its effortless wizards and advanced automation. The simple ""set and forget"" provisioning not only reduces the resource cost of ongoing storage provisioning, but also allows for the potential postponement of additional capacity purchases due to increased storage utilization. This reduces the operational costs of powering and cooling unnecessary storage while lowering the enterprise's carbon footprint.
Added to Your Shopping Cart
Product Availability by Store Location
Max 4 items can be added for comparison.