Storage Device Management Software
Storage Device Management Software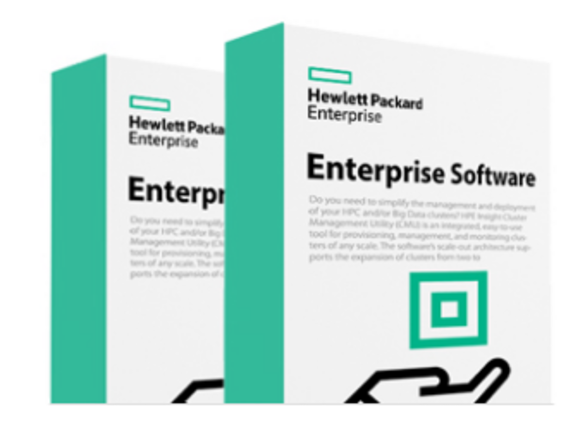 Hitachi Dynamic Link Manager Software provides path failover, failback, and automatic load balancing. Together these features provide higher data availability and accessibility for VMware, Windows, Linux, and Sun Solaris environments. If one path fails, the path failover feature in HDLM Software automatically switches the I/O to an alternate path, and your data remains available for access. HDLM Software also helps maintain outstanding system performance by balancing workloads across available paths. HDLM supports HPE P9500 Disk Array, HPE XP Disk Arrays and the equivalent Hitachi storage systems. It enables easy management of paths through a browser based connection to the server. With its path failover capability, HDLM switches to an alternate path if a failure occurs on the active path, allowing processing to continue without interruption. HDLM can be operated remotely by linking with HPE P9000 Command View Advanced Edition.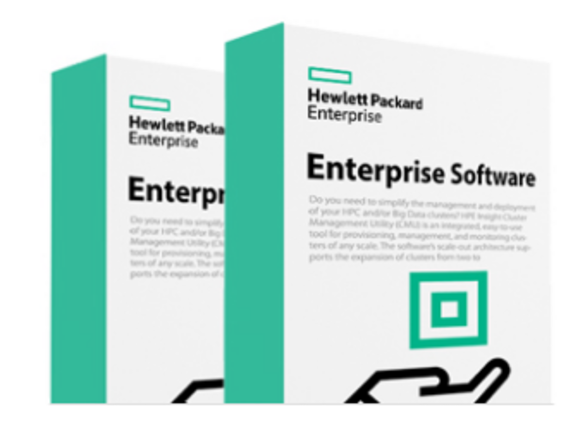 HPE XP Provisioning Manager Software is a plug-in application for HPE XP Command View Advanced Edition Software. It enables you to quickly connect an HPE XP Disk Array to a host server and make the storage ready for use. It simplifies each step of the process: carving raw disk storage into manageable logical devices (LDEV's), allocating LDEV's to host servers, creating a device file, creating a file system, and mounting the resulting block to a file system.

HPE XP Provisioning Manager enables you to integrate and manage your HPE XP Disk Array storage as a logical storage pool. By presenting the volumes associated with each resource group as a single logical volume, HPE XP Provisioning Manager lets you manage these volumes regardless of where they actually reside. This reduces the workload required to monitor and maintain the various volumes.

HPE XP Provisioning Manager provides transaction logs to help you quickly resolve file system and device management problems.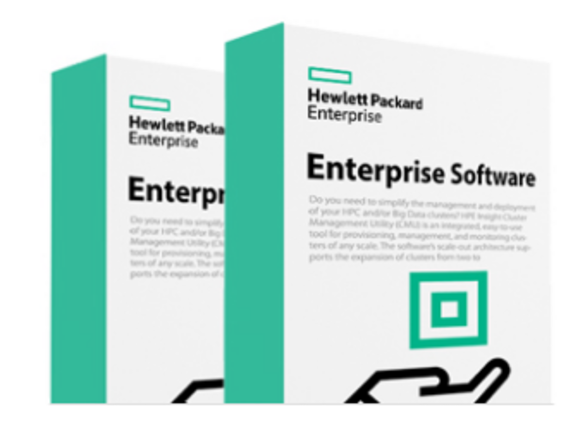 HPE XP Tiered Storage Manager Software is a plug-in application for HPE XP Command View Advanced Edition Software. It allows you to non-disruptively migrate HPE XP Disk Array data between tiers of storage while your applications remain on line. You can match key user quality of service requirements, like cost, performance and data protection level, to the storage attributes of HPE XP Disk Array controlled storage. HPE XP Tiered Storage Manager Software works not only with internal HPE XP Disk Array data, but also with External Storage, such as an MSA or EVA, connected to the HPE XP Disk Array.

HPE XP Tiered Storage Manager Software saves you time and eliminates disruption when you need to migrate ageing data to another tier of storage. With this product you can move the data while it remains online and ready for access. It improves data manageability and is perfect for applications which cannot be stopped or even paused.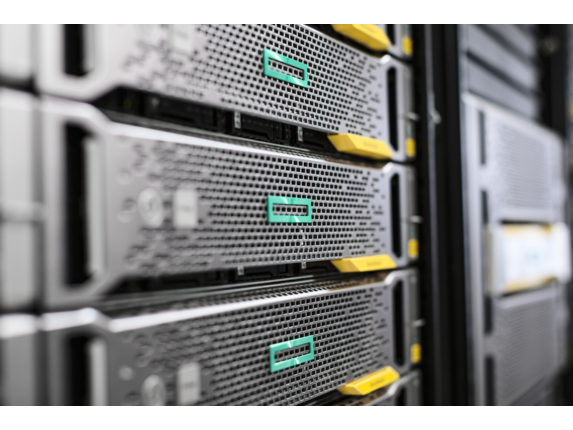 HPE XP P9000 Resource Partition Software allows role based access control of XP P9500 resources. It allows storage administrators to partition XP P9500 Storage resources, at physical and logical level (Ports, Parity Groups, LDEV, Host Groups, External Volume) and assigning these resources to sub-administrators while retaining overall control.

HPE XP P9000 Resource Partition Software is ideal for a multi-tenant environment set up where dedicated sub-administrators need to manage the IT infrastructure needs of their respective business units. At the same time, it allows the datacenter administrator retain complete control of XP P9500 Storage resources. Datacenter administrators can decide to partition XP P9500 Storage resources either at a logical level to improve storage utilization efficiency or at a physical level to improve quality of service and avoid data and access breaches across multiple tenants.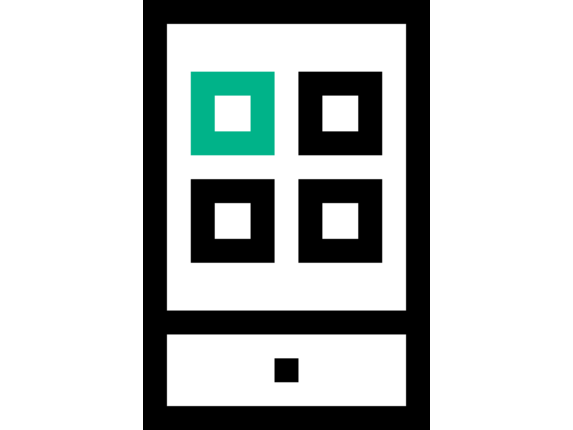 Have you been foregoing the benefits of multi-pathing due to cost, complexity, or limited operability?

HPE 3PAR MPIO Software for Microsoft Windows delivers a highly available, robust, and trouble-free multi-pathing solution for Microsoft Windows 2003 environments. With MPIO for Windows, I/O is intelligently routed through multiple paths between a host server and the HPE 3PAR Storage System for greater availability and load balancing. This solution is designed to utilize all available paths to prevent overloading of any single path and the accumulation of I/O bottlenecks. MPIO Software for Windows accomplishes this through a combination of autonomic load balancing, path failover capabilities, and ease of management. In the event of a path failure, MPIO for Windows routes data to an alternate path to prevent application disruption. Simple administration and affordability make MPIO for Windows an ideal solution for enhancing performance and reliability in Microsoft Windows environments.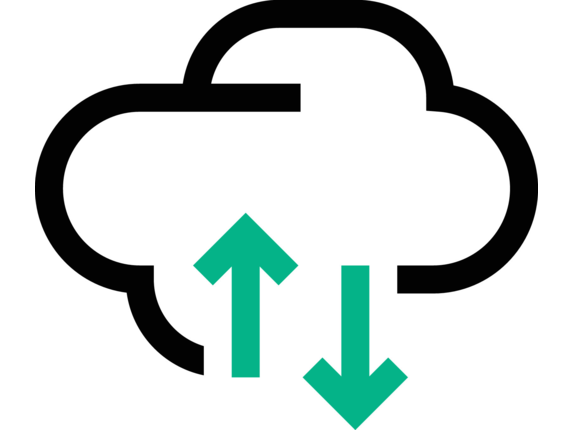 HPE 3PAR Peer Motion Software enables Storage Federation and is the first non-disruptive, do-it-yourself data migration and load balancing tool for enterprise storage.
With Peer Motion, HPE 3PAR StoreServ customers can load balance I/O workloads across systems at will, perform technology refresh seamlessly, cost-optimize asset lifecycle management, and lower technology refresh capital expenditure.
Unlike traditional block migration approaches, Peer Motion enables customers to migrate storage volumes between any HPE 3PAR StoreServ models online, non-disruptively, and without complex planning or dependency on extra tools. Peer Motion leverages HPE 3PAR StoreServ Thin Built In™ technology to power the simple and rapid inline conversion of inefficient, "fat" volumes on source arrays to more efficient, higher-utilization "thin" volumes on the destination system. 3PAR Management Console orchestrates all stages of the data migration lifecycle to ensure data migration is simple and fool-proof.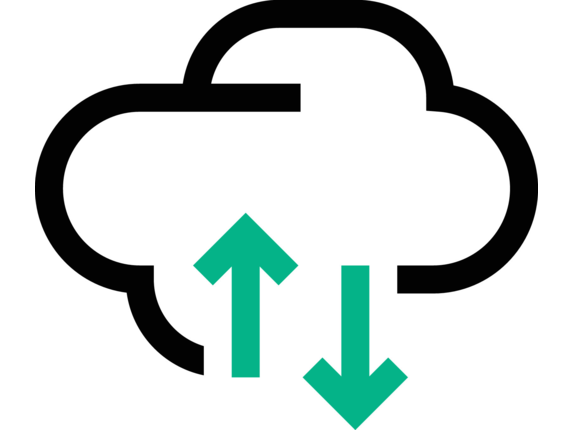 HPE 3PAR Optimization Suite gives virtual and cloud datacenters the ability to optimize service levels autonomically, affordably, and on a large scale. Optimization Suite delivers the powerful capabilities of HPE 3PAR Adaptive Optimization, Dynamic Optimization, and System Tuner Software combined into a single suite. With Optimization Suite, users can leverage fine-grained, autonomic tiering with Adaptive Optimization to optimize service levels at the sub-volume level, react quickly to changing application and infrastructure requirements with Dynamic Optimization to non-disruptively alter service levels associated with a storage volume (RAID level, subsystem failure protection level, drive type, stripe width, and/or radial placement) and to rebalance entire system or given storage volumes, each with a single click, and maintain balanced performance with System Tuner that non-disruptively detects potential bottlenecks and hotspots and rebalances volumes to maintain peak performance.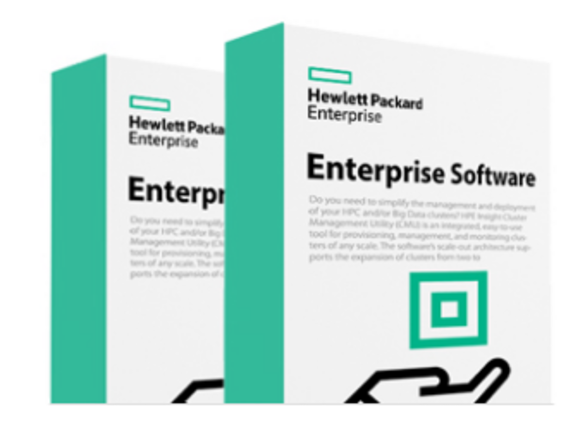 HPE 3PAR Thin Suite offers the industry's most comprehensive tools for thin storage. Thin Suite combines industry-leading HPE 3PAR Thin Provisioning, Thin Conversion, and Thin Persistence Software in a single suite. HPE 3PAR Thin Provisioning Software increases storage system efficiency and optimizes capacity utilization. It does this by addressing the problem of capacity over-allocation through eliminating the need to dedicate storage capacity up-front. With HPE 3PAR Thin Conversion Software, a technology refresh now offers the opportunity to reduce capacity requirements by up to 60 percent – simply and rapidly. HPE 3PAR Thin Persistence Software ensures that thin volumes on HPE 3PAR Storage System stay as lean and efficient as possible by reclaiming unused space associated with deleted data. Thin Suite enables users to not only save money on up-front capacity purchases, but to remain cost- and energy-efficient over time by ensuring that thin storage stays thin.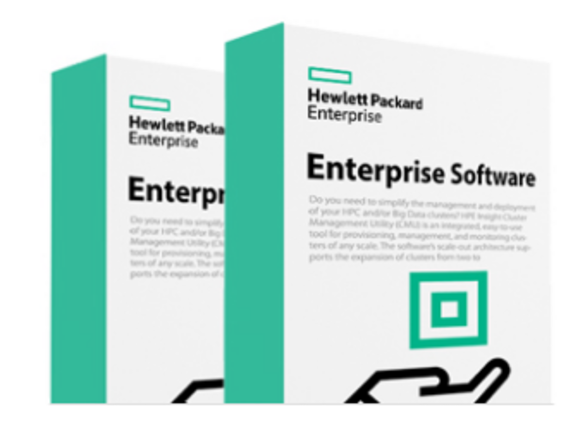 HPE P6000 Performance Advisor Software provides an intuitive, easy to use, performance monitoring and troubleshooting interface for the HPE P6000 Enterprise Virtual Array (EVA). Performance Advisor software is well integrated with the HPE P6000 Command View Software for single pane of glass management and performance monitoring. It provides performance data for P6000 EVA and the prior generation EVA 4x00, 6x00, 8x00 systems. P6000 Performance Advisor Software provides a dashboard display with live and historical performance data and also highlights performance data that require user attention. P6000 Performance Advisor software provides advanced reporting and charting options to define and monitor key performance indicators. It also has the ability to generate customized reports with multiple charting options, which can help troubleshoot performance issues.
Added to Your Shopping Cart
Product Availability by Store Location
Max 4 items can be added for comparison.