HPE XP Tiered Storage Manager Software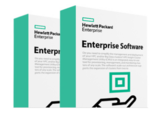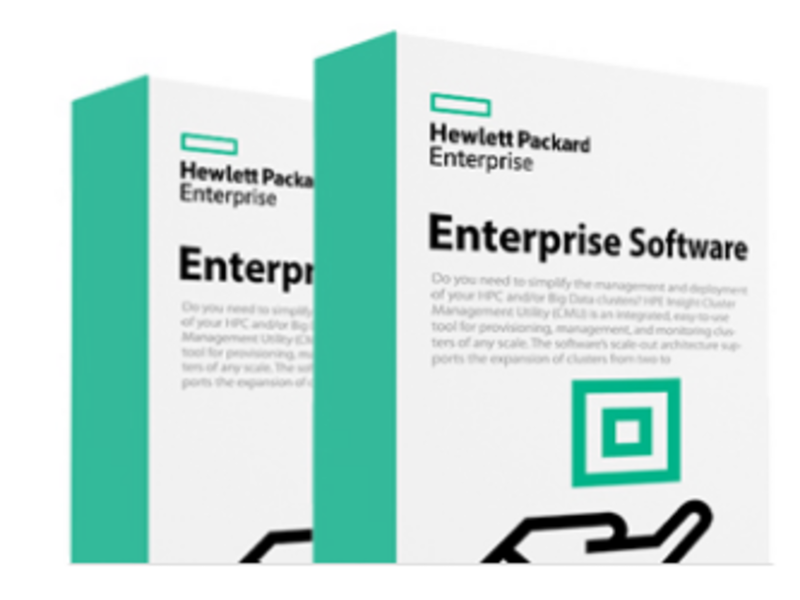 HPE XP Tiered Storage Manager Software
HPE XP Tiered Storage Manager Software is a plug-in application for HPE XP Command View Advanced Edition Software. It allows you to non-disruptively migrate HPE XP Disk Array data between tiers of storage while your applications remain on line. You can match key user quality of service requirements, like cost, performance and data protection level, to the storage attributes of HPE XP Disk Array controlled storage. HPE XP Tiered Storage Manager Software works not only with internal HPE XP Disk Array data, but also with External Storage, such as an MSA or EVA, connected to the HPE XP Disk Array.

HPE XP Tiered Storage Manager Software saves you time and eliminates disruption when you need to migrate ageing data to another tier of storage. With this product you can move the data while it remains online and ready for access. It improves data manageability and is perfect for applications which cannot be stopped or even paused.
More Information
HPE XP Tiered Storage Manager Software is now available for the HPE XP20000 Disk Array.
Web-Scale Simplicity and Efficiency
The flexible, resilient, and on-demand web-scale benefits pioneered by hyperscalers such as Google are now available to enterprises with Cohesity DataPlatform. The solution eliminates unnecessary data silos and spans workloads as it converges secondary data on a single platform.
Migrate data without disrupting user applications
Match quality of service requirements to data storage attributes - meets user needs for tiered storage of aging data over long periods of time
Save time by grouping volumes that have similar storage requirements and performing operations on the group rather than dealing with each volume individually
Easy, Cloud-Ready Deployment
Take advantage of public cloud elasticity and economics using policy-based automation for archiving, tiering, and replication to the cloud. Move virtual machines (VMs) to the cloud for test/dev and then back again when ready.
Convenient Graphical User Interface saves you time when setting up groups and tiers of storage
Flexibility to meet changing user needs
One Platform, Endless Possibilities
Cohesity DataPlatform is powered by a patented distributed file system architecture, making it much more than a modern converged target for backup data. It can be used to recover applications instantly from any point in time to meet business SLAs.
Native applications also simplify file data search, speed eDiscovery, and streamline compliance. Built to support an API-first approach, Cohesity DataPlatform integrates with leading automation solutions and custom business scripts to increase operational efficiency.
Ensure data resiliency with strict consistency across nodes within a cluster, ensuring that reads always return the most recent data. Two node and two disk failure tolerance support.
Flexible deployment options for on-premises, public cloud, virtual infrastructure and edge sites.