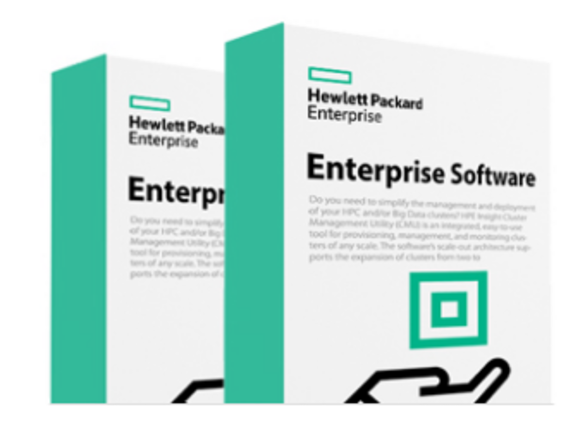 Do you have infrastructure that spans across different Hewlett Packard Enterprise platforms, data centers, or even countries? HPE OneView Global Dashboard allows you to manage up to 75 HPE OneView or HPE Synergy instances, and 150 HPE Hyper Converged 380 instances across data centers. It helps your IT staff troubleshoot alerts and view core inventory data from one place and make more informed, faster decisions with better infrastructure visibility. With single sign-on, you are one click away from powerful, device-level lifecycle management. At no additional cost, you can simply download and run HPE OneView Global Dashboard alongside HPE OneView, allowing you to see your HPE Synergy, HPE BladeSystem c-Class, HPE ProLiant DL, HPE Hyper Converged 380, HPE SimpliVity 380, HPE Apollo, HPE ML350 Gen9 servers and HPE ML Gen10 servers, HPE Composable Cloud for DL systems, and HPE Superdome FLEX systems as one infrastructure.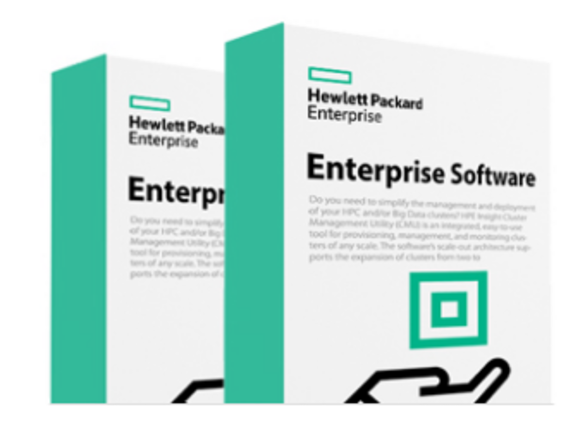 Do you need to manage your Hewlett Packard Enterprise Converged Infrastructure with VMware®? HPE OneView for VMware vCenter with Operations Manager and Log Insight seamlessly integrates the manageability features of HPE Synergy, HPE ProLiant servers, HPE BladeSystem, HPE Virtual Connect and HPE Storage with VMware solutions. You can gain deep insight and control of virtualized Hewlett Packard Enterprise Converged Infrastructure environments while reducing the time it takes to make important changes, increase capacity or manage planned and unplanned downtime. When used with the automation power of HPE OneView, best practices for Converged Infrastructure can be defined once and reused many times to provision an entire cluster with compute and storage fully configured in five easy steps. Integrations with VMware vRealize Operations, Orchestrator, and Log Insight deliver powerful analytics, automation, and deeper troubleshooting tools to your VMware administrators.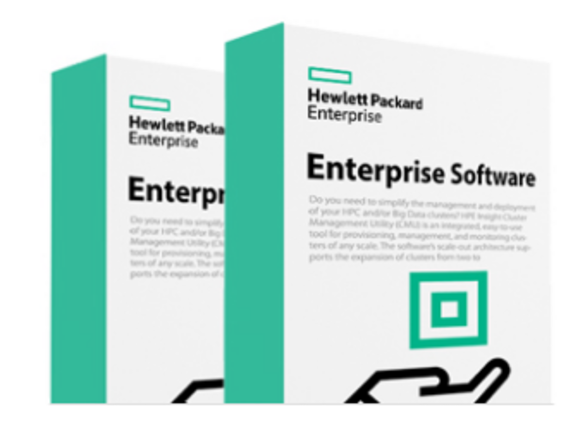 HPE OneView for Microsoft® Azure Log Analytics provides a bridge between Microsoft cloud management services and HPE hardware infrastructure. It allows you to manage on-premises HPE infrastructure with the same Microsoft tools used for cloud services. HPE OneView for Microsoft Azure Log Analytics brings visibility of the underlying HPE infrastructure, including hardware and firmware inventory, infrastructure health and status, and long term event correlation and trend analysis. Data is automatically collected from HPE OneView and HPE Synergy and processed using the Azure Log Analytics engine running in the Azure public cloud. Licensed as part of HPE OneView and HPE Synergy, HPE OneView for Microsoft Azure Log Analytics is highly extensible and customizable, allowing you to take advantage of cloud based management for your on-premises environment.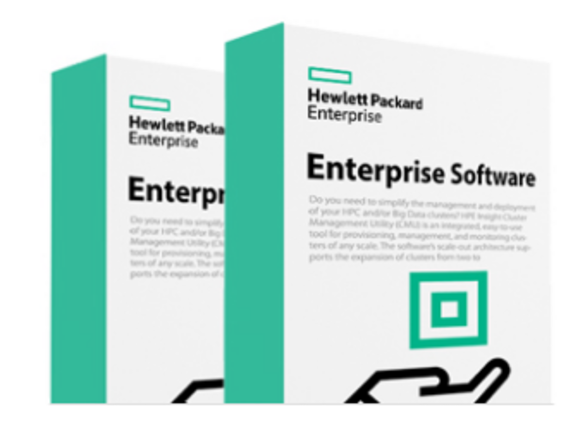 Could managing your HPE Synergy infrastructure, HPE ProLiant Servers, HPE Storage, HPE enclosures, and HPE Virtual Connect with a single, effective product be a benefit to your business? HPE OneView for Microsoft System Center provides seamless integration of the powerful HPE ProLiant, HPE Storage, and HPE BladeSystem manageability features into Microsoft® System Center. Licensed with HPE Synergy and HPE OneView, these extensions deliver comprehensive system health and alerting, driver and firmware updates, OS deployment, detailed inventory, and HPE Virtual Connect fabric visualization. Integrating the management features of HPE Synergy, HPE ProLiant Servers, HPE Storage, and HPE BladeSystem into Microsoft System Center consoles, administrators can gain greater control of their technology environments. This provides consistency for software deployment and updates and enables a faster response in the event of server or storage failure, reducing the risk of downtime.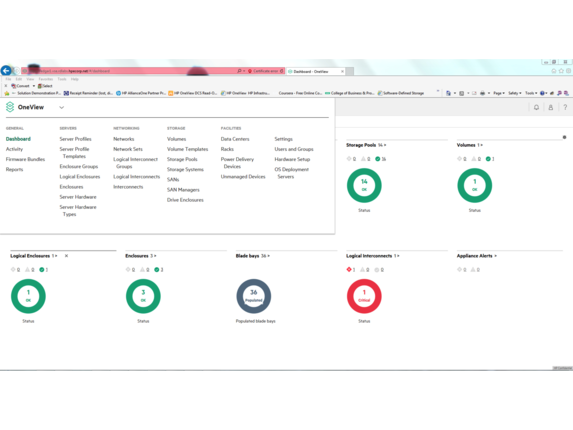 Is your IT department trying to stay ahead of the competition? Do you need to accelerate IT service delivery? The HPE OneView delivers a simpler and more efficient IT infrastructure infrastructure management with automated workflows. HPE OneView is designed with software-defined intelligence to transform your infrastructure. has a built-in infrastructure automation engine designed with software intelligence. It streamlines provisioning and lifecycle management across compute, storage and fabric, enabling IT staffs to control resources programmatically through a unified API. It includes templates so domain experts are able to model important settings in software such as RAID configuration, BIOS settings, firmware baseline, network uplinks and downlinks, and SAN storage volumes and zoning. With HPE OneView, infrastructure can be configured, monitored, updated and repurposed with a single line of code, allowing IT teams to more effectively meet changing application and business needs.
Added to Your Shopping Cart
Product Availability by Store Location
Max 4 items can be added for comparison.