Rack and Power Infrastructure
Rack and Power Infrastructure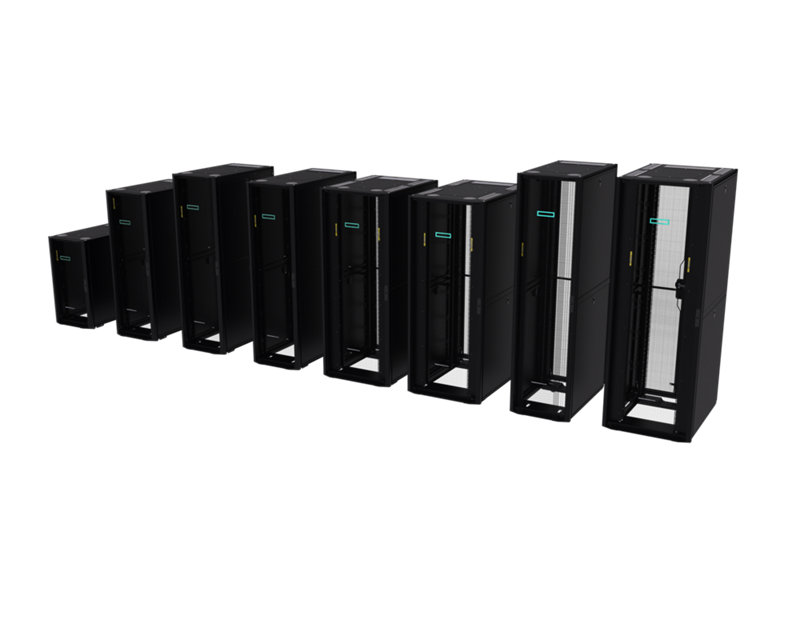 Are you looking for a rack to fit your compute requirements that is designed to perform at a reasonable price? Take the guesswork out of infrastructure with HPE purpose-built racks. Perfect for the server room or today's modern data center, HPE G2 Advanced Series Racks include a 3000 pound static capacity, design for better air flow, and cable management features. The welded frame is designed for durability and includes a door with greater perforation for better airflow. Designed for scalability, performance and ease of maintenance, G2 Advanced Series Racks include a rear bracket which eases installation and management of cable and power distribution. For those that require greater load capacity, HPE G2 Advanced Series Racks can be fully configured and shipped to your site. The HPE Rack family of products is optimized for your Infrastructure requirements now and in the future.
Added to Your Shopping Cart
Product Availability by Store Location
Max 4 items can be added for comparison.