Rack and Power Infrastructure
Rack and Power Infrastructure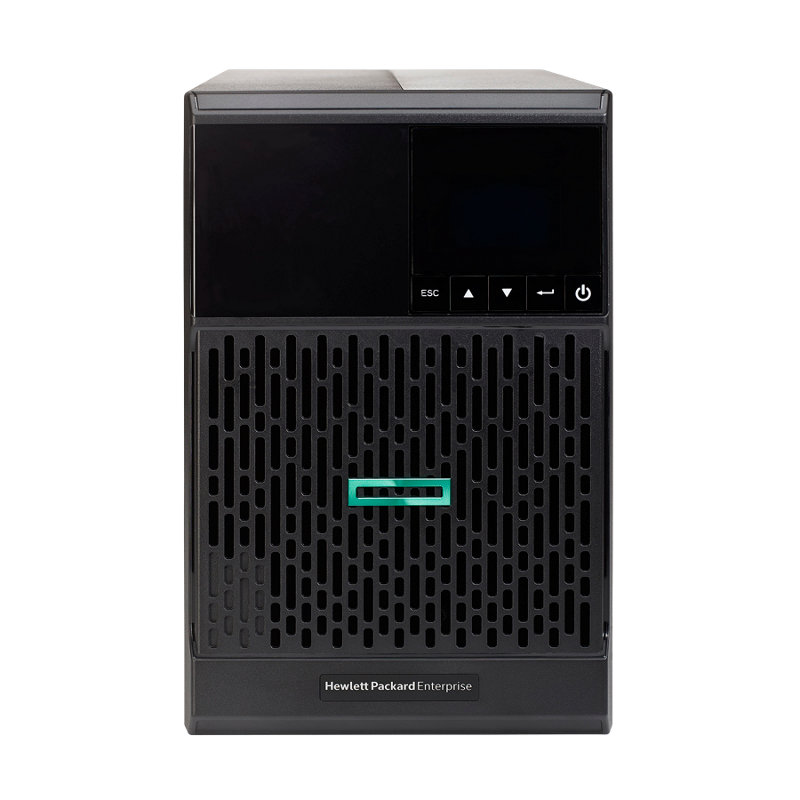 Do you need more reliable power with advance battery management in a space saving design? HPE Line Interactive Tower Uninterruptible Power Systems deliver clean power with an advanced battery management capability. Computing environments are expected to deal with the frequencies and severities of power outages, increased power demands from the public and private cloud, software as a service (SaaS), and mobile computing plus online services and applications while maintaining tight cost controls. HPE Line Interactive Tower Uninterruptible Power Systems was designed to meet these needs and exceed expectations as the industry requires a reliable, efficient and easy-to-use UPS within your computing environment.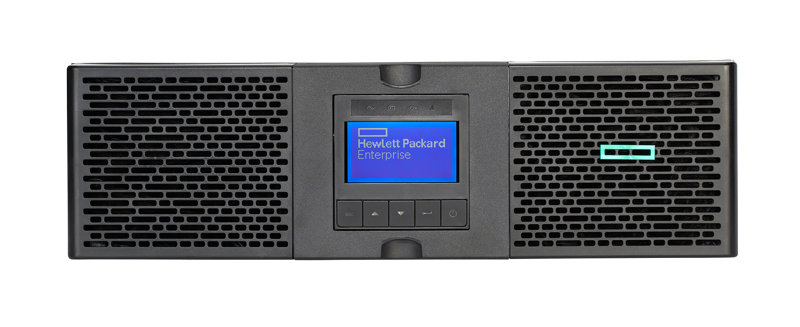 Does your IT workload require high availability power protection? HPE Online Double Conversion Rackmount Uninterruptible Power System enables high system availability by eliminating transfer time to battery power for all connected IT equipment. HPE Enhanced Battery Management technology improves battery service life by up to 50% [1] while monitoring battery health and providing advanced notice when replacement is required. Scale system runtime from minutes to hours by adding up to four Extended Runtime Modules. HPE Online Double Conversion UPS includes a 1GbE Network Management Module that provides access to the UPS and its embedded web-based user interface, allowing you to monitor and manage individual UPS systems. With Eaton® Intelligent Power Manager software, users can centralize remote monitoring and management of multiple HPE UPS systems and seamlessly integrate them into virtualization platforms, such as HPE SimpliVity, to manage virtual machines and extend battery runtime.
Added to Your Shopping Cart
Product Availability by Store Location
Max 4 items can be added for comparison.