HPE Installation and Startup for c3000 BladeSystem H/W and OS
HPE BladeSystem c3000 + OS Startup Service
HPE Installation and Startup Service for HPE BladeSystem Infrastructure (OS only) and supported operating systems provide for the installation of an HPE BladeSystem c-Class enclosure, HPE ProLiant c-Class and Integrity server blades, storage blades, SAN switch blades, HPE Virtual Connect modules (Ethernet and Fibre Channel), Ethernet network interconnects, and InfiniBand, as well as the installation of one supported operating system type (Windows® or Linux®). This fixed-price/fixed-deliverable service is designed for needs of the BladeSystem c-class infrastructure. For more advanced installation and configuration requirements, customized installation is available.
Image may differ from actual product
More Information
0

items
Selected for comparison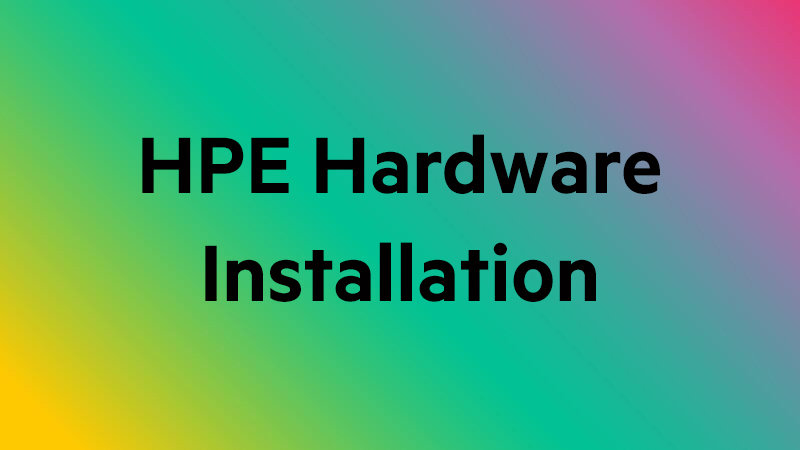 HPE BladeSystem c3000 + OS Startup Service
---
Key Features
Efficient and effective HPE BladeSystem c-Class infrastructure setup, server deployment, and mgmt
Delivery of the service at a mutually scheduled time convenient to your organization Expedited installation, provided all service prerequisites are met prior to commencement of service
Verification prior to installation that all service prerequisites are met Reduced implementation time and cost
More effective IT resource planning
Allows your IT resources to stay focused on their core tasks and priorities
Max 4 items can be added for comparison.