HPE Installation and Startup for Proliant Servers
HPE Installation and Startup for Proliant Servers
HPE Installation and Startup of HPE ProLiant servers provides for the installation of your new HPE ProLiant server and eligible operating system. This service will assist you in bringing your new HPE ProLiant server and operating system into operation in a timely and professional manner.
Image may differ from actual product
More Information
0

items
Selected for comparison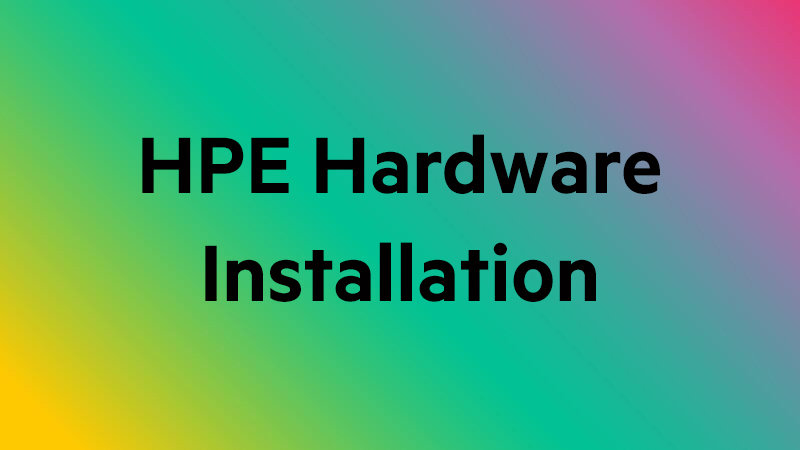 HPE Startup ProLiant DL560 Service
---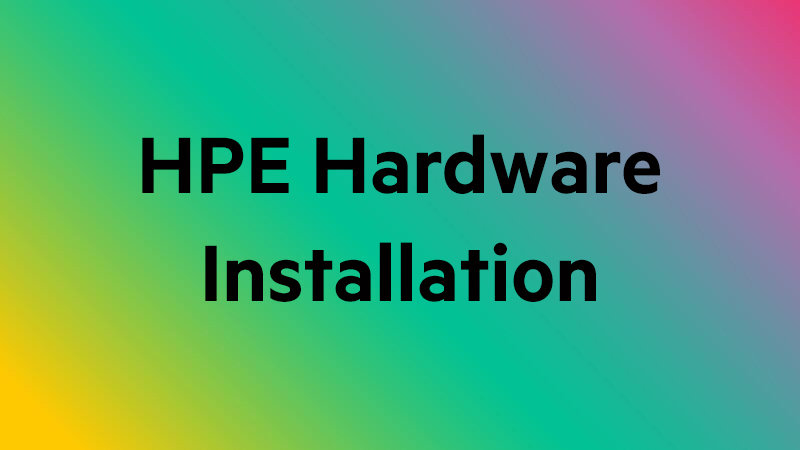 HPE Startup ProLiant s6500 Service
---
Key Features
Provides trained HPE service specialists to perform installs that meet HPE quality standards, for:
Delivery of the service at a mutually scheduled time convenient to your organization
Helps you effectively utilize HPE products from the knowledge gained during on-site delivery of the service
Custom installation as detailed in "Delivery specifications'' or in a Statement of Work (SOW)
Verification prior to installation that all service prerequisites are met
Max 4 items can be added for comparison.