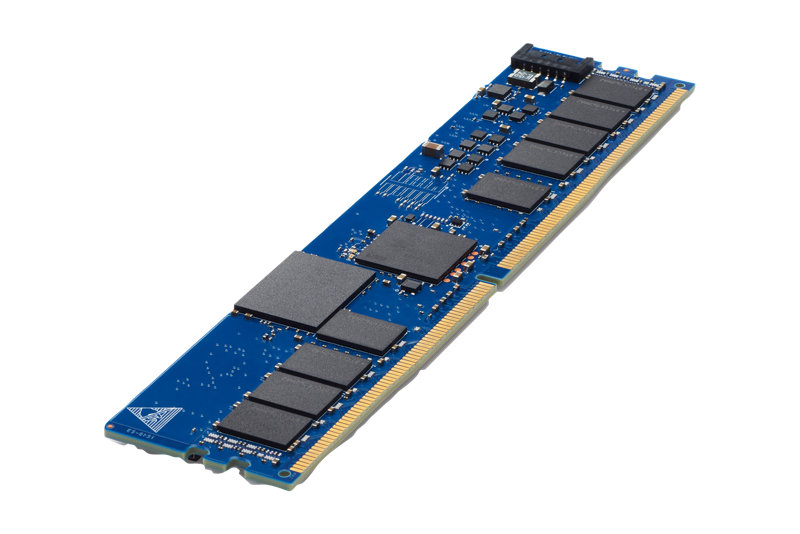 Do you need to increase the performance of your data center database and analytics applications? HPE NVDIMMs are the newest non-volatile memory offering in the HPE Persistent Memory product category. They provide the right-sized capacity for removing smaller storage bottlenecks, reducing latency and increasing processing speeds significantly. HPE NVDIMMs also have the resiliency you have come to expect from storage technology by utilizing higher endurance DRAM and components that help verify data is moved to non-volatile technology in the event of a power loss. Customers can have the assurance that data will be accessible when they need it. This offering provides customers with the best of both worlds, the performance of memory and the persistence of storage, but that's not all. HPE NVDIMMs are not just new hardware technology, but a complete software ecosystem designed to work with today's applications and workloads, including databases and analytics workloads.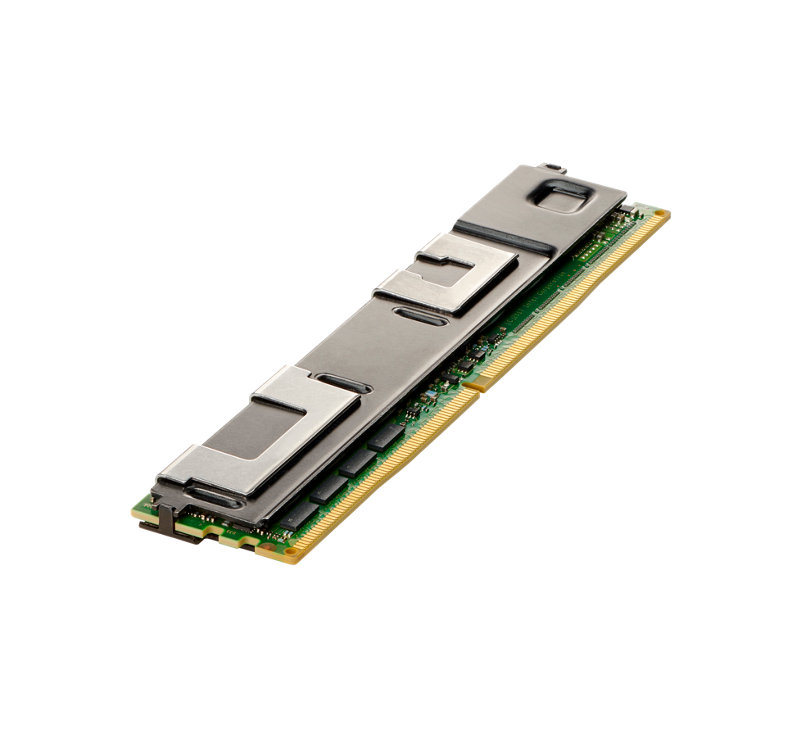 Does your need to manage vast amounts of data challenge your data center's infrastructure? HPE Persistent Memory is ideal for enterprise customers like you that are running structured data management and analytics workloads. It delivers the right capacity for the right application and the broadest range of workloads and platforms.
Added to Your Shopping Cart
Product Availability by Store Location
Max 4 items can be added for comparison.