Rack and Power Infrastructure
Rack and Power Infrastructure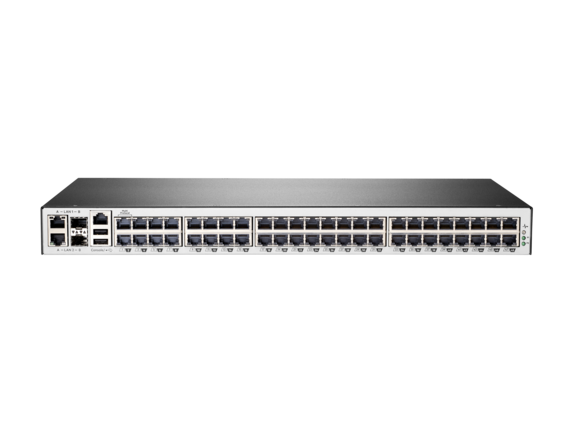 Need remote access to servers and other serial managed devices in the rack?

HPE Enterprise Serial Console Servers provide remote access to headless servers such as those running Linux or UNIX, as well as serial managed devices such as network switches and routers. Available options support either 16 or 48 devices through a single IP address using any SSH or telnet client. With its powerful user access control and streamline management from the Virtual Media option, the HPE Serial Console Server grants access to specified users or even implements Lightweight Directory Access Protocol (LDAP) directory authentication while allowing servers to access storage media. Security for servers is controlled by user names, passwords, access rights configured and stored in non-volatile memory in the Serial Console Server for up to 64 users or through RADIUS. The HPE Serial Console Servers offer the security, flexibility, and efficiency that meets the needs of the most demanding IT environments.
Added to Your Shopping Cart
Product Availability by Store Location
Max 4 items can be added for comparison.