HPE Installation and Startup Primera 600 4N Base Fld SVC
HPE Installation and Startup Primera 600 4 Node Base Field SVC
Designed to provide a smooth startup, HPE Primera Base Software Installation and Startup Service provides deployment of your HPE Primera storage software. It helps to ensure proper installation in your storage environment and increase the benefit from your storage investment. Complementing your new HPE Primera Base software, HPE Primera Base Software Installation and Startup Service provides the necessary activities required to help you deploy Dynamic Optimization, Priority Optimization, System Reporter, Virtual Copy, and provide an overview of Virtual Domains and Virtual Lock. With the assistance of your designated IT storage administrator, an HPE service specialist deploys your HPE Primera Base software as more fully described in the Service features table. Deployment of Remote Copy, Peer Persistence, Peer Motion, Cluster Extension, Online Import, Recovery Manager Central, and Smart SAN for HPE Primera products are excluded from this service. Separate services are available (for details see Notes in the Ordering information section). For HPE Primera Virtual Copy, this service provides a limited implementation to help you get Virtual Copy up and running quickly and to provide a demonstration of the product's key features using sample or test data only. The following advanced deliverables are excluded from this service but are available via the HPE Data Replication Solution Service for HPE Primera Virtual Copy software: • Implementation and testing of the HPE Primera Virtual Copy software configuration using production volumes or a production application • Other services that address the unique requirements of your organization, such as verification of multiple applications you have configured, scripting, or integration and configuration of your applications by Hewlett Packard Enterprise, backup environment, or databases (scripting can help enable integration and end-to-end automation within your organization's environment) This service is applicable only for supported environments. Refer to additional exclusions in the Service limitations section.
Image may differ from actual product
More Information
0

items
Selected for comparison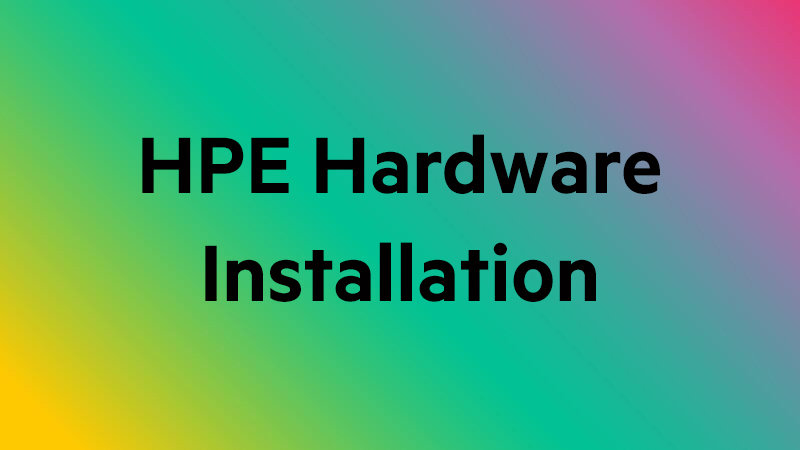 HPE Installation and Startup Primera 600 4 Node Base Field SVC
---
Key Features
Allows your IT resources to stay focused on their core tasks and priorities
Reduces implementation time, as well as the impact and risk to your storage environment
Helps ensure a successful implementation by providing HPE installation planning and coordination
Provides service delivered by a trained specialist and based upon HPE recommended configurations and best practices
Max 4 items can be added for comparison.