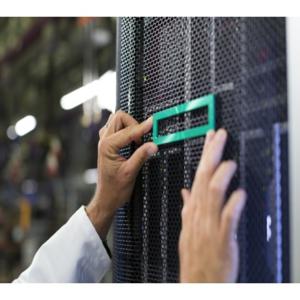 HPE Ignite-UX
Wouldn't it be easier if you could manage multiple simultaneous installations using multiple releases of HP-UX?

Simplify and speed up your HP-UX installation while gaining additional recovery capabilities with HPE Ignite-UX. With this administrative toolset you can manage simultaneous installations on a variety of server blades and systems. You can also create custom configurations and recovery media.
More Information
What's New
Simplify deployment with easier creation of Golden Images for server clients.
Increase flexibility when configuring root- and data- disk groups with cold installation and archive/restore support, with Veritas File System/Volume Management 5.1SP1 software.
Enhance the secure development life cycle by supporting signature verification in a signed depot.
Key Features
Simplify the Installation of HP-UX on Your Integrity Servers
HPE Ignite-UX manages the simultaneous installation of HP-UX 11i, v1, v2 and v3 on multiple HPE Integrity server blades and systems and HPE PA-RISC systems.
Create custom installation configurations (golden images) for multiple installations on clients.
Create recovery media and recovers HP-UX clients both locally and remotely.
* Prices may vary based on local reseller.
Find what you are looking for?
Need help locating the right product for your business?
Our product experts would love to chat with you to find products and services that enable opportunities and resolve your business problems.
Select country to get quote
Max 4 items can be added for comparison.