HPE StoreEver MSL6480 Base M Startup Service (per event)
HPE StoreEver MSL6480 Base Module Installation and Startup Service
HPE StoreEver MSL Tape Library Installation and Startup Service provides for the installation of HPE Storage libraries, including library subcomponents, into SAN environments. This service specifically provides for the installation and startup of HPE StoreEver MSL Tape Libraries.
Image may differ from actual product
More Information
0

items
Selected for comparison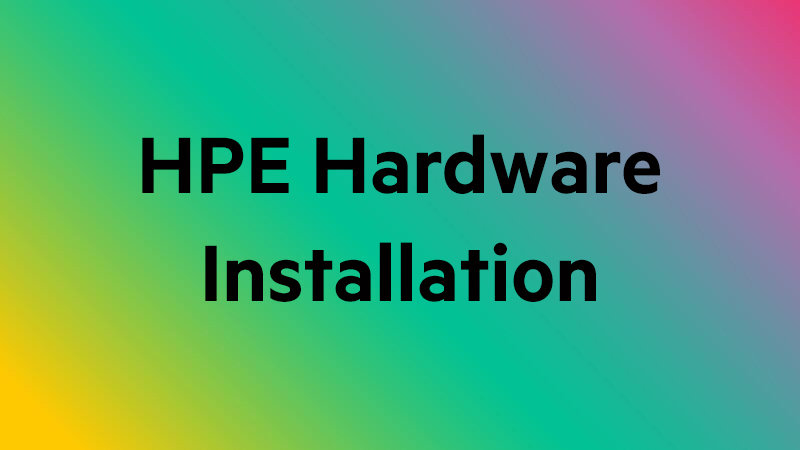 HPE StoreEver MSL6480 Base Module Installation and Startup Service
---
Key Features
System installation and setup by an HPE technical specialist
Verification prior to installation that all service prerequisites have been met
Deployment activities that are designed to bring the tape library into operation The opportunity to leverage of HPE's knowledge in implementing systems and solutions to help you get the most value from the HPE Storage MSL Tape Libraries in your IT environment
Fewer implementation-related disruptions in your IT environment Increased system reliability and more effective data management
Delivery of the service at a mutually scheduled time convenient to your organization
Max 4 items can be added for comparison.