HPE Installation and Startup for BladeSystem c-Class Infrastructure
HPE Installation and Startup for BladeSystem c-Class Infrastructure
HPE Installation and Startup Service for HPE BladeSystem Infrastructure is a fixed-price, fixed-scope installation and startup service that provides for the installation of HPE BladeSystem configurations, limited to one HPE BladeSystem enclosure, and certain eligible HPE ProLiant and Integrity server blades, HPE ProLiant workstation blades, HPE storage blades, HPE Virtual Connect modules (Ethernet and Fibre Channel), and Ethernet and InfiniBand network interconnects, as well as installation and configuration of either HPE Insight Control software or HPE OneView virtual appliance for the BladeSystem c7000 enclosure, or HPE Insight Control for the BladeSystem c3000 enclosure. HPE OneView or HPE Insight Control installation and configuration will be limited to the specific supported products and subject to the limitations detailed in this data sheet. Note: Insight Control does not support Gen10 servers. This fixed-price/fixed-scope service is designed to target new HPE BladeSystem hardware and software deployments. For more advanced installation, configuration, and integration requirements, custom deployments are available through a mutually agreed-upon Statement of Work (SOW) based upon your specific requirements.
Image may differ from actual product
More Information
0

items
Selected for comparison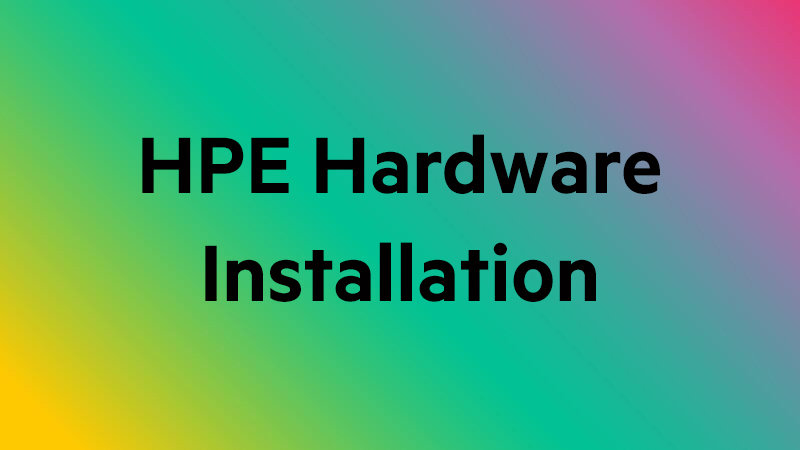 HPE BladeSystem c3000 Infrastructure Startup Service
---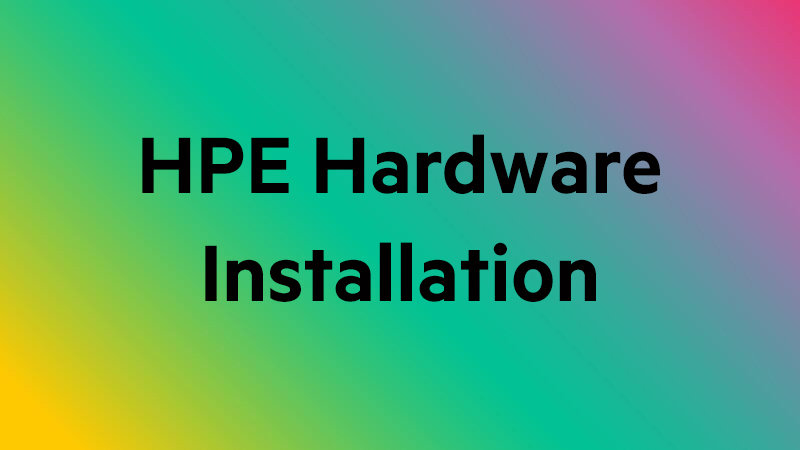 HPE BladeSystem c7000 Infrastructure Startup Service
---
Key Features
Installation and startup by a Hewlett Packard Enterprise technical specialist
Availability of a Hewlett Packard Enterprise service specialist to answer basic questions during the delivery of this service
Delivery of the service at a mutually scheduled time convenient to your organization during local HPE standard business hours and days, excluding HPE holidays
Verification prior to installation that all service prerequisites are met
Max 4 items can be added for comparison.