HPE Support Credits BCS 10 credits Service 1 year
HPE 1 Year Service Credits Quantity 10 Service
HPE Service Credits gives the customer the flexibility to choose from a variety of specialized service activities. These include assessments, performance analysis, firmware management, professional services, and operational best practices to supplement the services provided under the active warranty or support services coverage with HPE. The service activities are designed to span a broad spectrum of IT technology domains including traditional in-house IT, Big Data, converged infrastructures, and hybrid cloud infrastructures. The credit approach allows the customer to select the specific services they need, when they need them, to help them maximize their IT performance and achieve their business goals.
Image may differ from actual product
More Information
0

items
Selected for comparison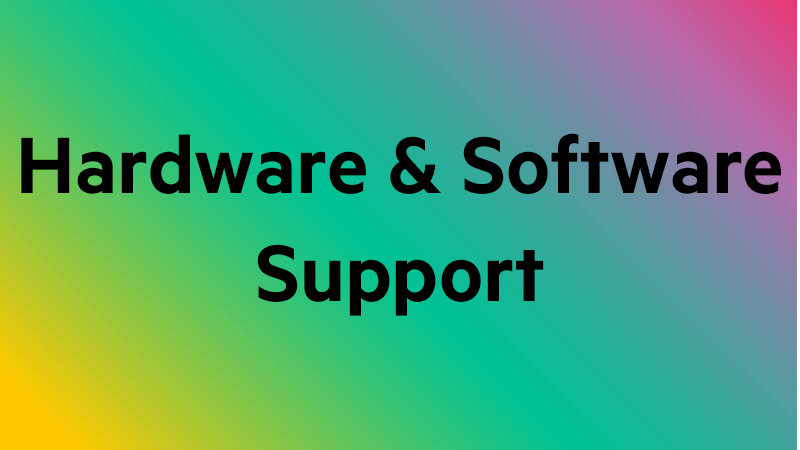 HPE 1 Year Service Credits Quantity 10 Service
---
Key Features
HPE Service Credits are designed to:
Provide flexible prepaid access to a range of predefined and custom-scope technical services to help the customer better meet IT operational, performance, capacity, and project objectives
Engage specialist HPE technical expertise to help complement the in-house IT team, providing infrequently required skills or extra resources to handle peak demands Help achieve improved uptime, performance, and business benefits from the existing IT investments
Help simplify and strengthen IT operational procedures using HPE best practices HPE Service Credits are sold in 10- or 30-credit packs with terms of 1, 3, 4, and 5 years
Provide an HPE Remote Credit Advisor (RCA) who will be available to advise the customer and assist with service selection, the RCA will be available during HPE's local business days and hours, excluding HPE holidays
Max 4 items can be added for comparison.