HPE Training Credits for Simplivity Service
With our Training Credit Services for HPUX/Integrity Training, purchasing and managing HPUX/Integrity TrainingSystem training is easier than ever. Flexible, economical, simple to purchase and easy to use—Training Credits Services for HPUX/Integrity Training are ideal for those customers who know that training will be needed during the upcoming months, but are not exactly sure of the specifics (who? what? when?). With Training Credit Services, customers purchase training credits upfront and then redeem the training credits as needed. Valid for 12 months from the date of activation, Training Credits can be used to attend training offered by HPE Education Services Delivery methods include: Virtual Instructor-Led Training (VILT), eLearning, custom training options, and Instructor-Led Training (ILT) Please visit: hpe.com/ww/learnHPUXIntegrity
Fulfilled by
$917.99
Image may differ from actual product
More Information
0

items
Selected for comparison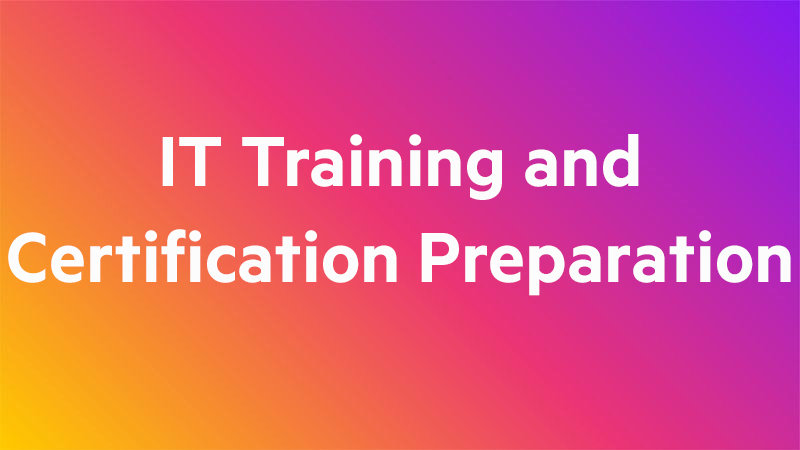 HPE Training Credits for Simplivity Service
---
Key Features
HPE Training Credits for HP-UX SVC
One unit is equal to one day of training for one student in open enrollment training courses
Flexible: Attend training as you need it. There is no need to know student names, dates or even locations in advance.
Practical: Lock in budget dollars by pre-purchasing training credits while funding is available.
Convenient: Minimize the time and effort spent on purchasing and managing training throughout the year. A single purchasing transaction sets up your HPE Training Credits. Once in place, students simply enroll for classes as needed—no additional funding, purchase orders or approvals are required.
Max 4 items can be added for comparison.