HPE CDMR 6-Hour 24x7 Call to Repair Proactive Care Service 5 yr
HPE CDMR 6-Hour 24x7 Call to Repair Proactive Care Service 5 yr
HPE Proactive Care offers an integrated set of reactive and proactive services designed to help you improve the stability and operation of your converged infrastructure to achieve better business outcomes. In a complex converged and virtualized environment, many components need to work together effectively. HPE Proactive Care has been specifically designed to support devices in these environments, providing enhanced support that covers servers, operating systems, hypervisors, storage, storage area networks (SANs), and networks. In the event of a service incident, HPE Proactive Care provides you with an enhanced call experience with access to advanced technical solution specialists, who will manage your case from start to finish with the goal of reducing the impact to your business while helping you resolve critical issues more quickly. Hewlett Packard Enterprise employs enhanced incident management procedures intended to provide rapid resolution of complex incidents.
Starting at $17,219.99
Image may differ from actual product
More Information
0

items
Selected for comparison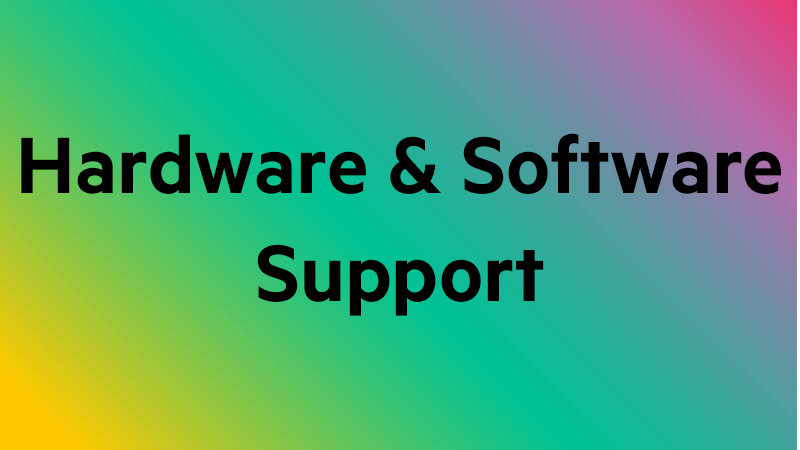 HPE 5 year Proactive Care Call to Repair with CDMR StoreFabric SN6500B 16G Switch Service
---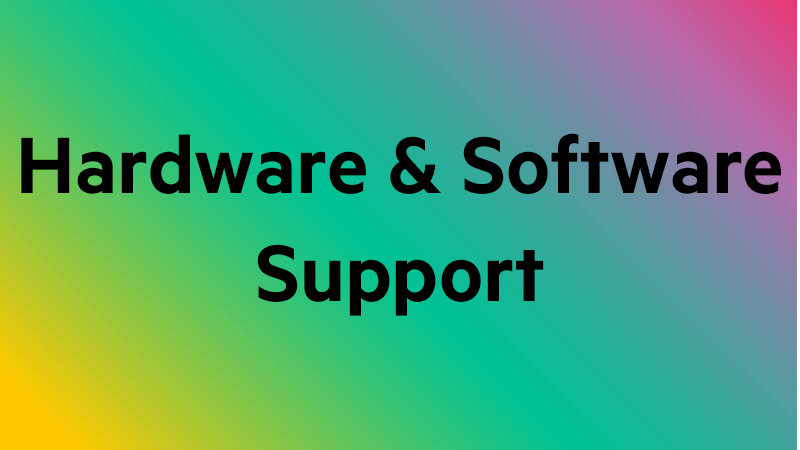 HPE 5 year Proactive Care Call to Repair with CDMR StoreFabric SN6500B Switch w/Power Pack Service
---
Key Features
HPE Proactive Care Svc can help you to improve the return on your investment with features designed:
To help provide faster resolution from specially trained, solution-oriented advanced resources who manage the incident from start to finish
To help provide recommendations for firmware version and software patching on supported products to help prevent problems
To help provide identification of risks and issues through regular device-based proactive scans that help ensure that configurations are consistent with Hewlett Packard Enterprise best practices
To help provide access to a remote HPE Technical Account Manager, who can provide advice and guidance on issues, risks, and recommendations identified by Remote Support Technology
Max 4 items can be added for comparison.