HPE Installation Non-Standard Hours for Proliant Add On/In Option Service
HPE Installation Non Standard Hours of ProLiant Add On/In Options Service
HPE Installation Service provides for the basic installation of Hewlett Packard Enterprise branded equipment, software products, as well as HPE-supported products from other vendors that are sold by HPE or by HPE authorized resellers. The Installation Service is part of a suite of HPE deployment services that are designed to give you the peace of mind that comes from knowing your HPE and HPE-supported products have been installed by a Hewlett Packard Enterprise specialist in accordance with the manufacturer's product documentation.
Image may differ from actual product
More Information
0

items
Selected for comparison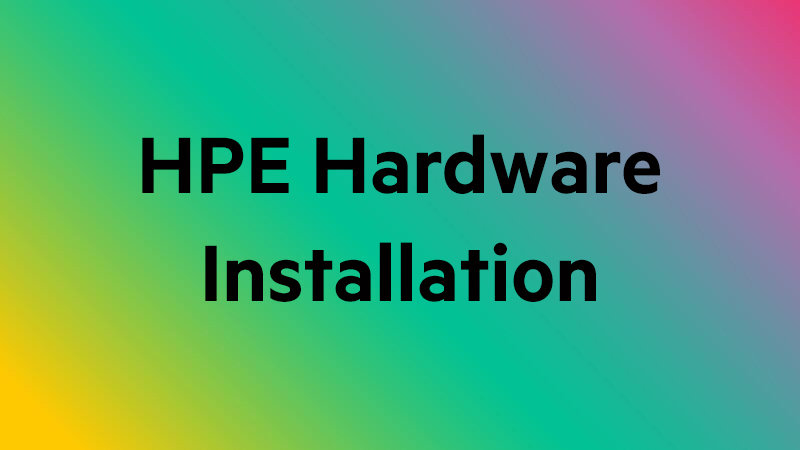 HPE Installation Non Standard Hours of ProLiant Add On/In Options Service
---
Key Features
Installation by a Hewlett Packard Enterprise authorized technical specialist
Verification prior to installation that all service prerequisites are met
Delivery of the service at a mutually scheduled time convenient to your organization
Allows your IT resources to stay focused on their core tasks and priorities Full coverage during the warranty period for products that require installation by a Hewlett Packard Enterprise authorized technical specialist
Max 4 items can be added for comparison.