HPE Installation for NAS
HPE Installation Service for ProLiant Storage Server provides for the unpacking, installation, and basic configuration of your HPE ProLiant Storage Server (network attached storage [NAS]) device, connection of all cables, and initial verification tests as described in the product manual. During the configuration process, the HPE service specialist will use a setup wizard to set required network addresses, configure a sample user file share, and map that file share to a host. A sample file data copy, or Snapshot, is also created. A brief orientation session is provided that will include an explanation of the product features and a demonstration of verification tests, including host access to the storage share and to the Snapshot copy.
Starting at $1,083.99
Image may differ from actual product
More Information
0

items
Selected for comparison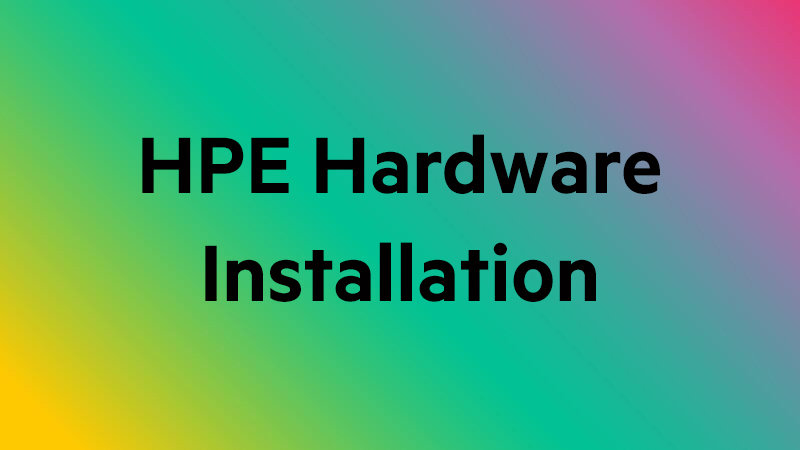 HPE Install StoreEasy 1650 Expanded Storage Service
---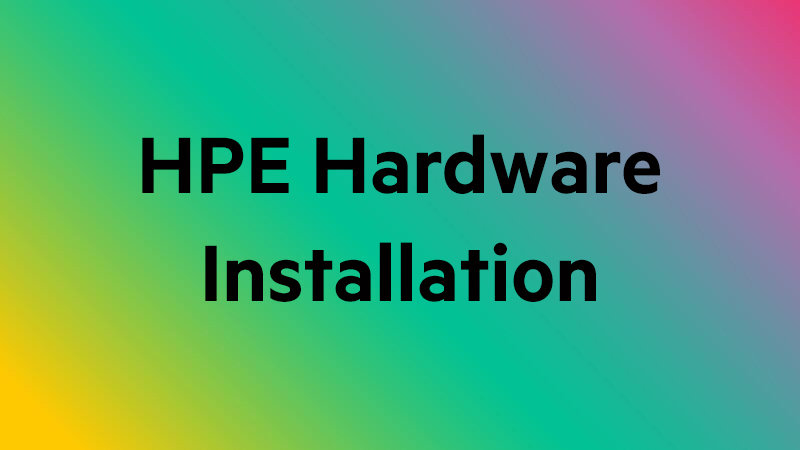 HPE Installation NAS/ProLiant Storage Server Service
---
Key Features
System installation and setup by an HPE technical specialist
Reduced implementation time and cost
Verification prior to installation that all service prerequisites have been met
Availability of an HPE service specialist to answer basic questions related to this service during the orientation session
Delivery of the service at a mutually scheduled time convenient to your organization
Max 4 items can be added for comparison.