HPE Installation and Startup for SWD Additional One Day Service
HPE Installation and Startup Storage Additional One Day Service
These services supplement your purchase of HPE's Installation and Start-up Support Services by providing you with additional time from a Hewlett Packard Enterprise service specialist to help you complete the installation and startup of your new HPE Storage or HPE servers product. When you purchase the HPE Additional Time for Storage or Servers Installation and Startup Service, a Hewlett Packard Enterprise service specialist will be assigned to your organization, at HPE's discretion, for either four or eight hours blocks to assist with mutually agreed-upon HPE installation and deployment activities that are managed and directed by you.
Image may differ from actual product
More Information
0

items
Selected for comparison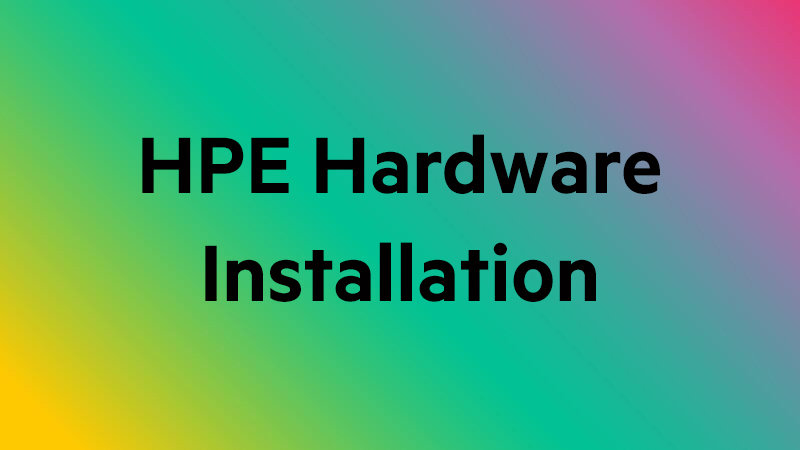 HPE Installation and Startup Storage Additional One Day Service
---
Key Features
Allows your IT resources to stay focused on their core tasks and priorities
Provides delivery of the service at a mutually scheduled time convenient to your organization
Can help you reduce implementation time and cost
Provides access to expert Hewlett Packard Enterprise technical resources that can help expedite problem resolution
Provides installation and startup by a Hewlett Packard Enterprise technical specialist
Max 4 items can be added for comparison.