HPE Implementation of SAN Solution Level 2 Tier 8 SVC
HPE SAN Level 2 Tier 8 Implementation Service
HPE SAN Deployment Service provides installation and configuration of your storage area network (SAN). Hewlett Packard Enterprise offers three service levels based on the size and complexity of your SAN environment.

HPE SAN Deployment Service covers a comprehensive complement of technologies, including Fibre Channel (FC), Fibre Channel over Ethernet (FCoE), Fibre Channel over IP (FCIP), FICON (Fibre Channel for HPE XP Storage Array-based mainframe storage), and iSCSI or serial-attached SCSI (SAS), for switches and associated devices. This service implements a new single-fabric or dual-fabric SAN or extends an existing SAN but does not include configuration of arrays or storage devices that are covered by their own corresponding deployment services.
*Image may differ from actual product
More Information
0

items
Selected for comparison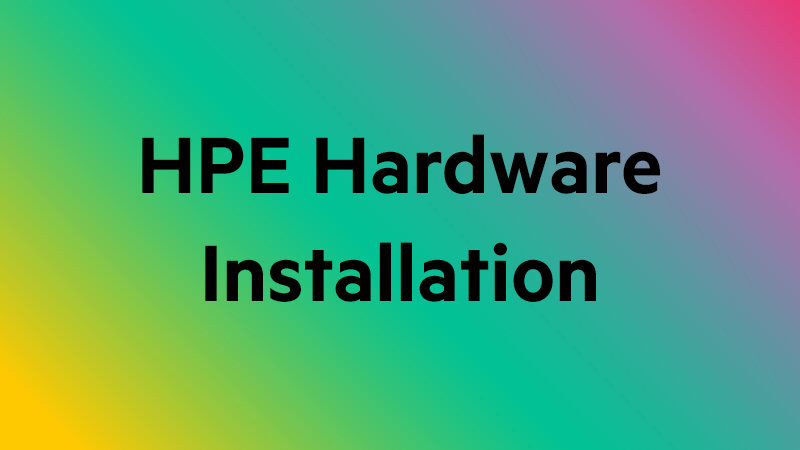 HPE SAN Level 2 Tier 8 Implementation Service
---
Implementation in accordance with product manufacturer specifications and the configuration requirements of your business
Validation of the SAN design and configuration
Project mgmt to manage the implementation of the service (for Level 2 and Level 3 Services only)
Delivery of the service at a mutually scheduled time convenient to your organization
5981-8527EN, July 2016, Rev. 5
Max 4 items can be added for comparison.