HPE Installation and Startup for Virtual Connect Enterprise Manager
HPE Virtual Connect Enterprise Manager Startup Service
The HPE Installation and Startup for HPE Virtual Connect Enterprise Manager (VCEM) provides for the installation and configuration of Virtual Connect Enterprise Manager on one central management server (CMS). This service includes a pre-installation review to validate that the VCEM prerequisites have been met, installation and configuration of the VCEM software on the CMS, configuration of up to four unique Virtual Connect profile templates, the importation of two HPE BladeSystem c-Class enclosures (Virtual Connect domains) into the VCEM management application, and creation of one Virtual Connect domain group. This service also includes an orientation session that demonstrates key features of VCEM.
*Image may differ from actual product
More Information
0

items
Selected for comparison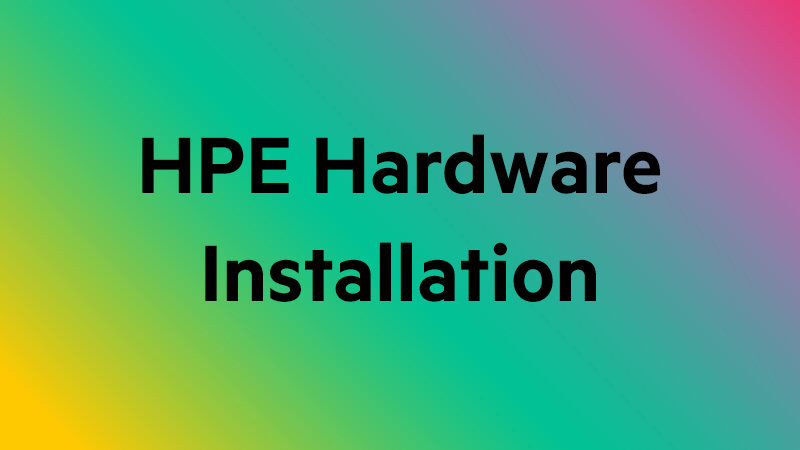 HPE Virtual Connect Enterprise Manager Startup Service
---
Installation and startup by a Hewlett Packard Enterprise technical specialist
Availability of a Hewlett Packard Enterprise service specialist to answer basic questions during the delivery of this service
Delivery of the service at a mutually scheduled time convenient to your organization
Verification prior to installation that all service prerequisites are met
4AA1-6844ENW, July 2016, Rev. 3
Max 4 items can be added for comparison.