HPE Implementation 3PAR Vrtl Copy Lvl 2 Tier 3 SVC
HPE Implementation Virtual Copy Level 2 Tier 3 Service
HPE Data Replication Solution Service for HPE 3PAR and HPE Primera Virtual Copy provides implementation of the HPE 3PAR or HPE Primera Storage System's Virtual Copy product. This service provides the analysis, design, implementation, and testing services necessary to deploy HPE Virtual Copy functionality. HPE Virtual Copy provides enhanced availability and disaster recovery protection. To help ensure a timely, cost-effective deployment that reduces risk and shortens your time to results, Hewlett Packard Enterprise service professionals efficiently handle the entire gamut of complex implementation tasks. The service is offered at three service levels, ranging from installation and startup through comprehensive implementation tailored to address the specific needs of your storage environment. The Level I service is designed to help you get HPE Virtual Copy up and running quickly and to provide a demonstration of the product's key features using sample or test data only.
*Image may differ from actual product
More Information
0

items
Selected for comparison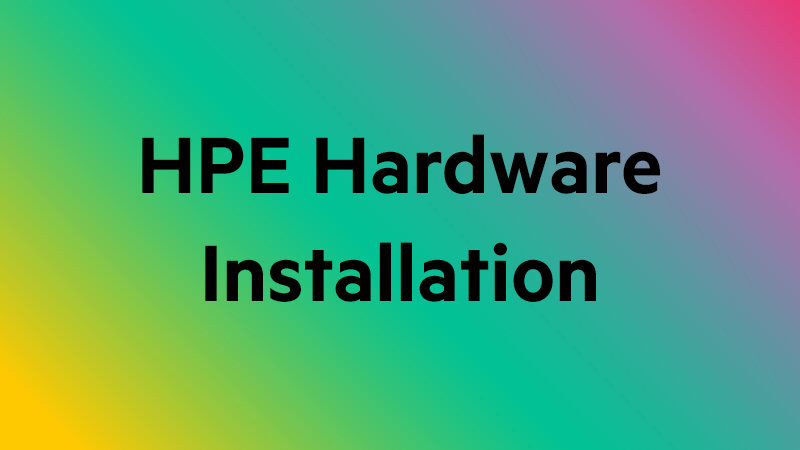 HPE Implementation Virtual Copy Level 2 Tier 3 Service
---
Installation of HPE Virtual Copy in accordance with product specifications (Level I)
Service delivered by trained specialist based upon HPE recommended configurations
Your IT staff can stay focused on their core tasks and priorities
HPE's expertise with data replication helps ensure that issues are avoided and risks are reduced
Max 4 items can be added for comparison.