HPE Installation and Startup for Virtual San Appliance Software Service
HPE StoreVirtual VSA SW Startup SVC
HPE StoreVirtual VSA Software Installation and Startup Service provides installation and verification of HPE StoreVirtual VSA software. This service includes installation of HPE StoreVirtual VSA software and deployment with your existing SAN environment. To help ensure that the installation is completed to meet your requirements, a Hewlett Packard Enterprise service specialist will provide verification and testing, a demonstration of the software and SAN operation, and clear, concise documentation outlining your configuration. HPE StoreVirtual VSA software creates a shared storage node using resources that are already utilized by the server running VMware® ESX®/VMware vSphere® or Microsoft® Hyper-V. These nodes can be clustered together to transform existing server storage into a clustered storage system that is managed as a single SAN. This clustering allows you to use all VMware ESX/vSphere or Microsoft Hyper-V advanced features that require shared storage. You can use HPE StoreVirtual VSA software to cluster disks from multiple servers without disruption and add more as needed. HPE StoreVirtual VSA is a VMware® or Microsoft Hyper-V certified compatible SAN/storage device you can count on. It combines server virtualization and the SAN on the same server platform, and is fully integrated with HPE StoreVirtual SAN Solutions.
Image may differ from actual product
More Information
0

items
Selected for comparison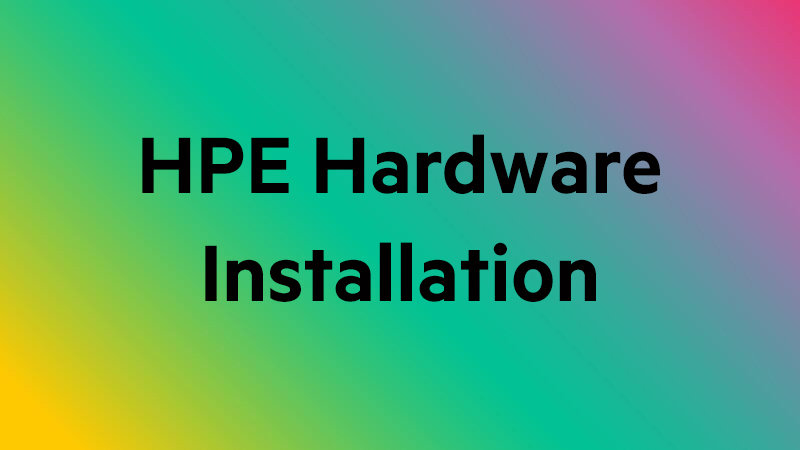 HPE StoreVirtual VSA SW Startup SVC
---
Key Features
Delivery of the service at a mutually scheduled time convenient to your organization
Greater ability for your IT resources to stay focused on their core tasks and priorities Verification prior to installation that all service prerequisites are met
Expedited installation, provided all service prerequisites are met prior to commencement of service Installation and startup by a Hewlett Packard Enterprise service specialist
Availability of a Hewlett Packard Enterprise service specialist to answer basic questions during the delivery of this service Access to expert Hewlett Packard Enterprise technical resources to help expedite problem resolution
Reduced implementation time and cost
Max 4 items can be added for comparison.