HPE StoreOnce single node Catalyst SVC per event
HPE StoreOnce Single and Catalyst Installation and Startup Service
HPE StoreOnce single node Catalyst Startup Service provides implementation and verification of the backup and remote copy features of HPE StoreOnce Catalyst functionality. This service provides a basis for the implementation of HPE StoreOnce Catalyst software, and the testing services necessary to deploy increased functionality to branch offices or move data between data centers on your HPE StoreOnce environment. HPE StoreOnce Catalyst software for HPE StoreOnce Backup allows clients to deduplicate data on media servers or backup servers before it is transferred to a centralized HPE StoreOnce Backup system. The service is offered for one StoreOnce single-node appliance only, covering Catalyst, StoreOnce VSA, Cloud Bank Storage or StoreOnce VSA and VTL/NAS. The service is not offered as a standalone product and must be included with a StoreOnce single-node appliance, covering Catalyst, Cloud Bank Storage and StoreOnce VSA or StoreOnce VSA and VTL/NAS. This Catalyst startup service provides setup of HPE StoreOnce Catalyst, and creates one Catalyst or Catalyst Cloud Bank Storage store on one StoreOnce single-node appliance, or up to five StoreOnce VTLs or up to five StoreOnce NAS shares. As part of this service, Hewlett Packard Enterprise will take you through the HPE StoreOnce Catalyst features, prepare your organization to architect and deploy the HPE StoreOnce Catalyst design into your production environment, and explain how you can build and enhance StoreOnce Catalyst stores.
Image may differ from actual product
More Information
0

items
Selected for comparison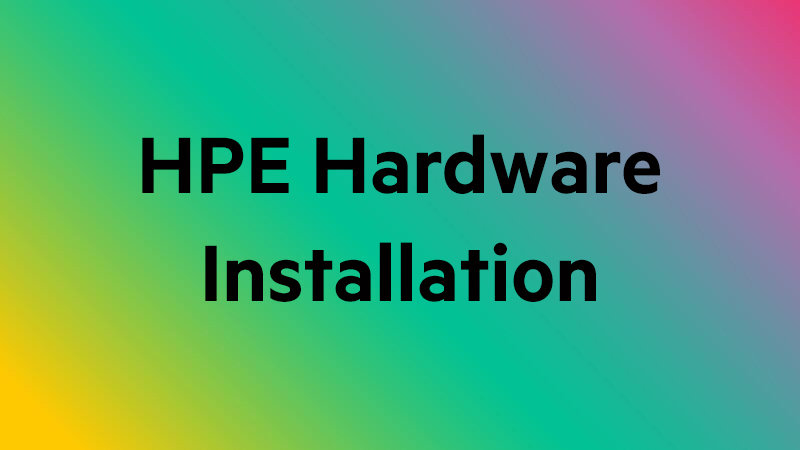 HPE StoreOnce Single and Catalyst Installation and Startup Service
---
Key Features
This service includes:
The implementation of HPE StoreOnce Catalyst software in your storage environment, according to Hewlett Packard Enterprise quality standards, by a trained service specialist and provides:
Delivery of the service at a mutually scheduled time convenient to your organization Availability of a Hewlett Packard Enterprise service specialist to answer basic questions during the delivery of this service
Reduced implementation time and cost Basic installation and configuration
Verification that HPE StoreOnce Catalyst software is installed, configured, and operational Installation and configuration of the StoreOnce VSA appliances
Max 4 items can be added for comparison.