HPE Performance Capacity Analysis for Virtual Environment 1 year
HPE Performance and Capacity Analysis for Virtual Environment Service
Virtualization initiatives may begin with consolidation planning and analysis. After the implementation is complete, performance may suffer over time if administrators do not actively monitor ongoing capacity and utilization levels. HPE Performance and Capacity Analysis for Virtual Environment Service provides an analysis of the virtual infrastructure capacity utilization and performance of your virtualized environment and related HPE ProLiant servers, storage, and network devices, as well as VMware and Microsoft hypervisors. This service provides an annual analysis of your environment and offers a review of best practices, the effective use of resources, and workload assignments. In addition, it provides a measure of your environment's current utilization rates for target areas over a defined period (2 to 3 weeks).
Image may differ from actual product
More Information
0

items
Selected for comparison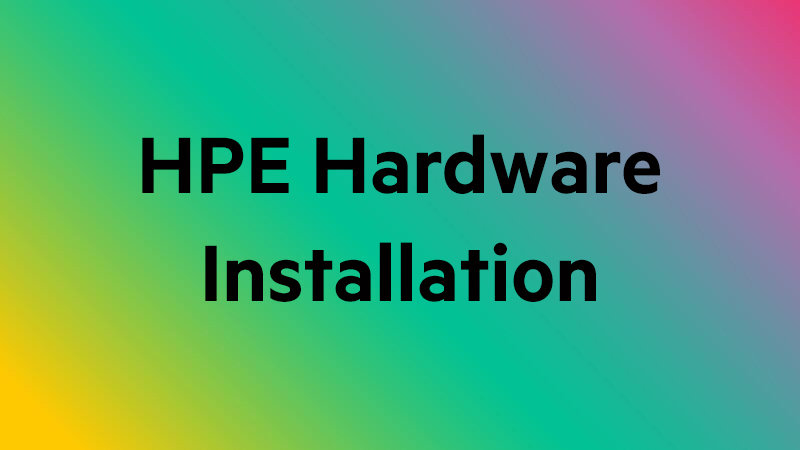 HPE Performance and Capacity Analysis for Virtual Environment Service
---
Key Features
This service helps improve capacity utilization of the virtualized infrastructure. In addition, it:
Helps improve or maintain system uptime Allows your IT resources to stay focused on their core tasks and priorities
Provides a service that is performed by a Hewlett Packard Enterprise technical specialist Allows you to better utilize these assets to meet business demand
Improves overall usage of infrastructure resources to increase efficiency
Helps you identify inefficiencies and plan for increases in workload
Max 4 items can be added for comparison.