Would you like to visualize, manage, and analyze SAN performance and overall operational health intelligently?
As organizations race to modernize the data center to support innovation and digital transformation, storage networks are evolving faster to accommodate the new applications. Administrators, therefore, need ways to visualize and manage SAN health and performance efficiently.
HPE SANnav Management Software is the next-gen SAN management application suite for HPE B-series Fibre Channel SAN environments. It consists of SANnav Management Portal Software and SANnav Global View Software. SANnav Management Portal builds the foundation for an autonomous SAN with a modernized and simple browser-based UI to monitor and streamline common workflows, such as configuration, zoning, deployment, troubleshooting, and reporting. SANnav Global View enables visualization of health, performance, and inventory of multiple SANnav Management Portal instances using a simple yet intelligent dashboard.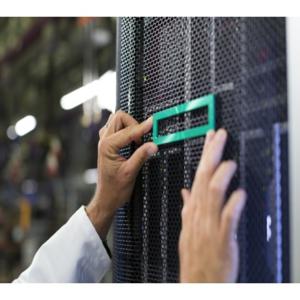 HPE 3PAR System Tuner Software spreads volumes evenly and widely across all available resources so that HPE 3PAR Storage can deliver balanced performance. However, as the storage system scales and new applications come online, new access patterns may emerge that result in sub-optimal performance levels.

HPE 3PAR System Tuner Software autonomically and non-disruptively detects potential bottlenecks and hotspots then rebalances volumes to maintain peak performance without impacting service levels or changing pre-existing service level characteristics such as RAID level.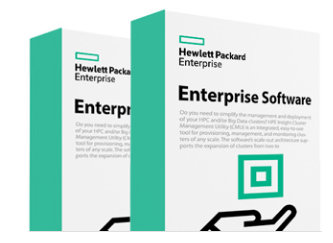 Do you need to protect your data across multiple site failures ? Are you looking for a multi disaster tolerant solution that also provides high availability?

HPE XP7 Three Data Center High Availability Suite with High Availability and Continuous Access Journal delta resync combines the high availability and synchronous replication at metropolitan distances with the long distance capability of journal replication.

A campus/metropolitan HA implementation allows for data currency due to Active-Active configuration at data center 1 and 2 with no impact to application availability or performance.

The HA pair volume are configured for Active-Active setup to provide for 14 9s availability.

If a failure at Site A, prevents host access to primary volume at Site A, read and write I/O can still continue to Site B, providing continuous server I/O to the data volume.

The journal for delta resync pair holds the differential data between the S-VOLs on local and remote sites.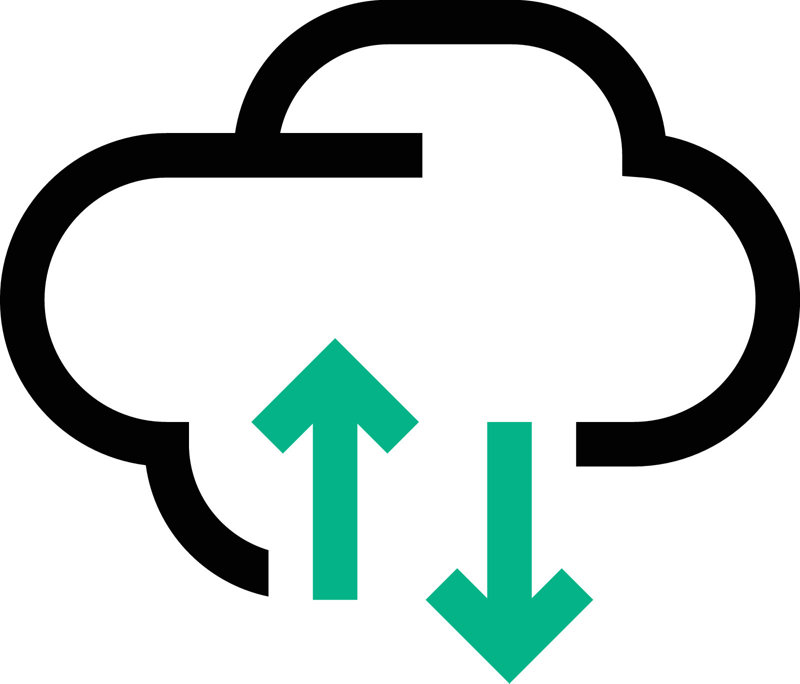 HPE 3PAR Peer Motion Software enables Storage Federation and is the first non-disruptive, do-it-yourself data migration and load balancing tool for enterprise storage.
With Peer Motion, HPE 3PAR StoreServ customers can load balance I/O workloads across systems at will, perform technology refresh seamlessly, cost-optimize asset lifecycle management, and lower technology refresh capital expenditure.
Unlike traditional block migration approaches, Peer Motion enables customers to migrate storage volumes between any HPE 3PAR StoreServ models online, non-disruptively, and without complex planning or dependency on extra tools. Peer Motion leverages HPE 3PAR StoreServ Thin Built In™ technology to power the simple and rapid inline conversion of inefficient, "fat" volumes on source arrays to more efficient, higher-utilization "thin" volumes on the destination system. 3PAR Management Console orchestrates all stages of the data migration lifecycle to ensure data migration is simple and fool-proof.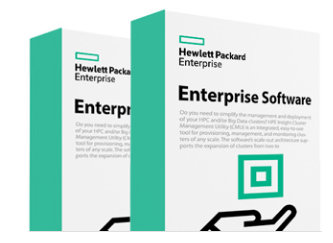 Developed and integrated into the open-source cloud platform, HPE OpenStack for 3PAR StoreServ and StoreVirtual Software provides simplified cloud management with all-inclusive enterprise class storage features in both Cinder (block) and Manila (file) OpenStack drivers. Efficiently and simply deploy and manage true convergence of block, file and object access with 3PAR StoreServ. With Tier 1 Storage and best-in-class service levels, 3PAR StoreServ delivers robust cloud performance. For agile and simple scale out storage, StoreVirtual VSA provides complete array functionality on top of Linux KVM/ESXi environments without external array hardware. Leverage your existing x86-based hardware and transform your internal or direct attached storage into fully featured share storage arrays.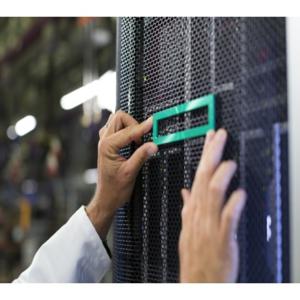 Supported across all HPE 3PAR StoreServ Storage platforms, HPE 3PAR Operating System Software utilizes advanced internal virtualization capabilities, features, and tools to increase storage management efficiency, capacity utilization, and performance in enterprise and cloud data centers. The OS simplifies storage management by handling provisioning and change management autonomically, intelligently, at a subsystem level, and without administrator intervention.

Autonomic provisioning features eliminate traditional storage planning by delivering instant, application-tailored provisioning. Fine-grained virtualization of lower-level components and wide striping of data ensure that service levels remain high and predictable, even as the use of the system grows or in the event of a component failure. Industry leading ease of use is delivered through the simple, unified HPE 3PAR Management Console and the powerful, scriptable HPE 3PAR Command Line Interface (CLI).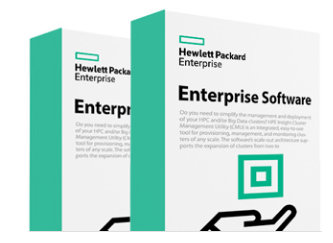 Does your data center involve complex, heterogeneous storage networking components where trouble shooting is very resource intensive?

HPE Intelligent Infrastructure Analyzer Software is an online monitoring and diagnostic product intended to manage the physical layer of a data center. It enables users to diagnose changes in Small Form-factor Pluggable (SFP) transceiver characteristics and can be used to detect potential failures in the SAN for root cause analysis and failure impact assessment. Diagnosing SAN issues can be exceedingly time-consuming and there is a tremendous need to isolate and resolve problems quickly—in a matter of minutes or hours as opposed to days or weeks. HPE Intelligent Infrastructure Analyzer Software improves the total datacenter quality experience by predicting optical link failures and helps reduce costs incurred due to application downtime.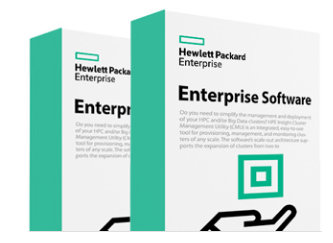 Would you like to give your VMware administrators superior control over data protection and recovery along with precise insight into underlying storage resources to improve their efficiency?

HPE 3PAR Application Suite for VMware offers two powerful components to deliver proven virtualization solutions from the desktop, to the data center and into the cloud. One is an array-based, online virtual machine snapshot and recovery solution that reduces the need for a backup window giving administrators control over data protection and recovery. The other offers VMware administrators access to powerful storage management capabilities and greater visibility into underlying storage resources from within the VMware vCenter Server management console. From recovery to management the 3PAR Application Suite for VMware can streamline the planning, implementation and operation of your virtual infrastructure.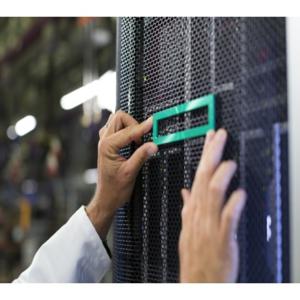 Is your Hyper-V backup solution disruptive or does recovery lack the granularity to restore individual files? HPE 3PAR Application Suite for Microsoft Hyper-V is an array-based, online virtual machine snapshot and recovery solution that gives superior control over data protection and recovery in Hyper-V environments.

By leveraging HPE 3PAR Virtual Copy Software, Recovery Manger enables administrators to non-disruptively create space-efficient, application-consistent, point-in-time snapshots to protect and recover Virtual Hard Disks (VHDs), individual virtual machines (VMs). The Application Suite for Recovery Manager includes Recovery Manager for Hyper-V and the VSS Provider software.
Added to Your Shopping Cart
Product Availability by Store Location
Max 4 items can be added for comparison.