Would you like to visualize, manage, and analyze SAN performance and overall operational health intelligently?
As organizations race to modernize the data center to support innovation and digital transformation, storage networks are evolving faster to accommodate the new applications. Administrators, therefore, need ways to visualize and manage SAN health and performance efficiently.
HPE SANnav Management Software is the next-gen SAN management application suite for HPE B-series Fibre Channel SAN environments. It consists of SANnav Management Portal Software and SANnav Global View Software. SANnav Management Portal builds the foundation for an autonomous SAN with a modernized and simple browser-based UI to monitor and streamline common workflows, such as configuration, zoning, deployment, troubleshooting, and reporting. SANnav Global View enables visualization of health, performance, and inventory of multiple SANnav Management Portal instances using a simple yet intelligent dashboard.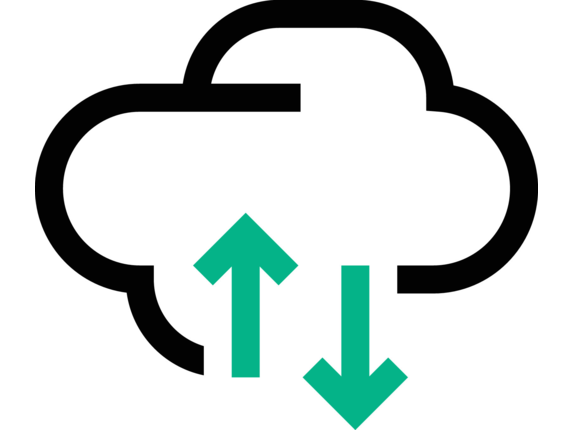 Looking for a storage solution that alleviates costly and time-consuming QoS level management?

HPE 3PAR Dynamic Optimization Software is an autonomic storage tiering tool that provides the ability to react quickly and non-disruptively to changing application and infrastructure requirements. Dynamic Optimization enables organizations to achieve optimized data QoS levels at the lowest cost, at all times, across all stages of the disk-based data lifecycle. It enables users to non-disruptively alter service levels associated with a storage volume (RAID level, subsystem failure protection level, drive type, stripe width, and /or radial placement) and to rebalance entire system or individual storage volumes, each with a single click. Dynamic Optimization analyzes how volumes on the HPE 3PAR Storage system are using physical disk space and makes intelligent, autonomic adjustments to ensure optimal volume distribution and tiering of storage volumes.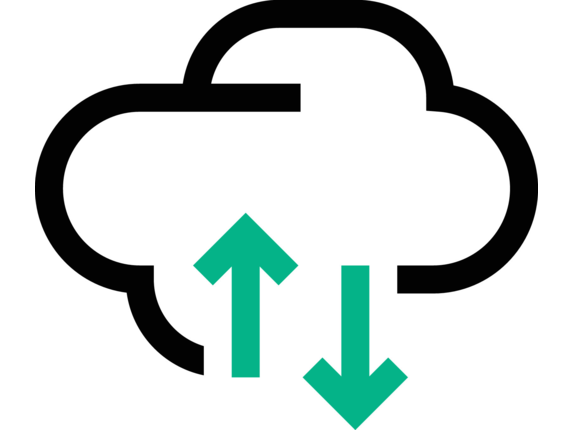 Do you want to optimize service levels effortlessly, on a large scale, and for a lower total cost than other solutions?

The HPE 3PAR Adaptive Optimization Software is a granular, policy-driven, autonomic storage tiering solution that delivers service level optimization for virtual and cloud data centers to reduce cost while increasing agility and minimizing risk. Adaptive Optimization Software delivers the next generation in autonomic storage tiering by taking a fine-grained, highly automated approach to service level optimization. Policy-driven, granular data movement takes place autonomically, providing highly reliable, non-disruptive, cost-optimized storage tiering at the sub-volume level to deliver the right QoS to the right data at the right time on a large scale.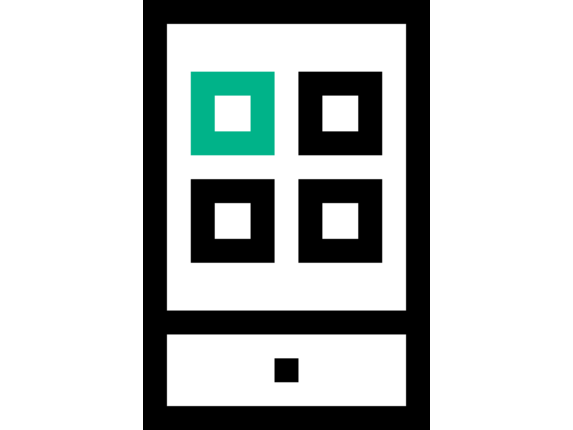 HPE 3PAR System Tuner Software spreads volumes evenly and widely across all available resources so that HPE 3PAR Storage can deliver balanced performance. However, as the storage system scales and new applications come online, new access patterns may emerge that result in sub-optimal performance levels.

HPE 3PAR System Tuner Software autonomically and non-disruptively detects potential bottlenecks and hotspots then rebalances volumes to maintain peak performance without impacting service levels or changing pre-existing service level characteristics such as RAID level.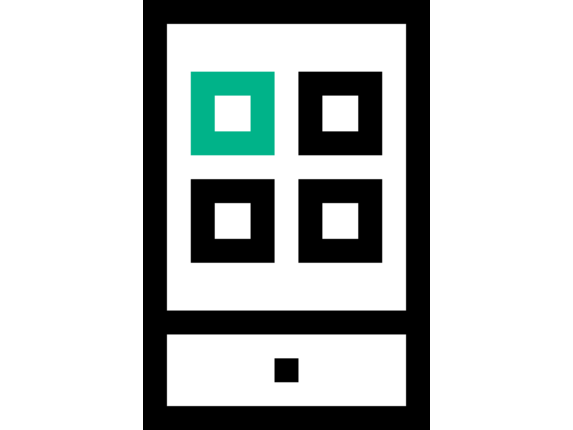 What good are thin provisioning savings if they can't be preserved over time?

An industry first, HPE 3PAR Thin Persistence Software means that thin volumes on the HPE 3PAR Storage System stay as lean and efficient as possible by leveraging the HPE 3PAR Gen3 ASIC to reclaim unused space associated with deleted data—simply, quickly, and non-disruptively. Writing and deleting large amounts of data can leave unused space within thin volumes. Even lots of small writes and deletions can eventually reduce the efficiency of thin volumes. This logical deletion of data without actually freeing up unused space creates a hidden utilization penalty that can really add up over time. HPE 3PAR Thin Persistence Software reclaims this unused space to increase capacity efficiency, keep costs down, and help defer the purchase of additional capacity to handle new data growth. Thin Persistence also helps enterprises maintain sustainability targets by keeping down data center power and cooling needs.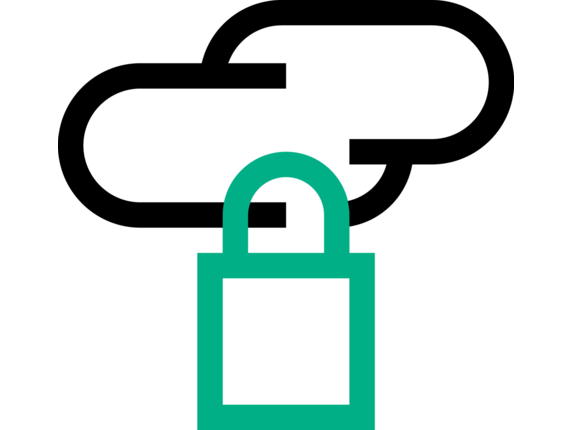 Are security and performance concerns standing in the way of infrastructure consolidation? HPE 3PAR Virtual Domains Software is technology capable of providing thousands of secure "virtual private arrays" within a single, massively-scalable HPE 3PAR Storage system.

By providing secure administrative segregation of users, hosts, and application data, Virtual Domains allows hosting providers to deliver virtual private array services and enterprise IT organizations to deliver "self-service" storage that is both secure and capable of high quality-of-service levels. Through consolidation onto the massively parallel and dynamically-tiered 3PAR Storage, individual user groups and applications achieve greater storage service levels (performance, availability, and functionality) than pre-consolidation levels with less infrastructure.

Virtual Domains is ideal for both internal and external storage service providers, and for any enterprise deploying a converged infrastructure.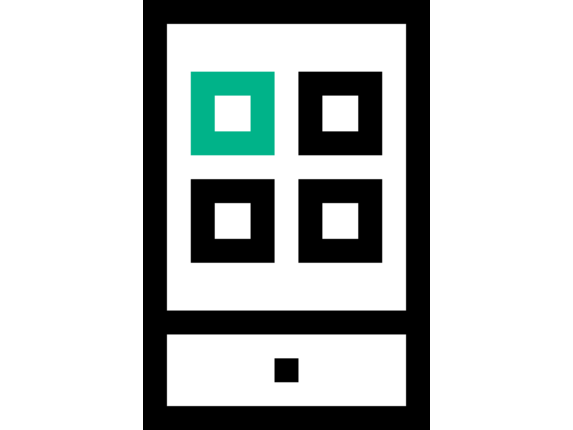 Do you have storage pools that aren't really efficient?

HPE 3PAR Thin Provisioning Software solves the problem of inefficient capacity utilization by breaking the traditional linkage between allocated and purchased capacity. Demand for thin provisioning solutions combined with increased attention to data center power consumption has put pressure on vendors to introduce thin provisioning solutions, but bolt-on implementations can't deliver the simplicity or the efficiency of Thin Provisioning.

With HPE 3PAR Thin Provisioning, capacity is dedicated and configured autonomically, just-in-time, and without active management. Rather than create separate pools of storage, the software creates one pool from which capacity is dedicated only as data is actually written. And while other thin provisioning implementations use coarse allocation units that can range from 1 MB to 17 GB, HPE 3PAR Thin Provisioning uses a fine-grained, 16 KB allocation unit to increase system efficiency.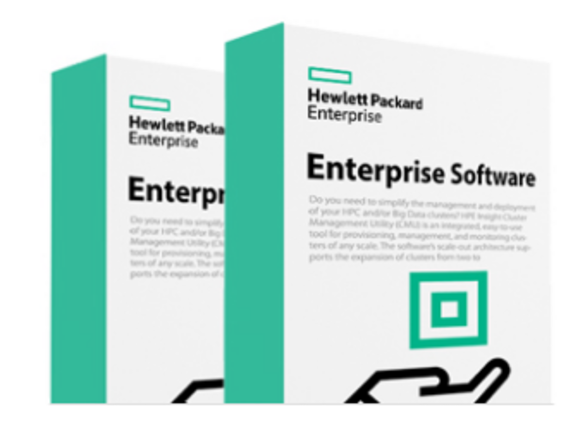 Does your storage environment require granular and centralized outbound and remote services policy administration?

With HPE 3PAR Policy Manager Software, customers have the ultimate flexibility and control to allow or deny outbound communications or remote service connections to and from HPE 3PAR Storage Systems at the customer site. Policy Manager enables customers to define and implement remote service access policies. Policy configurations are managed by the customer, ensuring integrity of customer-configured remote access policies. To ensure limited access, Policy Manager is installed on a customer-provided server.

Policy Manager also serves as the centralized point for collecting and storing audit logs of all diagnostic data transfers and authorized remote service connections to and from all devices managed by the software. Since policies are administered by the customer, the audit logs are a trusted source for reporting and compliance.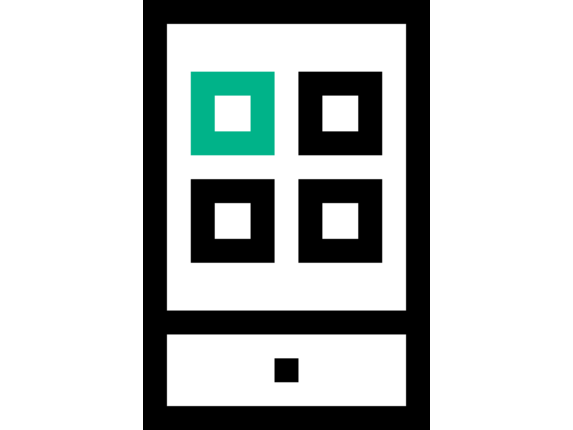 Supported across all HPE 3PAR StoreServ Storage platforms, HPE 3PAR Operating System Software utilizes advanced internal virtualization capabilities, features, and tools to increase storage management efficiency, capacity utilization, and performance in enterprise and cloud data centers. The OS simplifies storage management by handling provisioning and change management autonomically, intelligently, at a subsystem level, and without administrator intervention.

Autonomic provisioning features eliminate traditional storage planning by delivering instant, application-tailored provisioning. Fine-grained virtualization of lower-level components and wide striping of data ensure that service levels remain high and predictable, even as the use of the system grows or in the event of a component failure. Industry leading ease of use is delivered through the simple, unified HPE 3PAR Management Console and the powerful, scriptable HPE 3PAR Command Line Interface (CLI).
Added to Your Shopping Cart
Product Availability by Store Location
Max 4 items can be added for comparison.